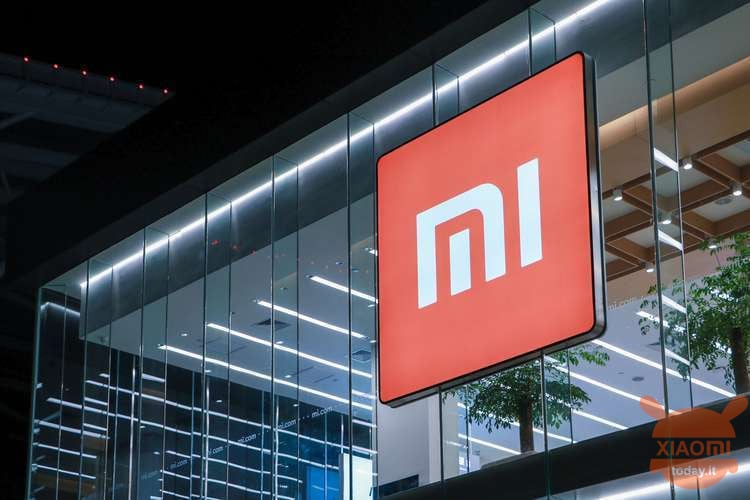 We are India, as usual when such stories happen. Once again we are talking about a company that legally moves against Xiaomi, specifically the well known Philips. The Dutch giant would have a large lawsuit filed against the Chinese company of Lei Jun for reasons still unclear. What it requires is really absurd: the eastern colossus must be move away with sales, advertising and manufacturing from India. The story is unfolding in these hours and we are waiting for further news while we try to understand what happens.
Philips filed a lawsuit in the Delhi High Court against Xiaomi: the reason would be a patent infringement. But is it really so?
We all know that Xiaomi has now become the first brand in India by volume of sales. Could this be what bothers many Indian companies so much? The fact that you try more and more often to throw some mud (true or not true) on such a large company may be due to the fact that it is slowly creating a monopoly of the market. But all in all this is how the world works: if a company works well it will go a long way. But let's not go into speeches of this type and let's see what happened between Philips and Lei Jun's company.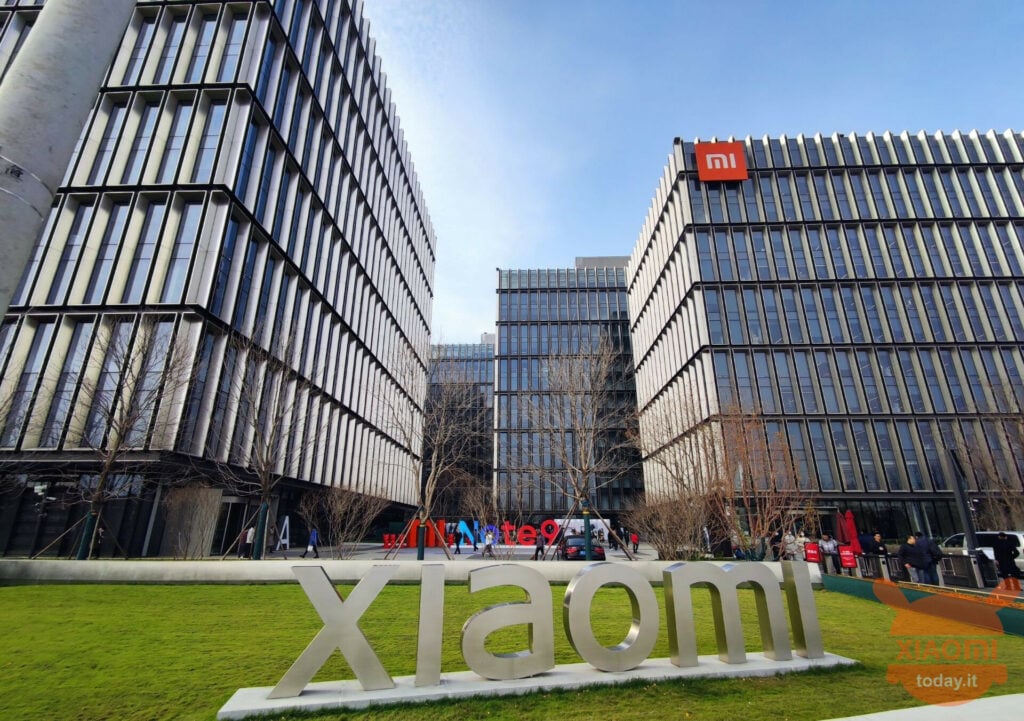 In this court case, Philips denounces the infringement of a patent by Xiaomi and wants not only to ban sales, but also the manufacture , assembly, import and YouTube's ADS, but click on them, of its products in the country. Although the details of the violation are not yet clear, the court order includes the sales ban of smartphones not only through the brand, but also through its officers, affiliates and agents. But why are we talking about bans? Here is what the Dutch company wrote:
"... an interim injunction is granted that requires the Central Customs Council to give adequate instructions to the customs authorities in every port, including airports in India, not to allow the importation of mobile phones ..."
This means an increase in expenses for the Chinese brand. This story is incredible in that since 2016, the two brands have entered into partnerships to manufacture smart home lighting products in China. Of course, Chinese and Dutch companies (referring to Philips) are different, but this does not mean that a central body has to decide on the moves of each branch. In any case, it is unclear what is happening. From the few data in our possession it is clear only that the scope of the telecommunication HSPA, HSPA + e LTE which would infringe Philips' patents.
Buy on Amazon
Via | 91mobiles
Source | Delhi High Court
Are you interested in OFFERS? Follow our TELEGRAM Channel! Many discount codes, offers, some exclusive of the group, on phones, tablet gadgets and technology.