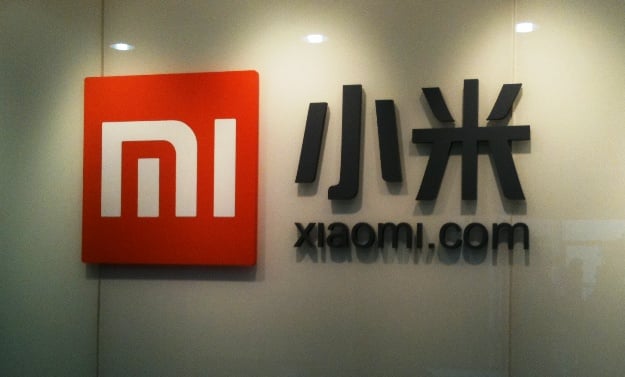 With the first quarter just completed, the first sales figures are also available for many companies.
The first to take stock of the situation is precisely Xiaomi, the Chinese manufacturer, also known thanks to the development of the MIUI ecosystem, based on Android which has been ported to many smartphones thanks above all to the porting work carried out by many fans of the company. .
Xiaomi is happy to announce that in these first three months of the year it has sold well 11 millions of units with a profit arrived above all from the huge Chinese market.
It is a result to say the least poco exceptional, just think that the company has only become a manufacturer of devices for 4 years, so it is very young.
Compared to the 2012 Xiaomi has seen a growth in the 160%, but the company's target is to reach by the end of the year 40 millions of smartphones sold.
We hope with all our heart it will succeed in this enterprise, also hoping to see some devices also here in Europe.