At the conference that took place last 24 September we were all amazed after seeing the new one Xiaomi Mi MIX Alpha and therefore the other products presented that day went into the background. We at XiaomiToday, however, never forget any Xiaomi gadgets and so here we go to see the new power bank now on sale in China released by our favorite Chinese brand, the Xiaomi Power Bank 3 50W.
Xiaomi Power Bank 3 50W, fast charging on two smartphones simultaneously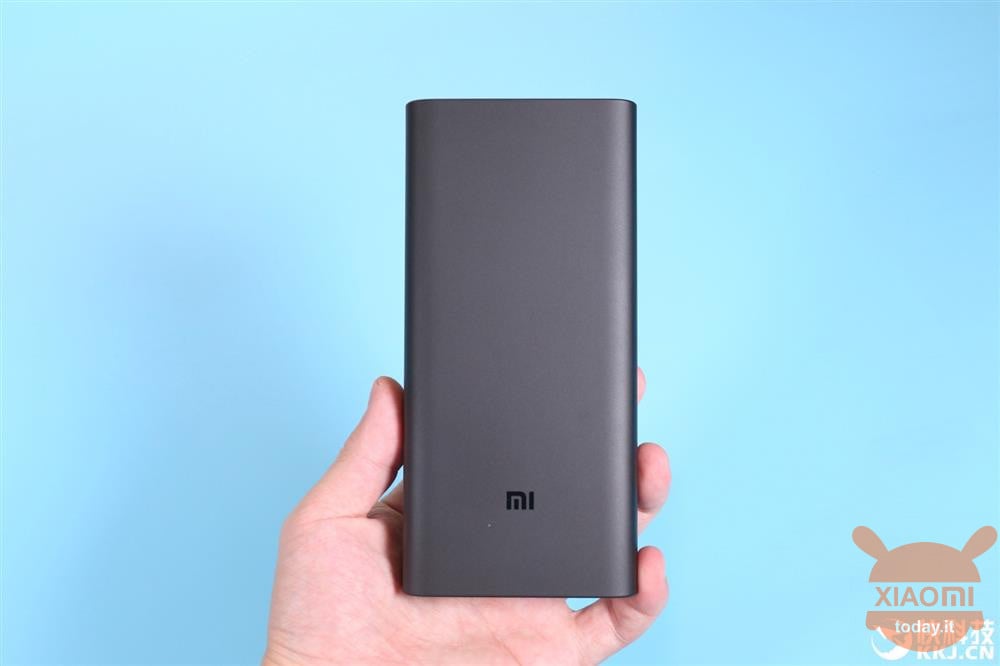 The Xiaomi Power Bank 3 50W is not in itself a totally new product, as as some of you will remember, the third generation of power bank of Xiaomi it was already presented a few months ago and can be purchased at This Page at discounted price with our coupon. So what's the news? Well, as the name suggests, the portable battery now has a maximum 50W output, against the predecessor's 45W.
Now many will wonder, what are we doing with 50W power output if most smartphones support 27W on average fast charging? Well, the power bank was also designed to recharge the various latest-generation tablets and ultrabooks that support charging through the USB Type-C port, but also MacBooks and portable consoles like the Nintendo Switch.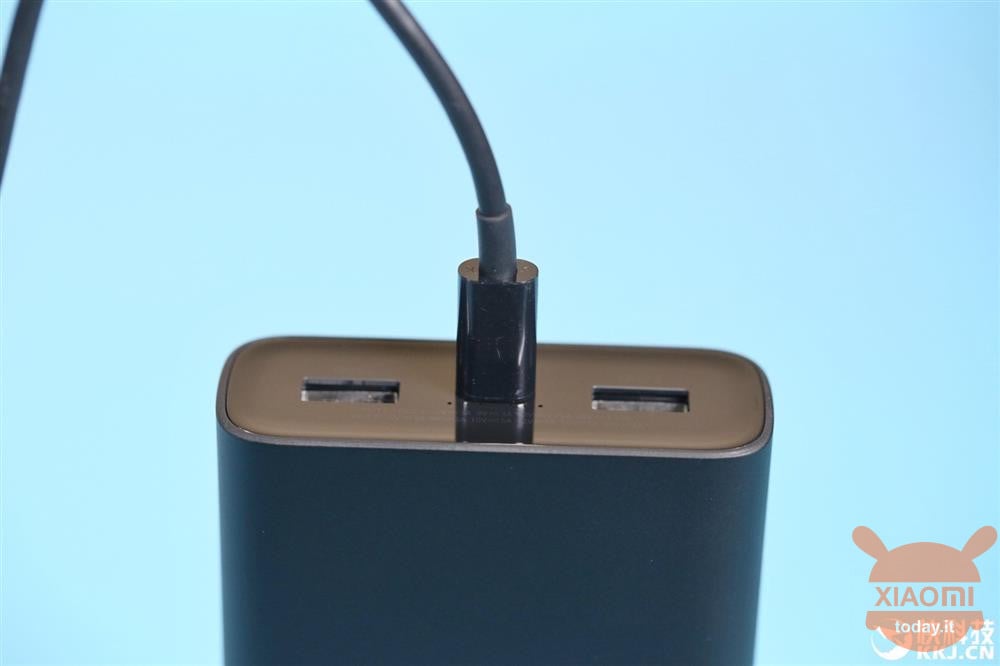 Alternatively we can recharge two smartphones at the same time always at the maximum total power of 50W (therefore 25W each max or so).
The power bank can still recharge up to three devices at the same time, through the two USB Type-A ports (ie the ordinary ones) and a USB Type-C port (the reversible one), which works both in input to recharge the power bank itself, that outgoing to recharge the other devices.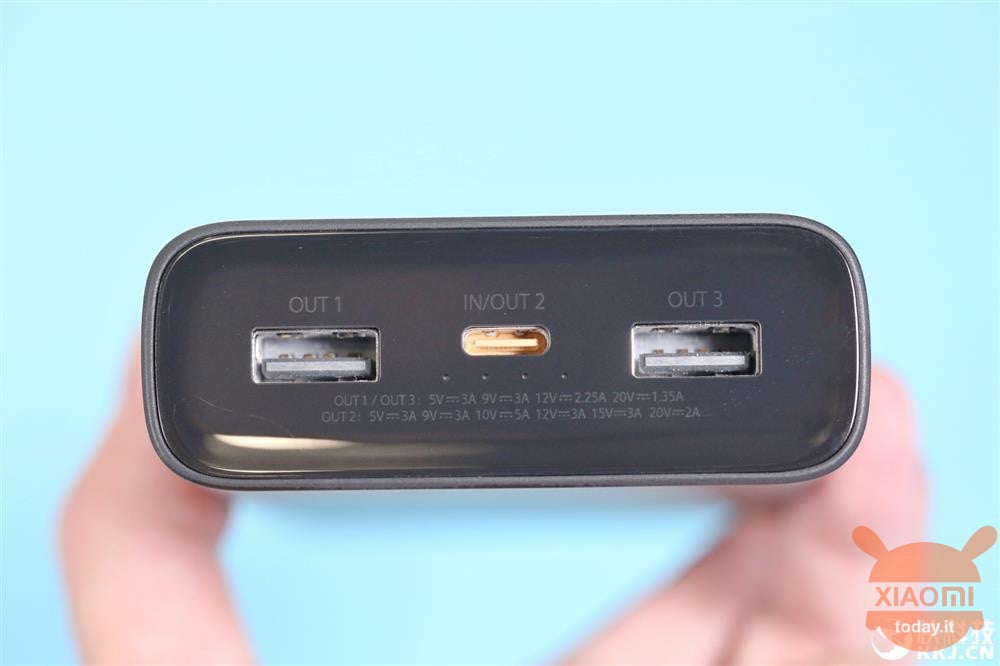 Finally, we have a high quality lithium-ion 20000mAh battery and an on and off button.
The Xiaomi Power Bank 3 50W is on sale on the official Xiaomi website (in China) at the 299 Yuan figure, or about 38 € at the current exchange rate. We remember as always that these are prices dedicated to the Chinese market that will see price increases once they are sold by third-party stores.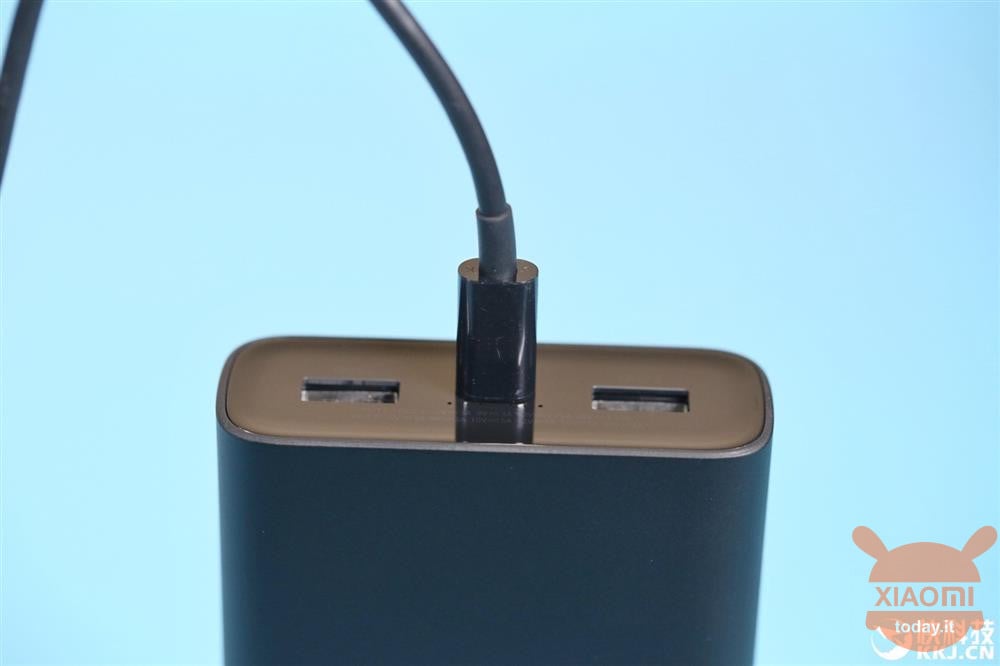 Redmi 20000mAh 18W QC3.0 Fast Charging Version
🇨🇳 Standard Register Shipping✈
Are you interested in OFFERS? Follow our TELEGRAM Channel! Many discount codes, offers, some exclusive of the group, on phones, tablet gadgets and technology.