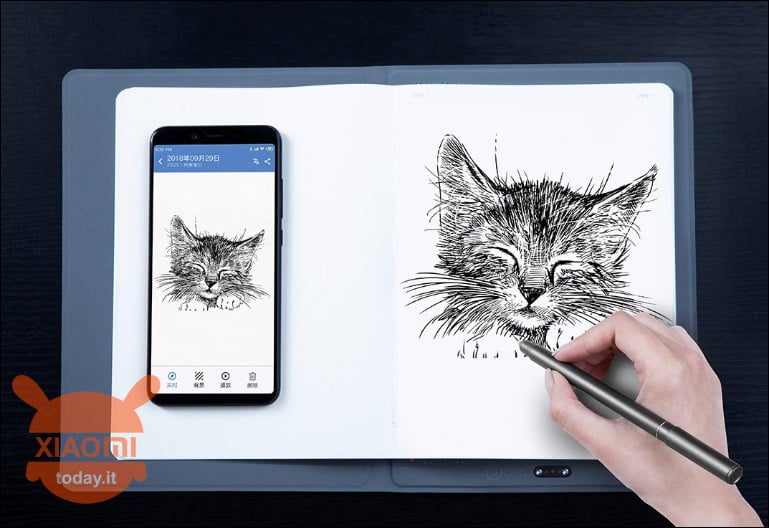 The fact that Xiaomi proposes is not new smart ideas even outside the sector lagto mobile telephony and it is not even a novelty the product that I will talk about soon, but as usual the attention is within everyone's reach as distinguished by a very attractive price and for all budgets . Xiaomi has just presented a digital notebook which responds to the name of 36notes Smart Handwritten Notepad, exploiting its own platform of crowdfunding , and selling the gadget only 249 yuan (about 32 euro at the current exchange rate)
Xiaomi Redmi 7 Global
FREE Shipping 8 / 10gg - Cover and Complimentary Film - Italy Guarantee 🇮🇹
As seen on other similar products of rival brands, Xiaomi's 36notes Smart Handwritten Notepad has the function of translate notes, sketches and drawings written by the user on a sheet of paper, digitally transferring them in a simple and immediate way inside thecompanion app. The digital notebook allows processing very elaborate writings and drawings, as you can see from the image below. Once you have finished your work, simply click on the "translation" button to find a digital copy of what you have just written / drawn.
Xiaomi presents 36notes Smart Handwritten Notepad: the digital and smart notebook
All the technical specifications of 360notes Smart Handrritten Notepad are not yet clear, but apparently the gadget uses a technology based on electromagnetic resonance, which allows the digitization of the memo in an instantaneous way, as everything is recorded in the immediate action. Among the novelties of the case it should be noted that the digitized content can be subsequently modified with the possibility of editing, so much from create animations in Mp4 or GIF.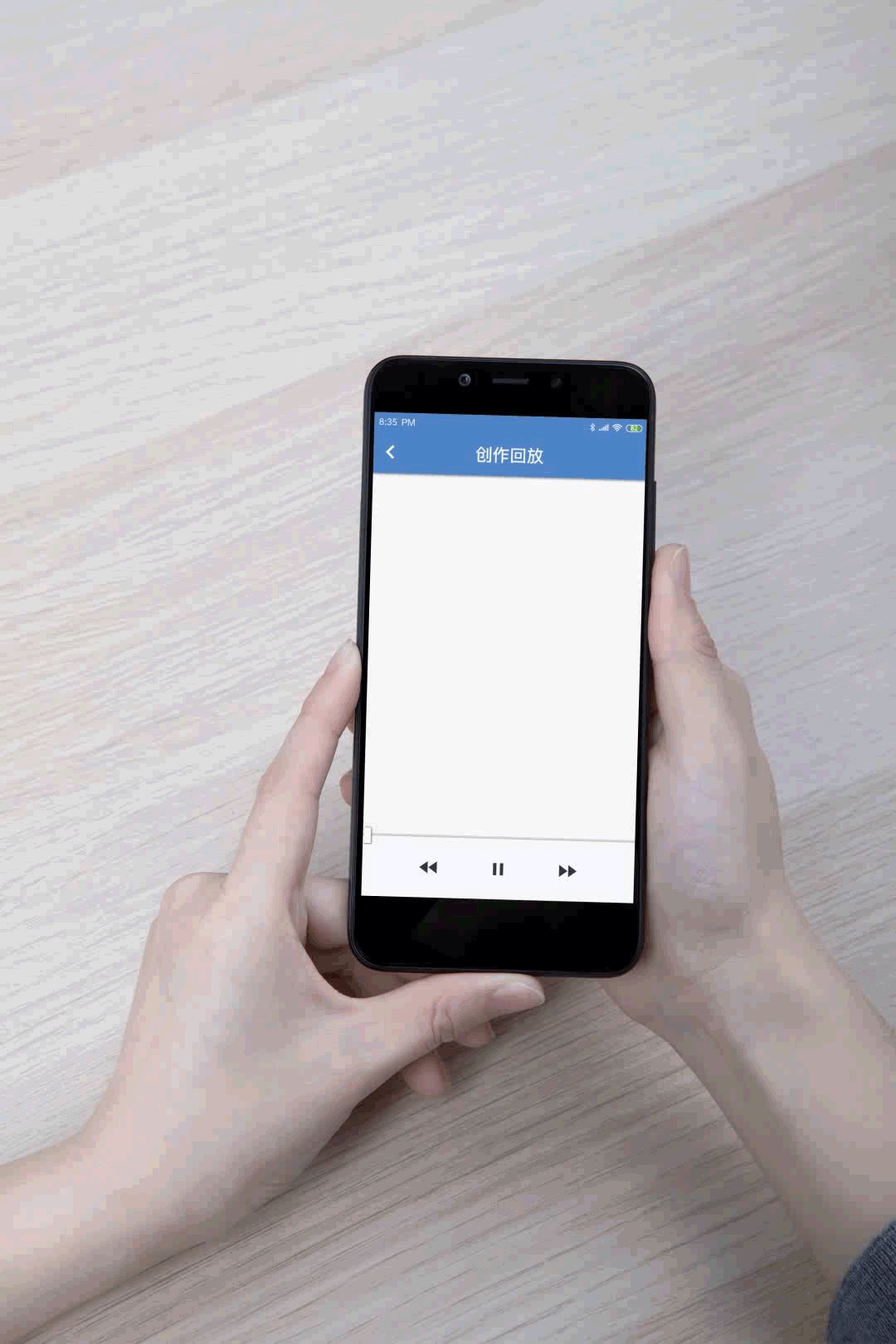 The only limitation seems to be the fact that through application you have a archive of 100 pages, but no one forbids transferring the final content acquired directly on a cloou or on a physical storage, in order to always have a backup copy of your work. 36notes Smart Handwritten Notepad looks like a real notebook, covered in fabric and with a low weight, so you can always be carried with you. In addition there is a convenient pen housing, of which at the moment there is no further information, such as battery and duration of the same, while Bluetooth appears to be of the 5.0 type.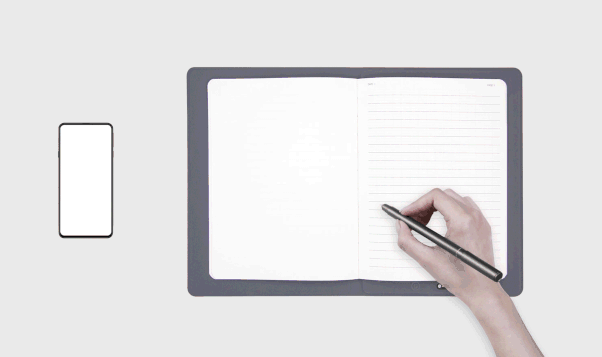 We will be able to tell you more once the product will see light also on third-party stores, as the product shipments will take place to date January 7 2019.
Are you interested in bidding? Follow our Telegram Channel!
A lot of discount codes, some exclusive offers from the group, phones, gadgets and gadgets.