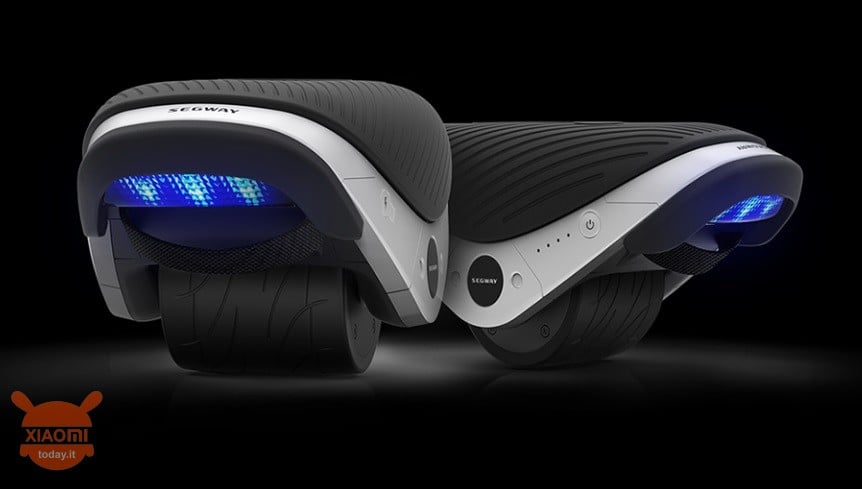 Ninebot It is one of those companies that thanks to Xiaomi has managed to build its own identity recognized worldwide and synonymous with quality and reliability. And to think that the fortune of Ninebot Segway was born by chance, when one day the inventor Dean Kamen saw a young man in a wheelchair who was trying to get on a sidewalk. He understood that the problem was not due to the poor quality of the wheelchair, but from the fact that the world was built for people who managed to stay in balance. From that moment the main mission was to realize self-balancing vehicles.
XIAOMI Mi 9T 128GB BLACK - BLUE Global 6 / 128gb
ATGRATIS Shipping from Italy 24 / 48h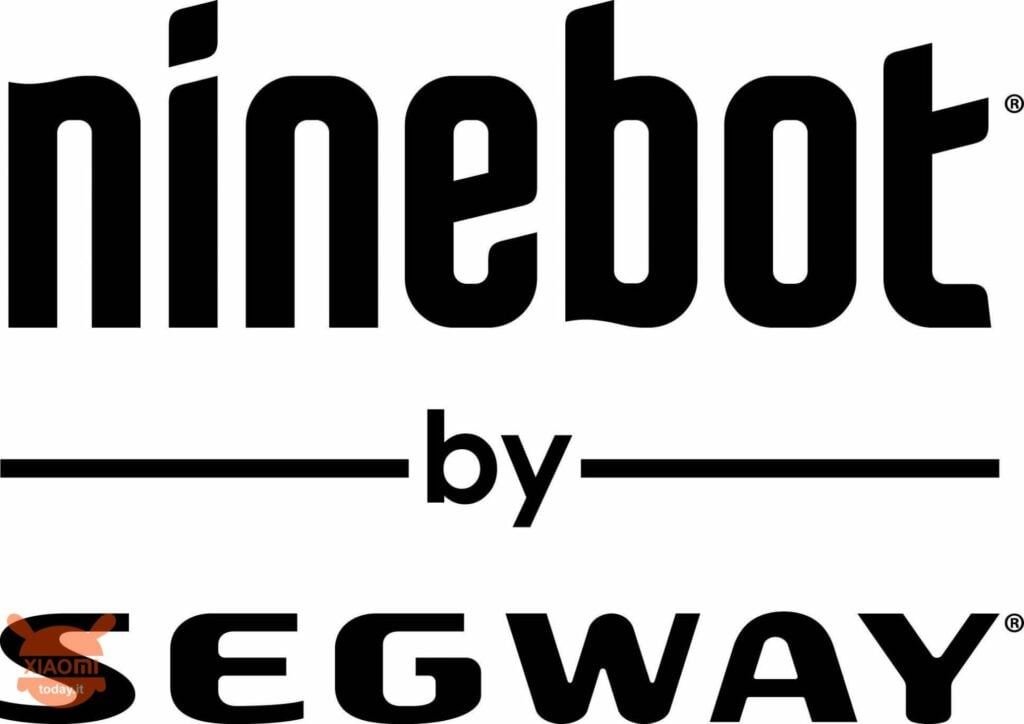 Ninebot is a private company based in Beijing, China. In the 2015 Ninebot merged with Segway, which has headquarters in Bedford, USA. The new company immediately focused on research and development, design, production, distribution and sales of products for short distances. Segway and Ninebot are dedicated to finding solutions to connect robotics to smartphones and integrate existing technologies with future concepts, such as voice interaction and facial recognition, with the goal of offer highly interactive products and stimulate a smarter lifestyle.
Xiaomi presents the new NineBot Segway Drift W1: a lightning bolt under your feet
But having made this small premise we arrive at the heart of the news, as a new and revolutionary product has been presented, that is Ninebot Segway Drift W1, a sort of self-balancing scooters that allow the user to perform an extraordinary variety of actions, and the video below is proof of this.
The Ninebot Segway Drift W1 skates represent a new elegant way to move around the city, having fun and at the same time safeguarding the environment. The asking price is of 1999 yuan, about 250 Euro at the current exchange rate, which might seem too much for such a gadget, but who knows Ninebot knows that quality is synonymous with the company. I leave you anyway anyway: Ninebot Segway Drift W1 can reach one speed of 12 Km / h, about three times that of a simple walk. The guide is fluid and comfortable as it is also excellent transport of the same, with a weight limited to 7 Kg (3,5 Kg per skate). The maximum weight supported instead is equal to 100 Kg with a duration of autonomy of 45 minutes.
Do you wonder if it is difficult to use this gadget? The official Ninebot declares that in just 10 minutes you will learn how to pilot these fantastic scooters because the pneumatic spike is designed to balance the reduced turns making the movement very flexible to the various road situations. Ninebot scooters integrate RGB LED with 3 levels of customization to be noticed in situations of reduced ambient light, while gods are present rubber bumper to protect the product that can be easily transported with one hand thanks to the elastic bands. Are you already in love with it, do not you? Well you have to wait some time before seeing them in the usual and usual store because at the moment they are pre-order for China alone.