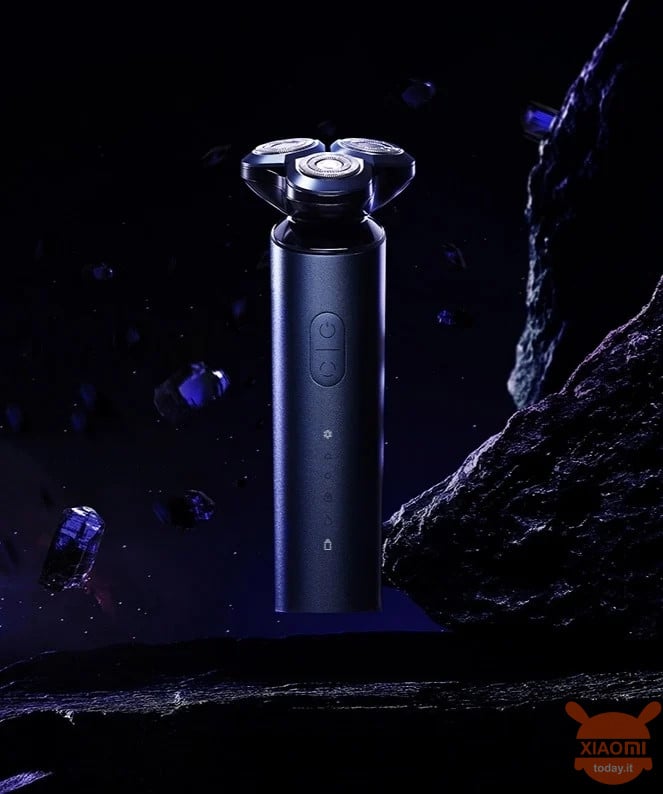 You know the modern vacuum cleaners, the cordless ones, which we too have talked about many times both on the YouTube channel and on the blog? Here, many of these integrate a decidedly smart function, which allows them to adapt the suction power according to the type of floor and dirt on which we are working. Ok but what does all this have to do with the new razor that Xiaomi presented today, or the Mijia Electric Shaver S700 electric razor?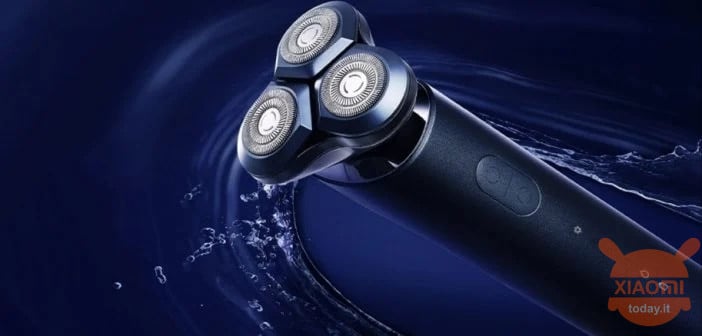 On an aesthetic level, nothing, but the smart soul is the same, as the Mijia S700 razor uses an algorithm that allows you to detect the amount of beard to be cut, automatically adjusting the rotation speed of the blades, thus avoiding annoying tears. of hair. In this regard, the gadget incorporates surgical steel and ceramic blades, which are more durable and resistant to corrosion, as well as water, since the Mijia S70 enjoys IPX7 certification, allowing us to use it in the shower and wash it under running water.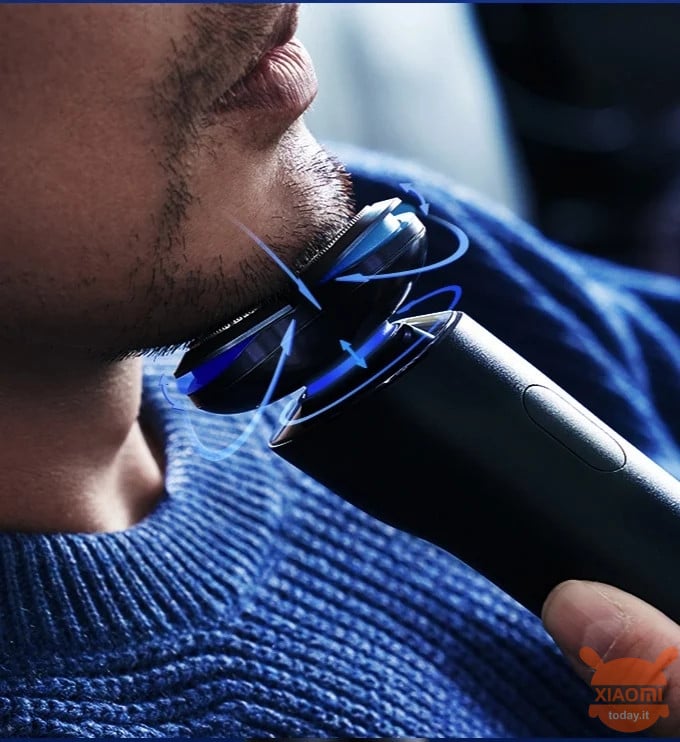 Xiaomi presents the new Mijia S700 razor: efficient but above all smart
The new gadget for the male toilet offers a 3-blade design that covers a surface of 360 °, obtaining a deeper and more precise shave, while adapting to the profile of our face. The Mijia razor can be used independently of the electric current, thanks to a built-in battery that offers an autonomy of up to 60 minutes, while the recharge takes place in about 2 hours via Type-C input.
In the package also comes a handy base, which you can store the razor in once unused. An excellent product that could soon arrive on sale in stores that also import into our market, as at the moment the sale is exclusive to the Chinese market only, with a list price of 499 yuan, equal to about 63 euros at current exchange rates.
Are you interested in OFFERS? Follow our TELEGRAM Channel! Many discount codes, offers, some exclusive of the group, on phones, tablet gadgets and technology.