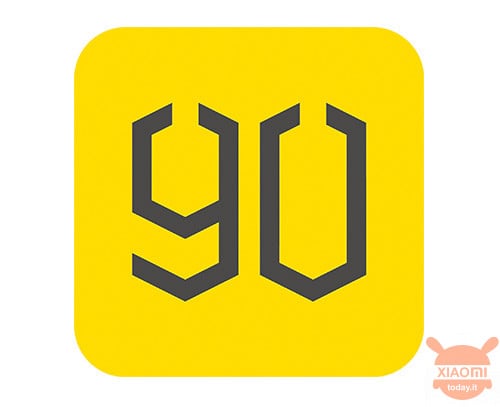 When Xiaomi launches a controlled brand product on the market, you can be sure that it will become famous as the company led by Lei Jun. Among these we find 90 Points which in many cases I know for the good manufacture dedicated to suitcases and shoes. In fact, in these days 90 Points has officially announced a new pair of sports shoes, the Ultra Light Sports Shoes, as always at an affordable price, net of the super interesting quality.
Xiaomi presents the new sports shoes from 90 Points: economical and ultra light
The new shoes proposed by 90 Points have a sole made of ethylene vinyl acetate (EVA) and TPU; a combo that makes the shoe light, soft and comfortable, giving greater comfort and above all less energy consumption during the activity, allowing the sportsman a better performance in terms of the duration of the activity carried out. On the ankle area, we find a mix of antibacterial and ultralight yarns, also inserted with the aim of reducing the weight of the shoe and making it at the same time as breathable as possible.
Looking at it well, the structure of the 90 Points shoe looks like a sock, which makes the idea of ​​comfort offered very much. The insole uses a honeycomb conformation, which gives greater deformability and breathability, far more resistant to stress than a standard structure. In China the 90 Points Ultra Light Sports Shoes are on sale for 229 Yuan, that is 30 euros at current exchange rates, but they will probably never be officially imported, but we could certainly see them available in the most popular Chinese stores so we advise you to continue to follow us on our blog but above all on ours Telegram channel, where we daily publish offers and coupons to be mouth-watering.
We often talk about technology, but Xiaomi knows how to assert itself with other technological products that have nothing at all. And which NO smart products did you buy and how did you find yourself? Write it in the comments below.
Are you interested in OFFERS? Follow our TELEGRAM Channel! Many discount codes, offers, some exclusive of the group, on phones, tablet gadgets and technology.