Are you interested in OFFERS? Be smart and subscribe to our Telegram channel! Lots of discount codes, offers, pricing errors on technology from Amazon and the best online stores.
Xiaomi has managed to make every product imaginable "smart", even those that we would never have expected. In fact, after having presented one last year really smart toilet table as it gave the possibility to warm up the seat for a more cuddly "need" in these hours the company proposes a cheaper model. Here in fact arrive on the market Smartmi Small Smart Toilet Seat proposed at the price of 1199 yuan, about 152 euro at the current exchange rate.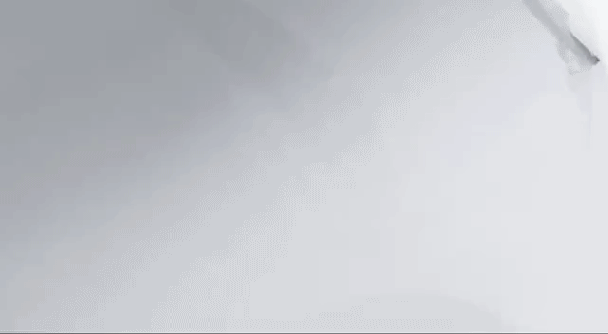 First of all it must be said that the new Smartmi product has a "ergonomic" design giving a feeling of comfort even in the case of prolonged sessions, but if you are among those who just find relaxation and then spend a lot of time sitting on the toilet seat, the Smartmi Small Smart Toilet Seat will alert with an acoustic signal passed 30 minutes. In some cases in the WC a kind of is integrated faucet for a quick wash

but if it did not have it, the Smartmi toilet seat integrates one with the possibility of choosing three different temperatures for washing. If hot water is needed, it will be supplied instantly as a special ceramic heating element heats the water in just a few seconds. In short, Smartmi integrates a small bidet that saves time and energy.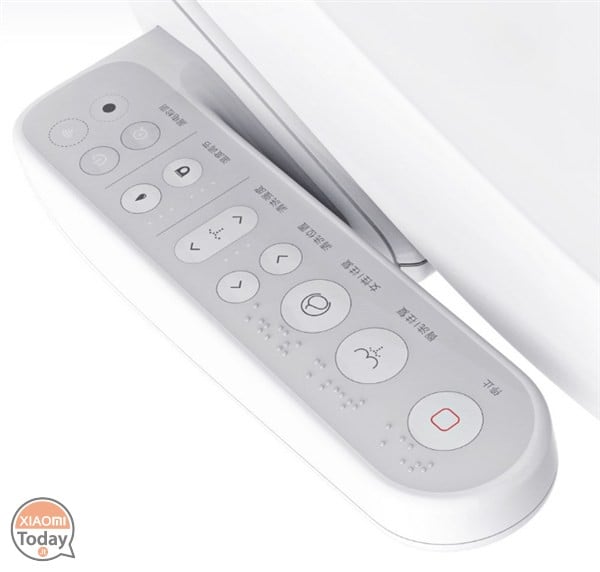 There are gods sensors able to understand the right seat and water temperature as well as the pressure from the type of seat, but you can always define everything manually by means of a controller with physical buttons placed on the side of the seat. But being a smart product could not miss the possibility of control the Smartmi WC seat by application in order to automatically adjust the settings whenever we are close to the product's range of action. Finally Smartmi Small Smart Toilet Seat uses one PP antibacterial resin with an antimicrobial efficacy of 99,9%, so the risk of contact infection is reduced to a minimum.