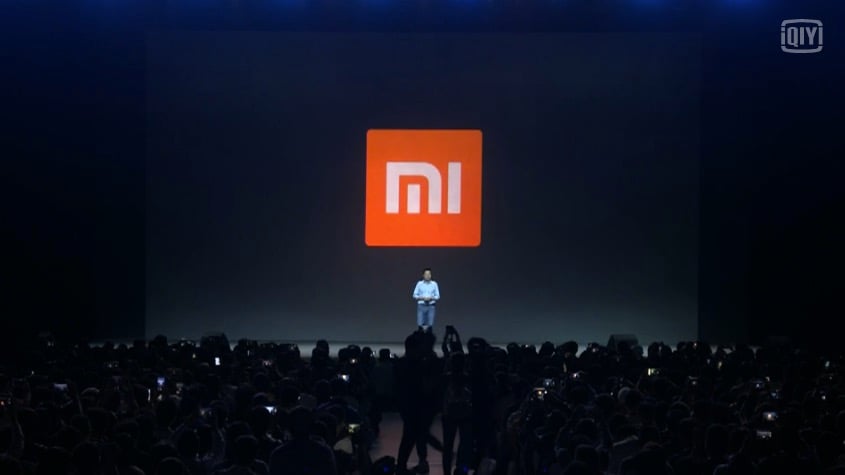 New rumors see Xiaomi in the process of expanding its range of portable batteries, adding a well-proportioned 5200mAh model to the undisputed digit of 5 dollars, 3 euros and 70 cents at the exchange rate!
Last month Xiami had already talked about itself with the launch of a portable battery by well 10,400mAh to the incredible price of 69 Yuan (8 euro). Just the right time to grab the attention all over the world, and even today the Chinese giant returns to the office announcing a new version even cheaper!

The new model will offer half the charge capacity of the original, which is still more than enough to charge our devices, be they smatphone or tablet, and it should not be forgotten that half the price will be half the price!
The rumors that inform us of this new product also suggest that it should enter the market in different colors!
Do you like our posts? Follow us on Facebook, Twitter, YouTube and G + not to lose all our updates!
The post Xiaomi ready to launch portable batteries from 5200mAh to only 5 $ (3,70 euro!) Appeared first on GizChina.it.
Are you interested in OFFERS? Follow our TELEGRAM Channel! Many discount codes, offers, some exclusive of the group, on phones, tablet gadgets and technology.