As many of you will know, the collection of information from third applications is a problem not just. Especially when it comes to mastering the important IMEI code that comes with each of our devices.
In 2018 Xiaomi reflected on this problematic situation and responded to the call of the Chinese Research and Communication Institute. He then joined the MSA (Mobile Security Alliance) and produced a document called "Mobile Intelligent Terminal Supplementary Device Identification Specification". In this document he explained how the IMEI code could be easily falsified and then used fraudulently. There were also gods data privacy issues as the user data was (and is) always at risk.
Xiaomi protects privacy with the OAID standard, the IMEI code is replaced
The document just mentioned, along with the standard pushed by Xiaomi would be compatible with many Chinese smartphone brands that we know as Huawei, Oppo and Vivo. Obviously in the future it would be expanded to other Chinese manufacturers.
In smartphones and smart electronic devices we have four identifiers: Unique Device Identifier (UDID), Open Anonymous Device Identifier (OAID), Developer Anonymous Device Identifier (VAID) and Application Anonymous Device Identifier (AAID). Among these, the OAID will be the one that will replace the IMEI code, so that third-party app developers will not be able to get the ID code of the smartphone, or at least not so easily. This also means that the risk of common problems like notifications and aggressive advertising will be reduced.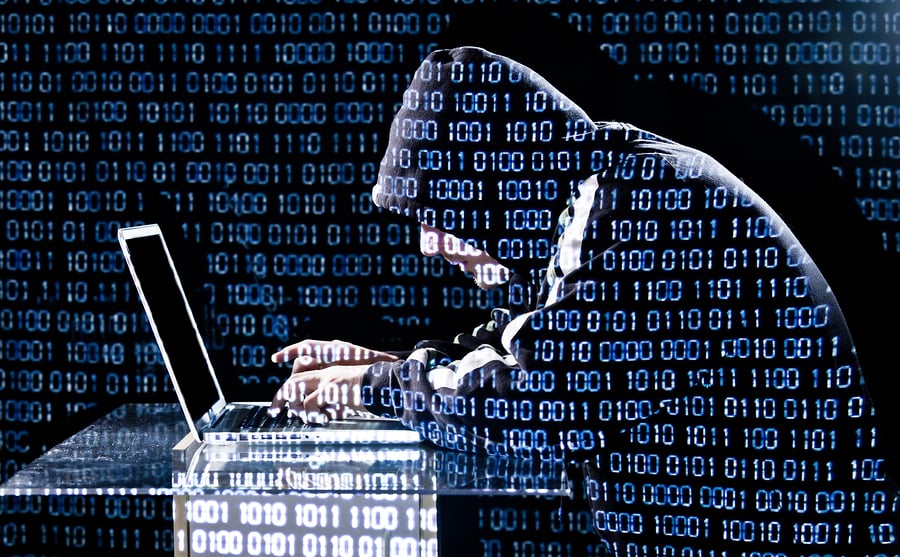 From what we have learned, the AOID code is generated immediately when the device is turned on for the first time. The code can be activated, deactivated or reset at any time. In the second half of the 2018, the MIUI 10 has received an update that actually already implements this identification system. At the moment the 80% of Xiaomi smartphones in circulation supports the acquisition of the AOID code.
Earlier, Cui Baoqiu, Xiaomi vice president and president of the Data Privacy Committee said in an interview that "Security and privacy are a 'bottomless pit' with no serious investment. Companies that do not pay attention to data security do not respect user privacy. This behavior is tantamount to digging the pit yourself ". With the establishment of the Mobile Security Alliance (MSA), the implementation and popularization of the future "Mobile Intelligent Terminal Supplementary Device Identification Specification" will not only improve the user experience of the smartphone, but will be also created a healthier ecosystem for third-party developers. A necessary push for the promotion of a faster and safer development of the whole industry.
Are you interested in OFFERS? Follow our TELEGRAM Channel! Many discount codes, offers, some exclusive of the group, on phones, tablet gadgets and technology.