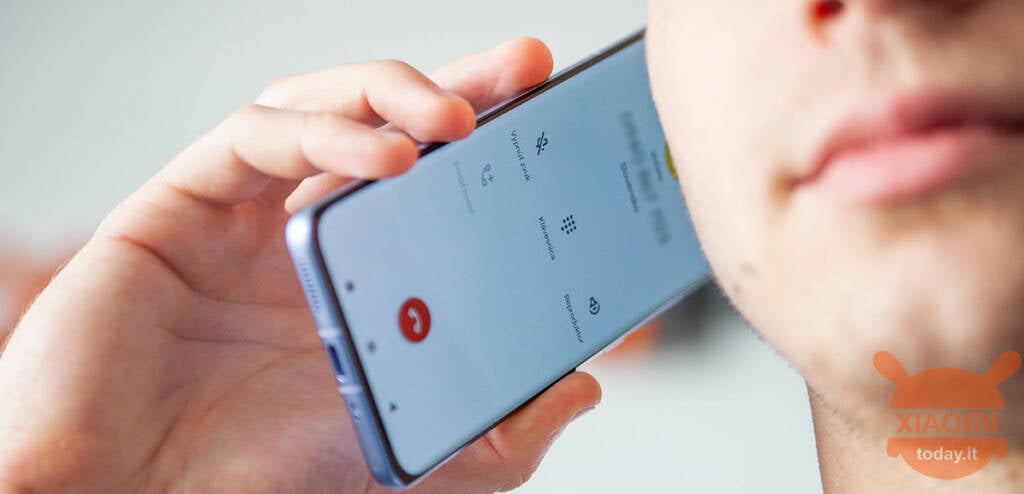 The question we most often find on our channels is "How to fix proximity sensor problems on my Xiaomi?". Unfortunately we don't have an answer. But we are not at issue: it is the sensor itself. As we saw a long time ago, the latest generation smartphones for different reasons use a non-physical proximity sensor, but digital. But will Xiaomi continue to use it in the future? You won't like the answer.
Which proximity sensor will the next Xiaomi smartphones use? Let's see it together even if unfortunately you won't like the answer
Xiaomi has signed a multi-year contract with Elliptic Labs, the company that produces proximity sensors on smartphones. So the answer to the question "Which proximity sensor will the next Xiaomi smartphones use?" is only one: "Always the same". The new contract will allow Xiaomi to continue using Elliptic Labs AI Virtual Proximity Sensor INNER BEAUT as a proximity sensing solution for upcoming smartphones. The virtual proximity sensor AI from Elliptic Labs turns off the smartphone display and disables the touch screen functionality when users hold the device close to their ear during a phone call.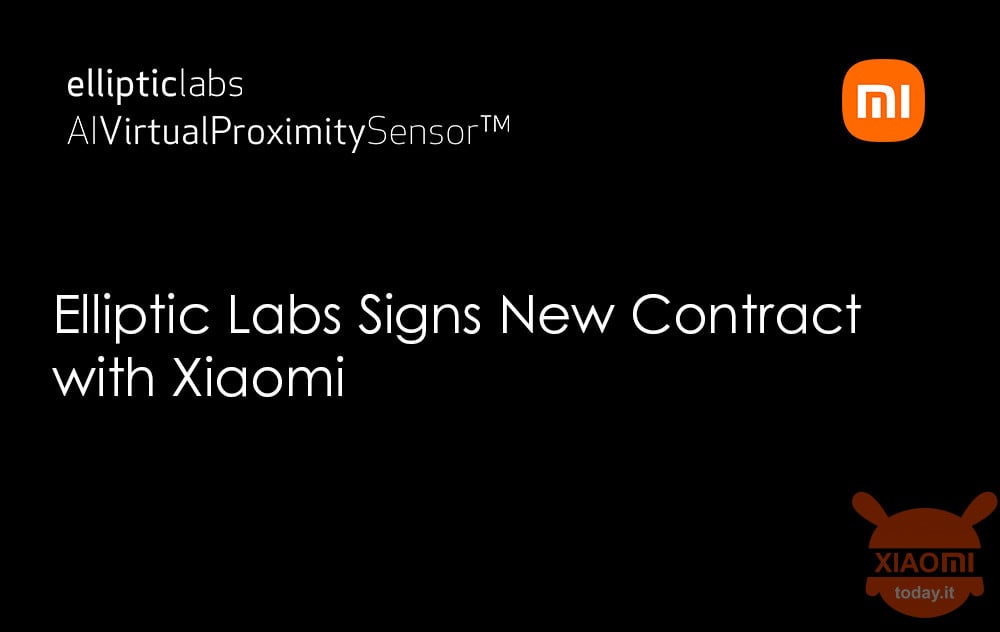 Without this ability to detect proximity, a user's ear or cheek could accidentally trigger unwanted actions during a call, such as hanging up or dialing while the call is in progress. Automatic screen shutdown also helps preserve battery life. Proximity sensing is a fundamental feature used in all smartphones in today's market.
Laila Danielsen, CEO of Elliptic Labs, said:
Xiaomi's decision to continue our collaboration demonstrates the innovative spirit of our long shared history
It should be remembered that the virtual proximity sensor, although not foolproof, offers a solution to lower cost than the optical one. By replacing hardware sensors with software sensors, the virtual proximity sensor with artificial intelligence decreases costs device.
Xiaomi Mi 11 Lite | 8 GB - 128 GB | Black
9 December 2022 9: 16

Amazon.it
Price updated on: 9 December 2022 9:16