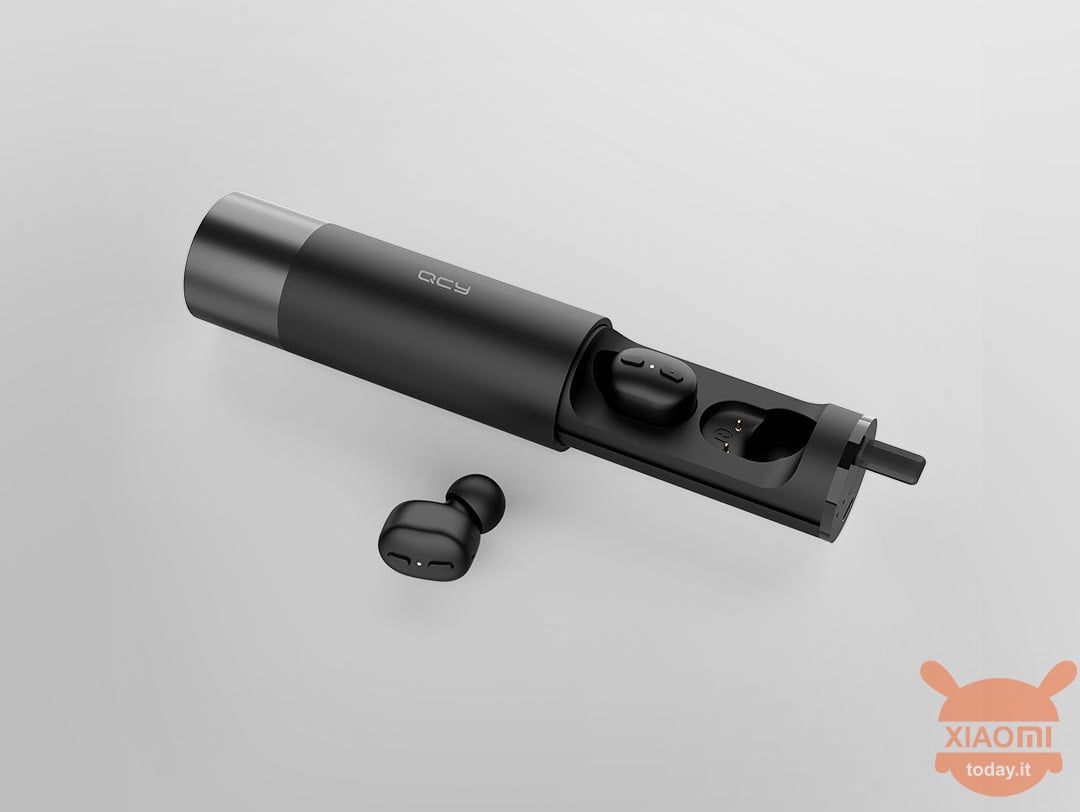 Needless to deny it, since the presentation of Apple's AirPods, almost every electronic gadget manufacturer has decided to "copy" the American brand and create its own Truly Wireless Stereo headphone variant, or the completely independent Bluetooth headsets.
The last ones in chronological order are those that appeared today on the online platform of Xiaomi, Youpin, the site in which we find all the devices for the home and many other products developed both by Xiaomi itself and by subbrands like Mijia, ZIMI etc and independent brands like that which we will see today, namely QCY, who collaborate with the Chinese giant.
New QCY T2 caps with TWS technology for sale on the Xiaomi website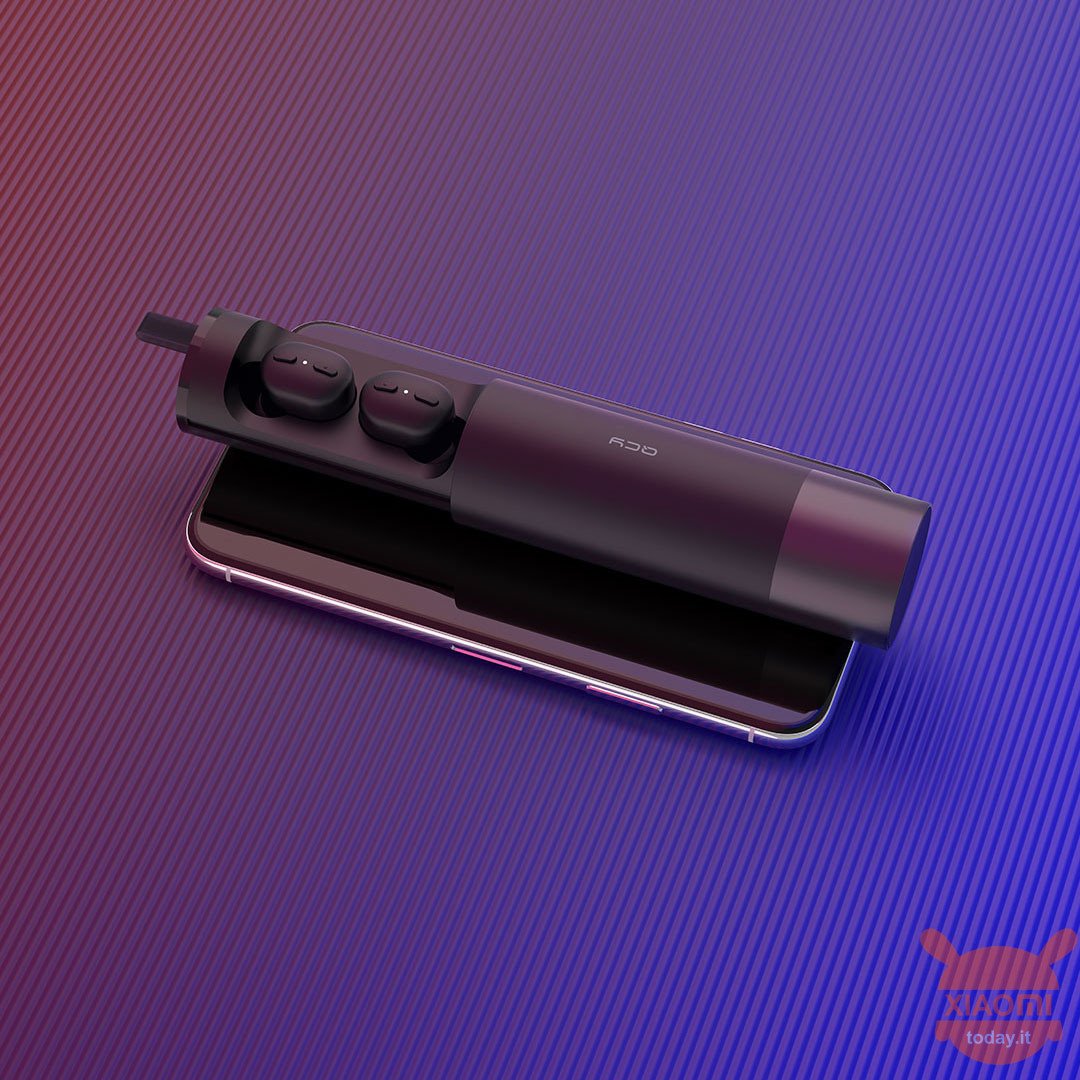 The new headsets are called QCY T2 and therefore, as the name suggests, they are the successors of the QCY T1, received quite positively by the users. These headphones use the TWS technology based on Bluetooth 5.0, as previously mentioned, thus being able to function independently of each other.
The QCY T2 then have four small buttons, two on each earpiece that can be used to raise or lower the volume, change songs, pause and activate the voice assistant previously configured on the smartphone.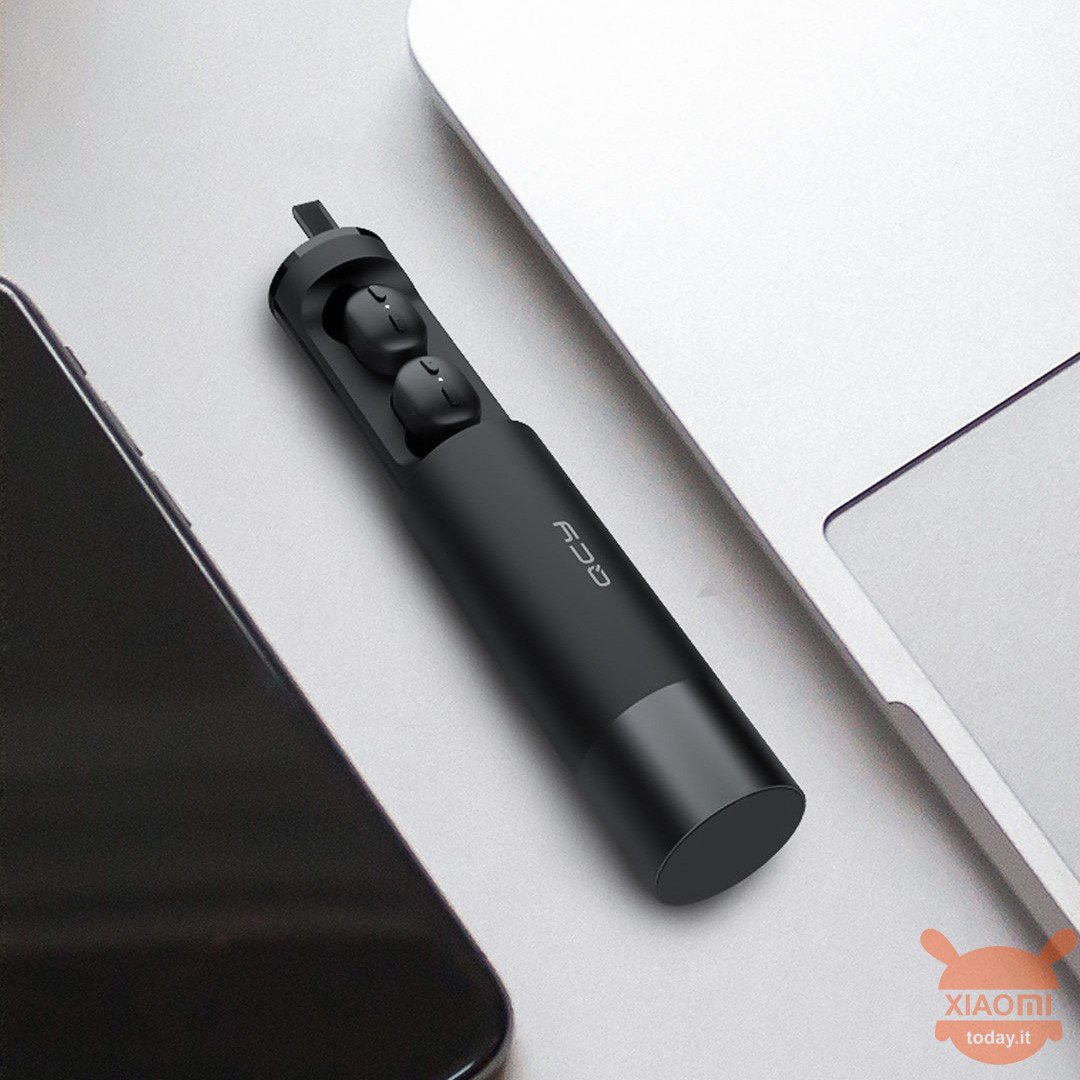 On board the headphones we find two mini 6mm speakers that should carry a quality audio, in conjunction with the integrated audio decoder and support for the AAC codec. Also making them perfect for watching movies or playing games on your smartphone as well as listening to music.
As for autonomy instead, the QCY T2 have 38mAh battery-powered earphones for 4 hours of music playback. While in the case there is an 580mAh battery that can charge the headphones up to 5 times. The Xiaomi site is then also given a maximum autonomy of 48 hours if the headphones are used individually and alternately, so for example, 4 hours with the left followed by 4 hours with the right, recharging the other in the meantime.
The QCY T2 caps are now on sale in China at the 229 Yuan, or on the 30 €. A decidedly competitive figure and a cross between the Xiaomi AirDots at 199 Yuan and the AirDots Pro (review) to 399 Yuan (review).
What do you think of these TWS headsets? Do you find them interesting? Let us know in the comments section below!
Are you interested in OFFERS? Follow our TELEGRAM Channel! Many discount codes, offers, some exclusive of the group, on phones, tablet gadgets and technology.