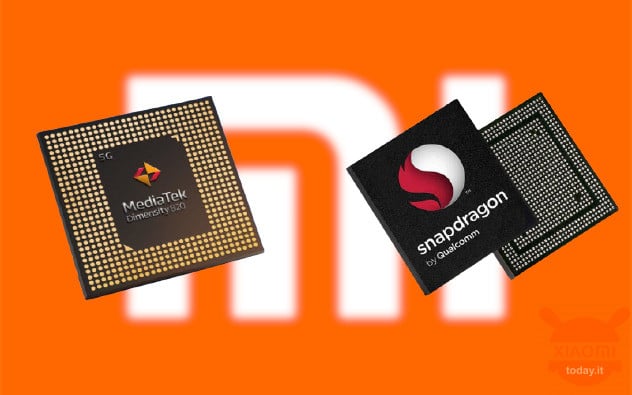 It is inevitable that a giant like Xiaomi is affected by the microchip crisis. Those who are accustomed to the world of technology, but also those who are not, will surely know of the crisis we are witnessing at this historic moment. Money is always lacking, but currently we are facing one shortage of chips. We are not just talking about those for smartphones: on the contrary, the crisis started in the automotive sector and has expanded over time. Qualcomm is taking more damage than everyone with orders delayed even up to 33 weeks. And how are telephone companies moving? Let's see the case of Lei Jun's brand.
The microchip crisis affects everyone and Xiaomi decides to move a large amount of orders from Qualcomm to MediaTek: but what does this mean?
All chipset companies are on the edge. The question does not meet the answer, on the contrary, it exceeds it a lot. This has series impact not only on the economy of each one but also from the ecological point of view. Imagine foundries working around the clock as much as they can damage the environment. But beyond that, what's happening with Xiaomi? We know that the company has always been a partner of Qualcomm. The proof is that it is always the first to launch smartphones with the new processors. However, the crisis is making itself felt especially for the US company and the Chinese giant must run for cover.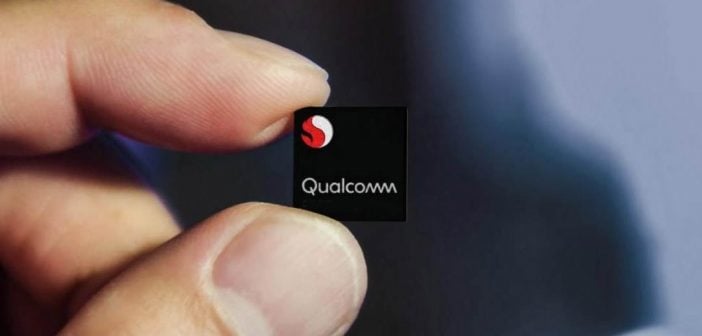 According to the Taiwanese media, the supply of chips for 5G smartphones has stalled and companies like Xiaomi and Oppo found themselves in the "bad position" of having to use MediaTek. Now, the Taiwanese processor giant is not a demon and indeed, in recent years it has made a name for itself. Let's remember the processor MediaTek Helio G90T from Redmi Note 8 Pro that still travels today like a marvel. Or the latest Dimensity 1200 and 1100 which are making their mark with performance comparable to the latest Snapdragon.
Read also: Xiaomi is thinking of an "anti-voyeur" technology for smartphones
In any case, it looks like this is the future: fewer smartphones with Qualcomm processors and more with MediaTek processors. In fact, between the two companies, the second is the one that is doing better as the orders are not excessive. According to reports, Xiaomi has reduced the percentage of orders for Qualcomm chips from 80% to 55% and transferred a large number of orders to MediaTek.
What does this mean for us? The answer is difficult and it is not just one. The crisis could last longer than expected and the difficulties, in this case, could also shift to MediaTek. But one thing is certain, that is, we must always look on the positive side: Smartphones with MediaTek SoCs are cheaper.
Buy on Amazon
€213,00
available
2 used starting at € 213,00
to January 29, 2023 17:47
Last updated on January 29, 2023 17:47
Via | Mydrive