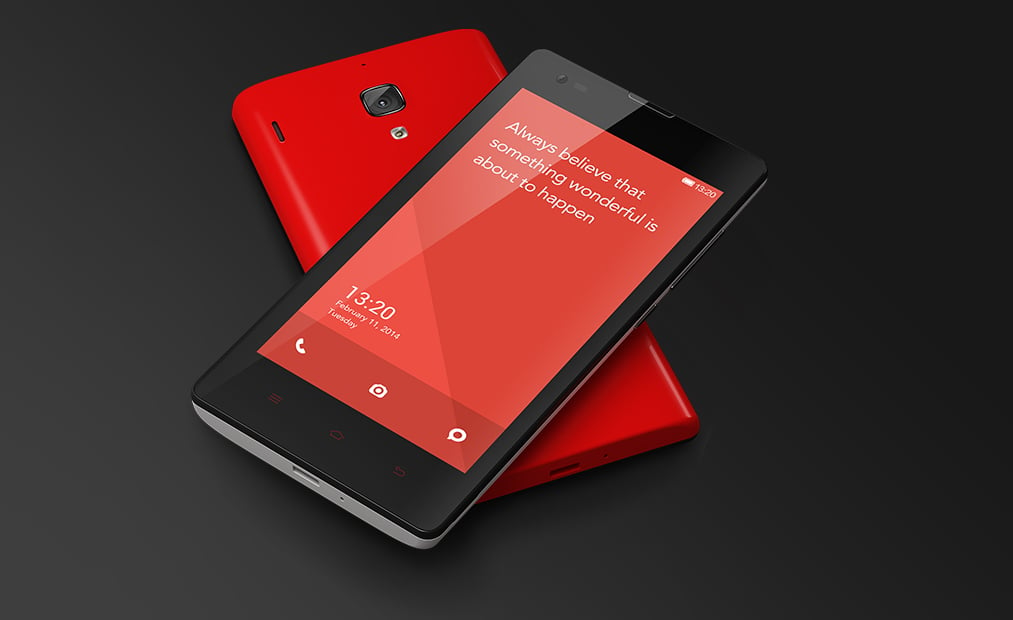 After the colossal boom of the 100000 units of Redmi Notes gone in smoke even in 40 seconds, Xiaomi will release from its next 16 August also its 2 ° device with LTE connectivity, Redmi 1S!
To give her the announcement is nothing less than the co-founder president of Xiaomi Bin Lin with a post on her official facebook profile. The date chosen for marketing is the same for the presentation of the new generation MIUI, we will probably attend an event at the same time.
Anyway, what is surprising us, once again, is the launch price chosen. As happened to the Redmi Notes, even for the Redmi 1S LTE Xiaomi has decided to continue to practice a very competitive, almost unbeatable price strategy. Only 699 yuan (about 85 Euros) the phone now also equipped with LTE network support becomes even more the best-buy of the category (the camera is amazing!).
Unfortunately, however, as some of you have already guessed, the LTE network supported by the new XMIUMS Redmi will not be manageable in Italy as TD-LTE. We wish you a surprise for the future!
[by]
The post Xiaomi Redmi 1S LTE, on the market from the 16 August to 85 euro Appeared first on GizChina.it.
via | GizChina.it »XIAOMI