And first of all what we are used to today, at the smartphone level, have in our hands a specimen equipped with display in 18: 9 belonging to the mid-low end of the market was unthinkable, until the advent of Xiaomi Redmi 5 Plus, which then laid the foundations for the best-selling Redmi Note 5 Pro. But the Xiaomi smartphone it could return to the crest of the wave, but not because of appetizing offers proposed by various online stores including Amazon, but as regards the photographic sector.
Xiaomi Redmi 7 Global
ATGRATIS Shipping from Italy 24 / 48h - Cover and Film free
In fact, the former best buy at the end of 2017 / beginning 2018 receives the port of the latest version of the Google Camera, ie the 6 number, in fact belonging to Pixel 3 and 3 XL, introducing the Night Sight mode, able to return rincredible to say the least in conditions of very little environmental lighting. So if you are a Xiaomi Redmi 5 Plus owner, get ready to install the APK, already available for download on your device.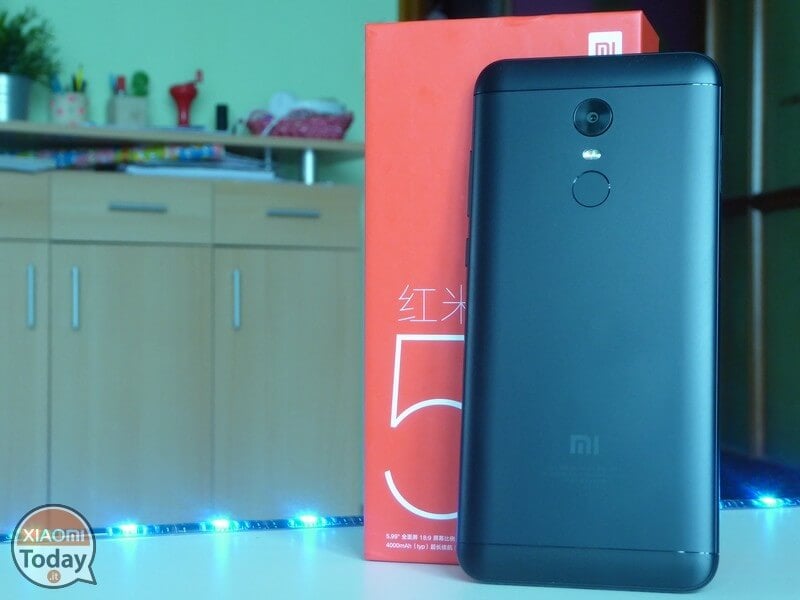 Xiaomi Redmi 5 Plus gets the GCam with Night Sight
It should be noted however, that your Redmi 5 Plus must already be modded, ie the unlocked Bootloader is required and the presence of the TWRP recovery, but above all the request is required Presence of a Custom ROM is enough on the latest release of the Google OS, namely Android 9.0 Pie. All you have to do is search the net, maybe on the XDA Developers forum to find some satisfying ones, in order to exploit the potential of the Google Camera with Night Sight functionality.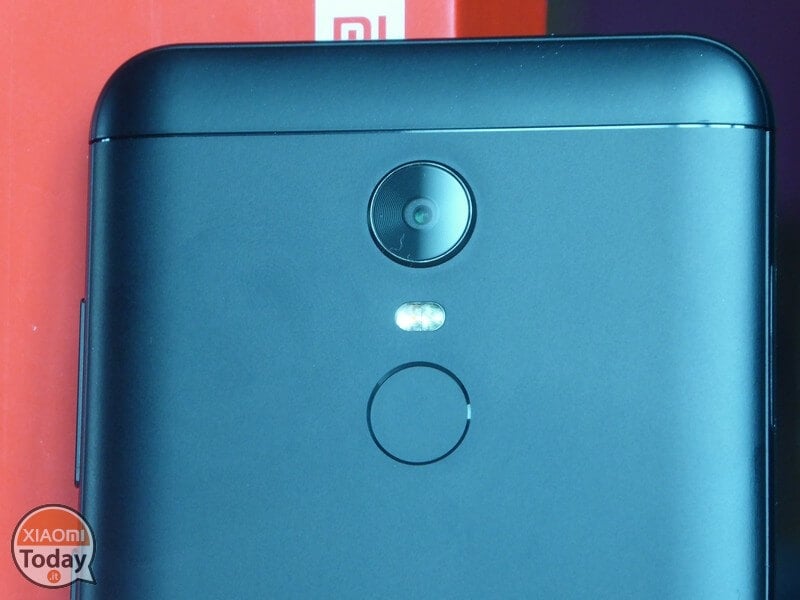 GCam Arnova - Download APK for Redmi 5 Plus
You can see the differences in performance in these two photographic samples proposed below.
In short, certainly the price to be paid to get great results in photography on your Redmi 5 Plus, is high, considering that it is necessary to abandon MIUI, but honestly Android 9 may never arrive on this terminal, and therefore the wonderful world of modding is just for this: to give new life to devices that suffer from technological obsolescence.