Despite that Redmire Xiaomi Note Pro 6 has already been presented in several countries and is You can buy it online for almost two months, on the territory of the parent company, China, the smartphone has not yet been officially marketed.
Xiaomi Redmi 7 Global
ATGRATIS Shipping from Italy 24 / 48h - Cover and Film free
In fact, the last news that gave it out with the name of Xiaomi Note 6 Redmire (without Pro) dates back to November 2 and since then we have not heard of it anymore. Today, almost a month after that date, new rumors always come from China that give it out next year.
Xiaomi Redmi 6 Plus and Redmi Note 6 will arrive in China of 2019

The mid-range would have been caught along with the entry-level Redmi 6 Plus on the Chinese certification platform 3C, with the model codes M19011F9T and M1901F9E. Unfortunately, along with the 3C certification, no detail has been revealed except that the smartphones will arrive with a 10W (5V2A) battery charger and will probably be offered for sale in the 2019 (it can be deduced from the name starting with M19).
Obviously, as regards the Xiaomi Redmi Note 6 (Chinese), we do not expect news, will have a 6,26 screen in inches with Full HD resolution +, a Snapdragon 636 processor, 3GB, 4GB or 6GB of RAM and 32GB or 64GB of internal memory and a total of four cameras along with the huge 4000mAh battery.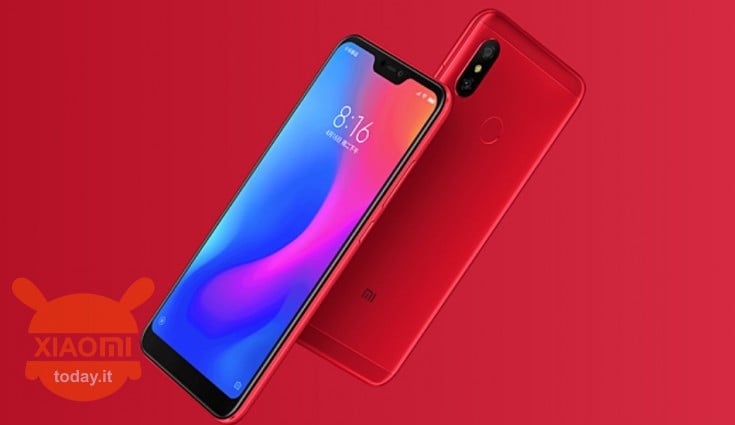 The novelty will instead be the cheapest Xiaomi Redmi 6 Plus of which until today we have never heard of it. Rumor online suggests that it can arrive with a larger screen than its predecessor, ie the Redmi 6 Pro / Mi A2 Lite with an 5,84 ", and a processor never seen before on a Xiaomi device between: Qualcomm Snapdragon 630, 632 or MediaTek Helio P60 / P70, even if the latter seem slightly less likely as they are more suitable for the range average.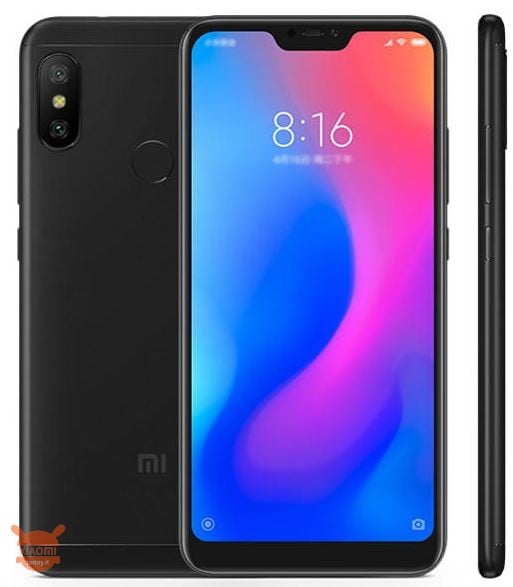 While we're waiting to learn more, let us know what you think of a next Redmi 6 Plus. What specifications do you expect it to come from?