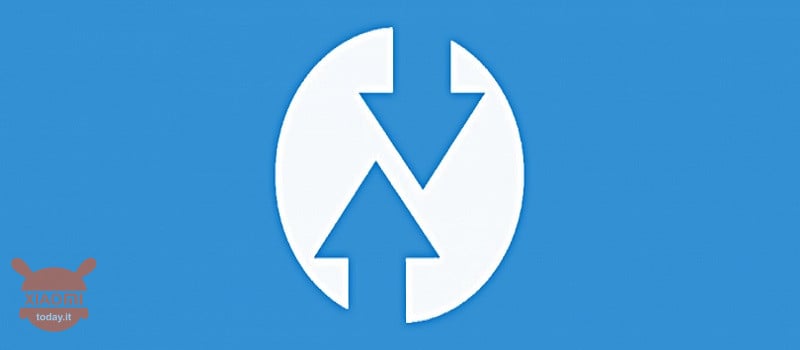 The reason why Xiaomi has become popular is mainly due to the fact that the company produces relatively cheap smartphones but can offer quality and specifications not necessarily low-level. Xiaomi has found its balance in providing affordable devices with hardware that can compete with higher-end models, and many users are discovering this truth by doing real bargains in buying Chinese OEM terminals.

Xiaomi Mi8 Lite Global
FREE Shipping 8 / 10gg - Cover and Complimentary Film - Italy Guarantee 🇮🇹
249.99€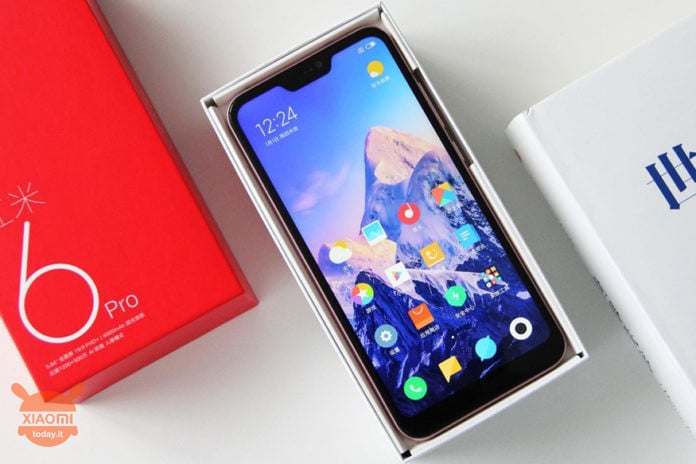 This is why it is not surprising that the Team Win Recovery Project, or simply TWRP, is supporting more and more Xiaomi devices officially. TWRP on the other hand is the most used custom recovery in the world of modding Android, allowing to install ROM and various mods to personalize your smartphone in an extreme way. The TWRP recovery, thanks to a touch interface and a really intuitive way to use, in recent years has taken the upper hand on the most famous ClockworkMod which now seems to belong to the past.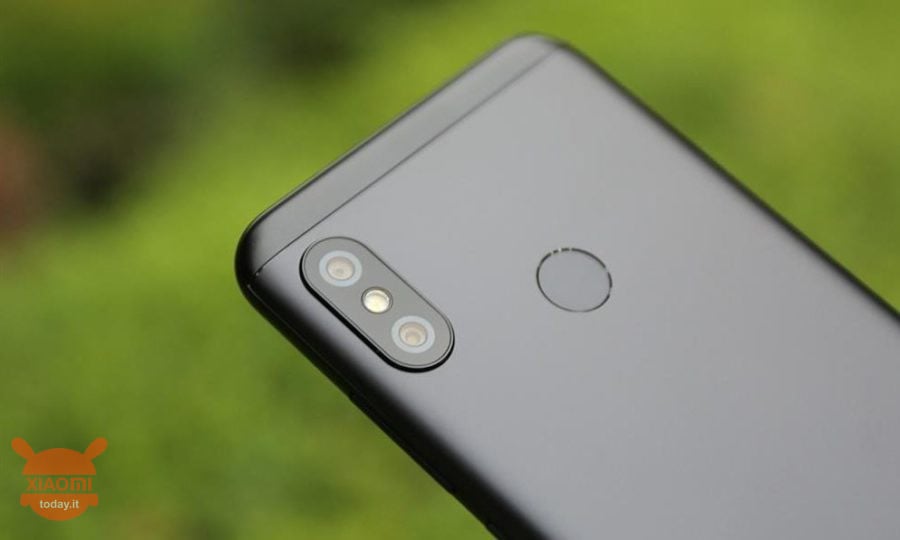 Xiaomi Redmi 6 Pro gets the official TWRP
Therefore the popularity of Xiaomi with its entry level smartphone has brought the interest of the TWRP team that after making its official recovery available for many models produced by the Chinese brand, now he dedicates himself to the Redmi 6 Pro, which then is the device that lays the foundation for the A2 Lite Mi, of which I leave you below our video review.
Well maybe someone prefers to have the quality of Xiaomi only in hardware and design but not in software and therefore would prefer to give up the functions offered by MIUI perhaps by adopting a ROM with user experience more similar to that of Android Stock (even if the company, with its limitations, it specifically offers its versions of Android One). Well if you're one of those now you can hack as much as you want thanks to the release of TWRP and install a custom ROM maybe on an AOSP basis. Well good modding to everyone.
Are you interested in bidding? Follow our Telegram Channel!
A lot of discount codes, some exclusive offers from the group, phones, gadgets and gadgets.