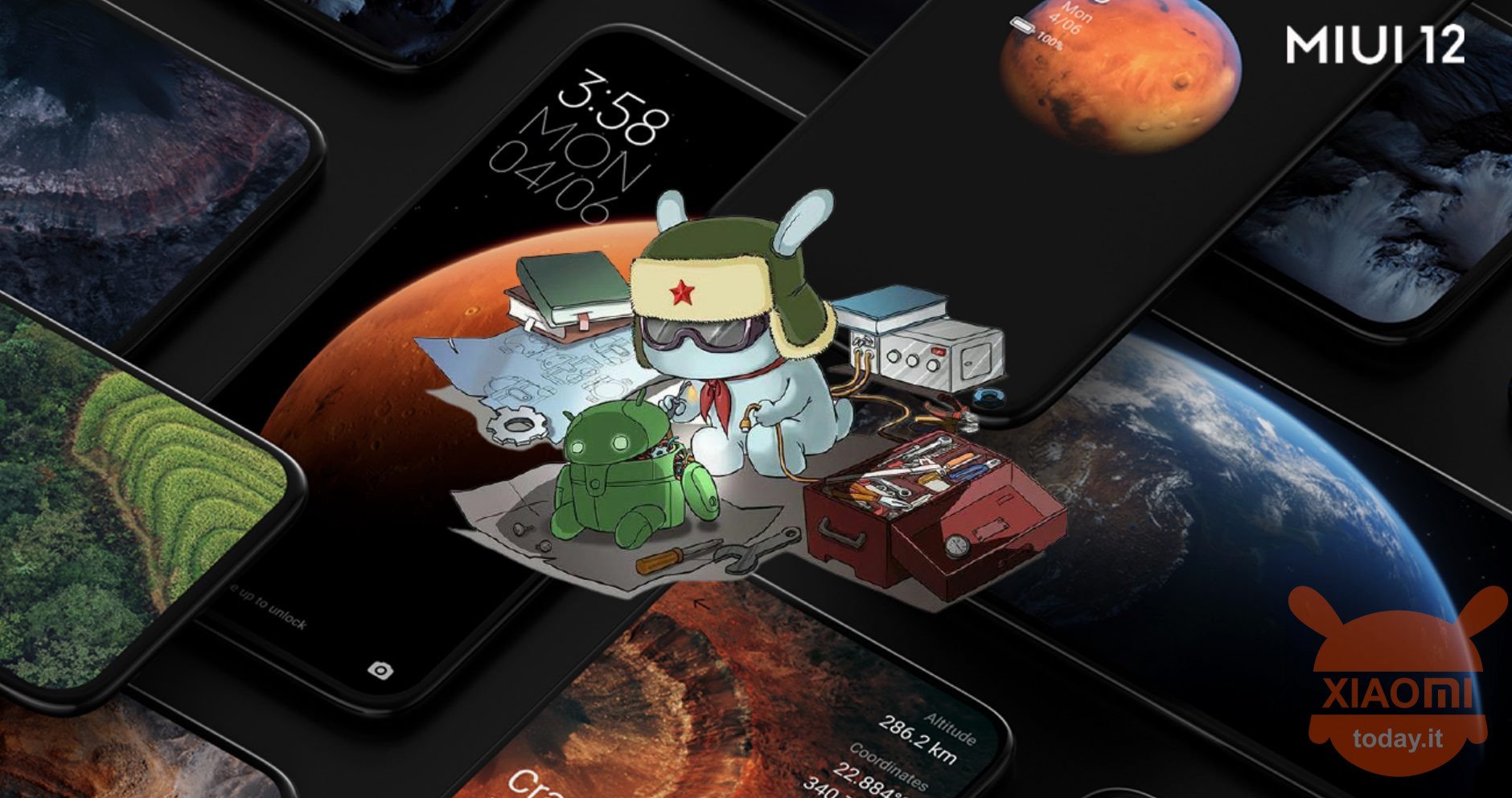 Xiaomi, like any other company, it has a beginning and a end ssupport for every smartphone model. On the other hand, it could not be otherwise given that not everything (almost nothing) depends on individual companies. Like we have seen in another location, updates are "decided at the table" by the chip company, such as Qualcomm o MediaTek. The Chinese Xiaomi.eu community has communique the EoL (end of Life, therefore the "end of life" or rather of the support) for some models of the brand, including those of Redmi. Let's see which ones.
Xiaomi and Redmi: some devices such as Redmi Note 8 and 8 Pro, Xiaomi Mi 9, Mi 9 SE and Mi 9 Pro will end official support or EoL
Xiaomi's announcement comes with the latest beta update of the MIUI, historical Android custom skin. Well, apparently starting from the day November 27, 2021, the following Xiaomi and Redmi smartphones they will no longer receive official MIUI support:
Xiaomi Mi 9, Mi 9 SE and Mi 9 Pro
Redmi K20 and K20 Pro (which correspond in Europe to Mi 9T and Mi 9T Pro)
Xiaomi CC9 and CC9 Meitu Edition (which corresponds to Mi 9 Lite)
Redmi Note 8 Pro and Redmi Note 8
These are dated devices, even if not too much. The oldest of these came out early 2019 (in Europe) and therefore has almost reached 3 years of support. It is understood that the announcement concerns China, at least for now. The above has not been communicated for the Global branch, so for now we Western users do not have to worry unless we have purchased one of these devices from China and kept the Chinese ROM.
Clearly the end of development and therefore of support for these devices it won't be there with custom ROMs, which however offer many more joys than MIUI sometimes. Finally, it goes without saying that these devices will not receive the MIUI 13, which should debut at the beginning of 2022. Recall that the EoL refers to the end of MIUI updates and not Android ones, which, however, could stop in the near future.
Xiaomi Mi Note 10 | 6 GB - 128 GB | Black
2 used by 208,59 €
9 December 2022 9: 04

Amazon.it
Price updated on: 9 December 2022 9:04