One day after the official presentation of the Redmi flagship, new speculations regarding this terminal continue that will surely mark the story, already only for the fact that it will be the first device on the market under the new independent brand of Redmi.
Xiaomi Redmi 7 Global
FREE Shipping 8 / 10gg - Cover and Complimentary Film - Italy Guarantee 🇮🇹
well, as you have already read in the title, a video has just been released showing the CEO of Xiaomi, Lei Jun, holding what would seem to be the long-awaited flagship produced by Xiaomi. The video arrives from China via Russia, where the Youtube channel of the website Xiaomishka (our Russian alter ego?) uploaded the video that we will show you below. Now, let's go to the pleasantries, here's the next Redmi!
Xiaomi's CEO shows up with Redmi's next Flagship!
As we can understand from the video, what Lei Jun really wants to show off is not so much the design or hardware of the smartphone, but the durability of it. The boss of Xiaomi hits in fact the device Redmi with the knuckles, a test decidedly not very aggressive compared to what we had seen yesterday with some Xiaomi employees jump with the whole body above it.
After that, you drop a drop of water on the back of the smartphone, this gesture has been reported by many online media as evidence of a possible impermeability of the device. In our opinion, Lei Jun shows us that the Redmi will have a back cover in Corning Gorilla Glass, or what we usually find on the screen, with an oleophobic treatment. As some of you will know, when we let water fall on a glass with this treatment, it does not scatter on the surface.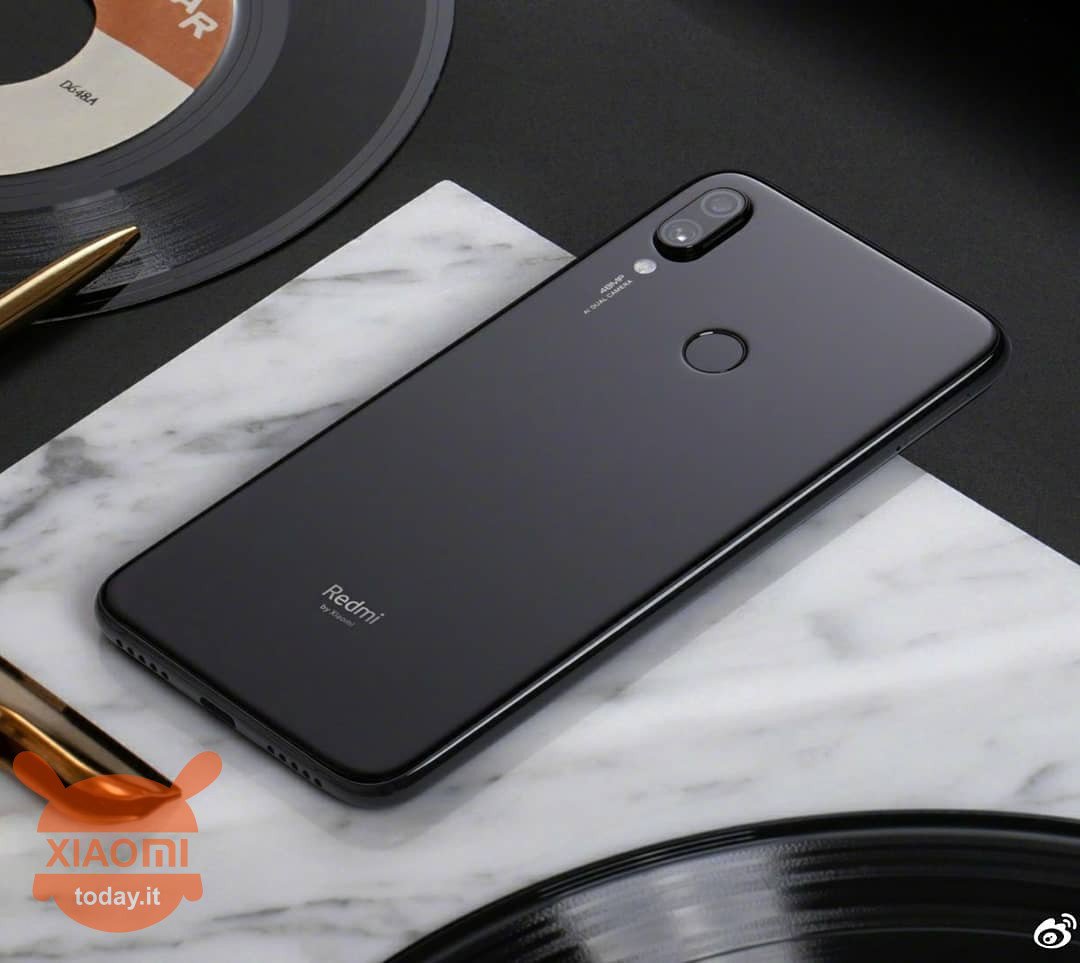 Finally, we point out that even if the device in the video is called "Xiaomi Redmi Note 7", this is only the opinion of those who uploaded the video and there are no real clues or evidence on the veracity of this statement.
What do you think about it? Xiaomi is about to release a Redmi Note 7, Redmi 7 or Redmi Pro 2? Comment in the comments section below with your hypothesis!
Are you interested in bidding? Follow our Telegram Channel!
A lot of discount codes, some exclusive offers from the group, phones, gadgets and gadgets.