4 months have passed since the launch of the event Redmire Xiaomi Note Pro 5, which subsequently gave life to the model Redmi Notes 5, the Chinese variant that differs in terms of the selfie camera equipped with AI technology in the software that allows the portrait mode also from this point of view. Since then, the company has also presented other models, including the top of the Mi Mix 2S range and the Mi 8 series, but it is useless to deny that Xiaomi is really strong in the middle of the market, turning out real works of technological art with an excellent quality / price ratio.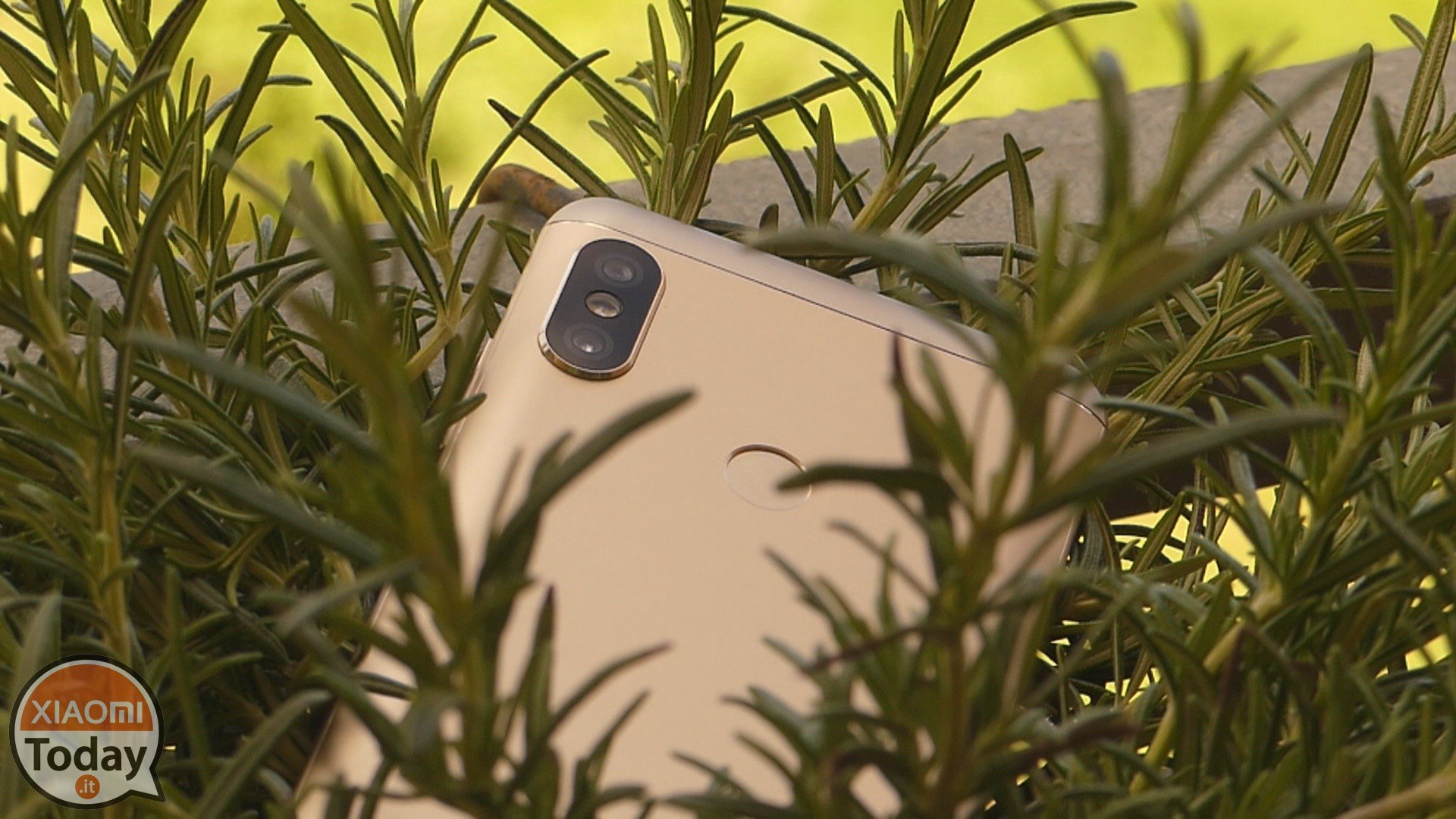 And this is well known by i millions of users who have purchased Redmi Note 5 Pro smartphones, in India, and Redmi Note 5 in the rest of the world. To be precise, they are beyond 5 million the Mi Fans who are lucky enough to own one of these devices for which Xiaomi is now committing itself to increase production to meet continuous requests. A huge result for this smartphone that is contributing massively to consolidating the company's position at the top of the sales rankings
globally.
Xiaomi Redmi Note 5 and Pro outnumber the 5 million units sold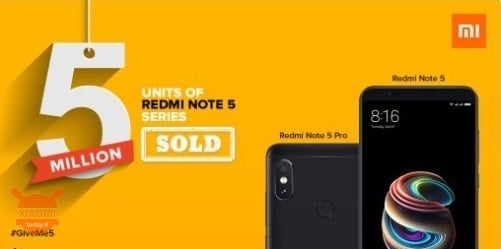 We also remember that Xiaomi Redmi Note 5 was one of the flagship terminals, together with the 2S Mi Mix, presented in Italy for the event launch of the presence of Xiaomi in our beautiful country. The previous model Redmi Note 4, took over six months to reach the milestone of sales of 5 million units, while at our Redmi Note 5 and 5 Pro only 4 months were enough, underlining the progress in sales of Xiaomi that could further consolidate with the Mi 8, which could soon be launched globally, perhaps as early as July.
All we have to do is refer you to our full review or better, to the two we have done, testing for you both China version than that Global.