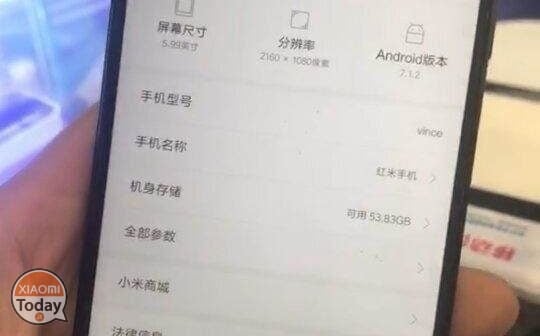 It seems that Xiaomi is ready to release the smartphone's helix on its smartphone device. We are talking about the Redmi Note 5 that will not discuss much about its technical features but rather about its design with the peculiarity of adopting a high ratio between screen and body.
Until now, the only images leaked on the net were more or less true and those offered by the well-known TENAA portal were not that exciting, but thanks to the sky there are netizens, which through social Weibo show us the new Xiaomi Redmi Note 5 preview confirming in part of the smartphone's technical card.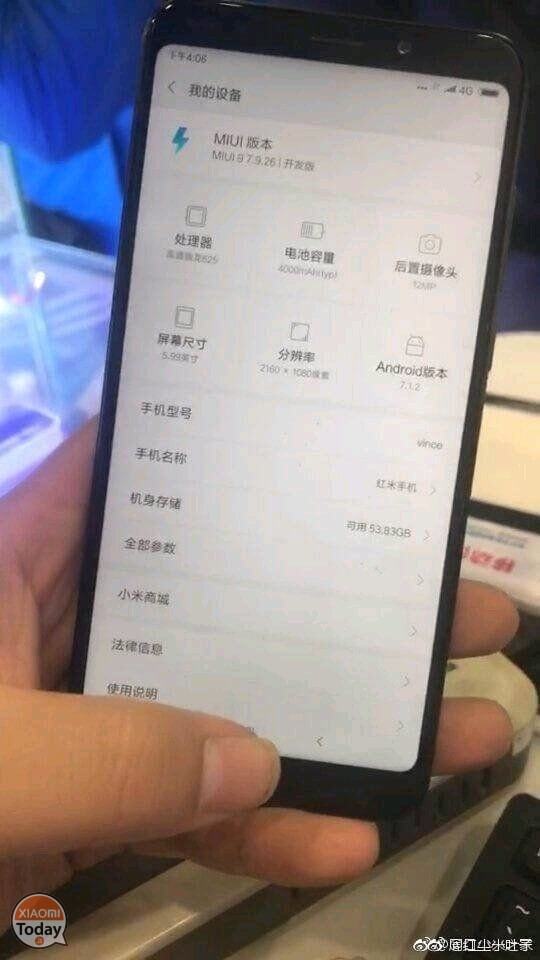 According to the picture, the Xiaomi Redmi Note 5 will adopt a 5.99 inch screen with 2160 × 1080 pixel resolution powered by the 625 2.0 12 4.000 processor 9 processor, 7.1.2MP back camera, XNUMX mAh battery, MIUI XNUMX interface based on the Android operating system XNUMX confirms what has already been announced by TENAA.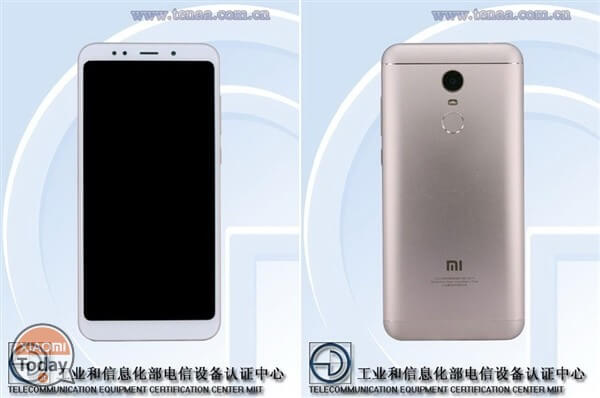 The Xiaomi Redmi Note 5 will finally have the classic three-stage design on the back that will also host the fingerprint scanner. RAM from 3 or 4 GB and storage from 32 or 64 GB expandable up to 128 GB with micro SD support. Dimensions of 158,5 * 75,45 * 8,05 mm and a weight of 179,5 g, support dual SIM dual standby but apparently there will be no 20 band. A pity not only for the lack of support for the band 800 MHz but also for the adoption of the CPU Snapdragon 625, not for the performances that are really good but due to the fact that due to the novelty of the display we would expect news also under the hood. Well, the hope remains to see the new Redmi Note 5 at a very favorable price.