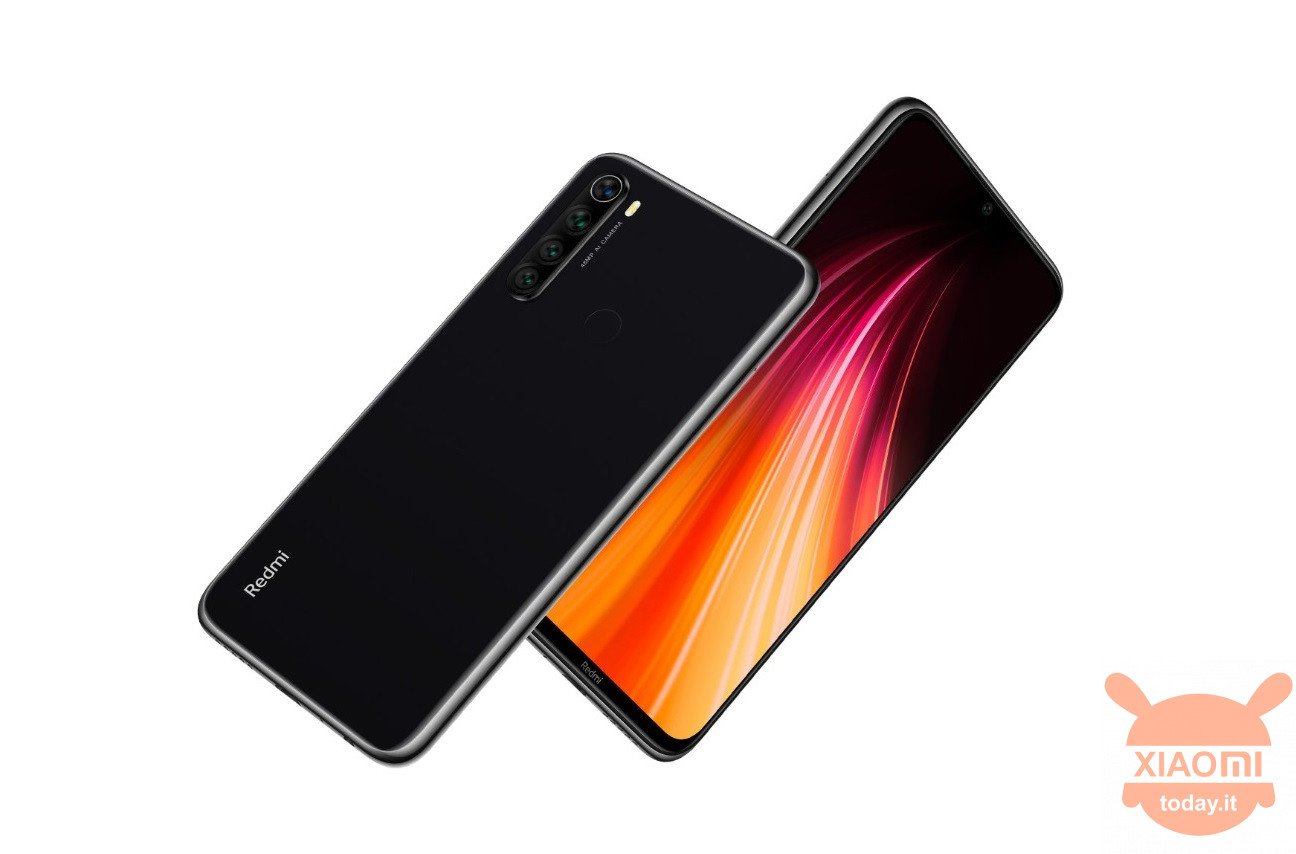 Did you think you've seen too many Redmi Note series devices for this year? Well, maybe you'll have to think again. The latest rumors coming from China suggest in fact the existence of another smartphone belonging to the Note family, even if this time it would be a small upgrade compared to the predecessor.
The device in question should come out with the name of Redmi Note 8T and in addition to the main specifications, today we are going to see for the first time some newly-leaked renderings online.
Redmi Note 8T could arrive shortly with this highly requested feature
So let's start with the hardware features, which as mentioned above do not change much compared to the Redmi Note 8 currently on the market (in certain countries). In fact, we will have the same display from 6,39 inches of IPS type and with Full HD + resolution, the Qualcomm Snapdragon 665 as processor, up to 6GB of RAM and 128GB of internal memory.
Nor do the cameras change, with four rear sensors from 48MP, 8MP, 2MP and 2MP, the front one from 13MP and the battery always with 4000mAh capacity.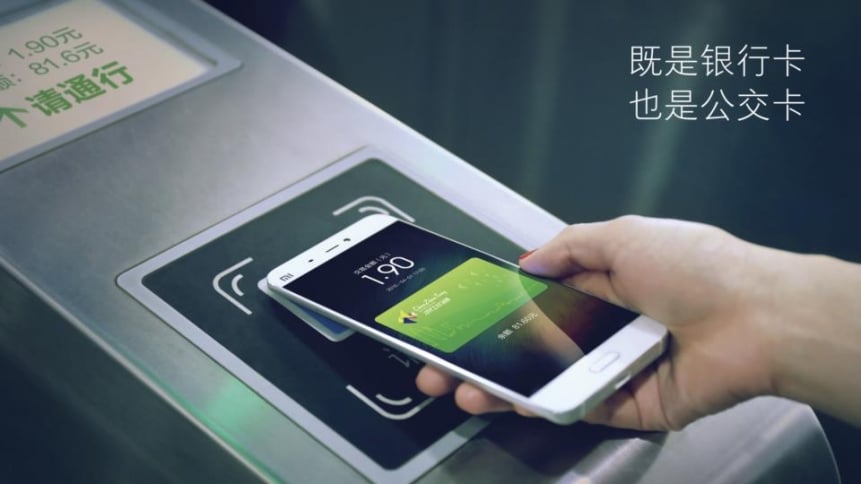 So what are the differences? Well, there is basically only one, the addition of the NFC module. Yes, Redmi will bring again a feature so requested by a part of users in the basic version of most successful series of the brand. So you can make electronic payments and much more directly from your smartphone.
As for the design instead, as we can see in the photos above and below, the differences are minimal but there are. In particular, in the variant in blue color we see a less pronounced reflex, while in the white one we see the writing "Redmi" changing color from white to gray.
Finally, the black version seems to lose the matt finish and adopt a more reflective one. Obviously, these being leaked online and unofficial renderings, these differences could be even less pronounced or completely non-existent at launch.
In any case, what do you think of a hypothetical Redmi Note 8T with NFC? Interested or would you prefer that Xiaomi rest for a few months? Let us know in the comments section below!
Are you interested in OFFERS? Follow our TELEGRAM Channel! Many discount codes, offers, some exclusive of the group, on phones, tablet gadgets and technology.