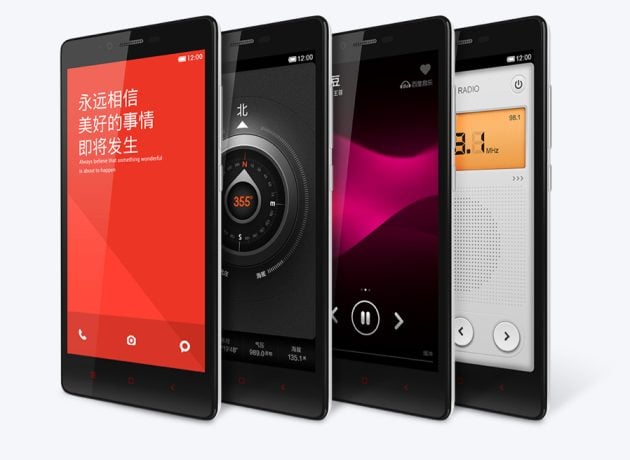 New good for mobile technology enthusiasts. Vice President Xiaomi Bin Lin has announced through a post on his facebook profile that the new Xiaomi Redmi Note with 4G LTE connectivity will arrive on the market tomorrow.
Imagining that as traditionally happens the first lots will be destined exclusively for the Chinese market, Xiaomi will release its new Redmi Note revisited and updated from tomorrow in order to compete on an equal footing on the market. Chinese carriers have invested heavily in LTE technology, hardware manufacturers could not let this opportunity slip away. Xiaomi, to be honest, was slow to present its solutions to the market with support for ultra-fast networks but unlike other companies, the time-to-market in this case was considerably lower (for the Mi4 the speech is not valid …).
At the beginning of last week we had previewed some images of the flesh and bone device (video e photo), from which we learned that the new Redmi Note will play two major changes: the Mediatek MT6592 8-core CPU will be replaced by a Qualcomm Snapdragon 400, which, in contrast to MTK's 8-core solution, is a native LTE solution and most of all, the accommodation for the SIM will no longer be two but only 1.
For any updates, there re-update tomorrow. Look at the news!
[by]
The post Xiaomi Redmi Notes LTE, on the market tomorrow Appeared first on GizChina.it.
via | GizChina.it »XIAOMI