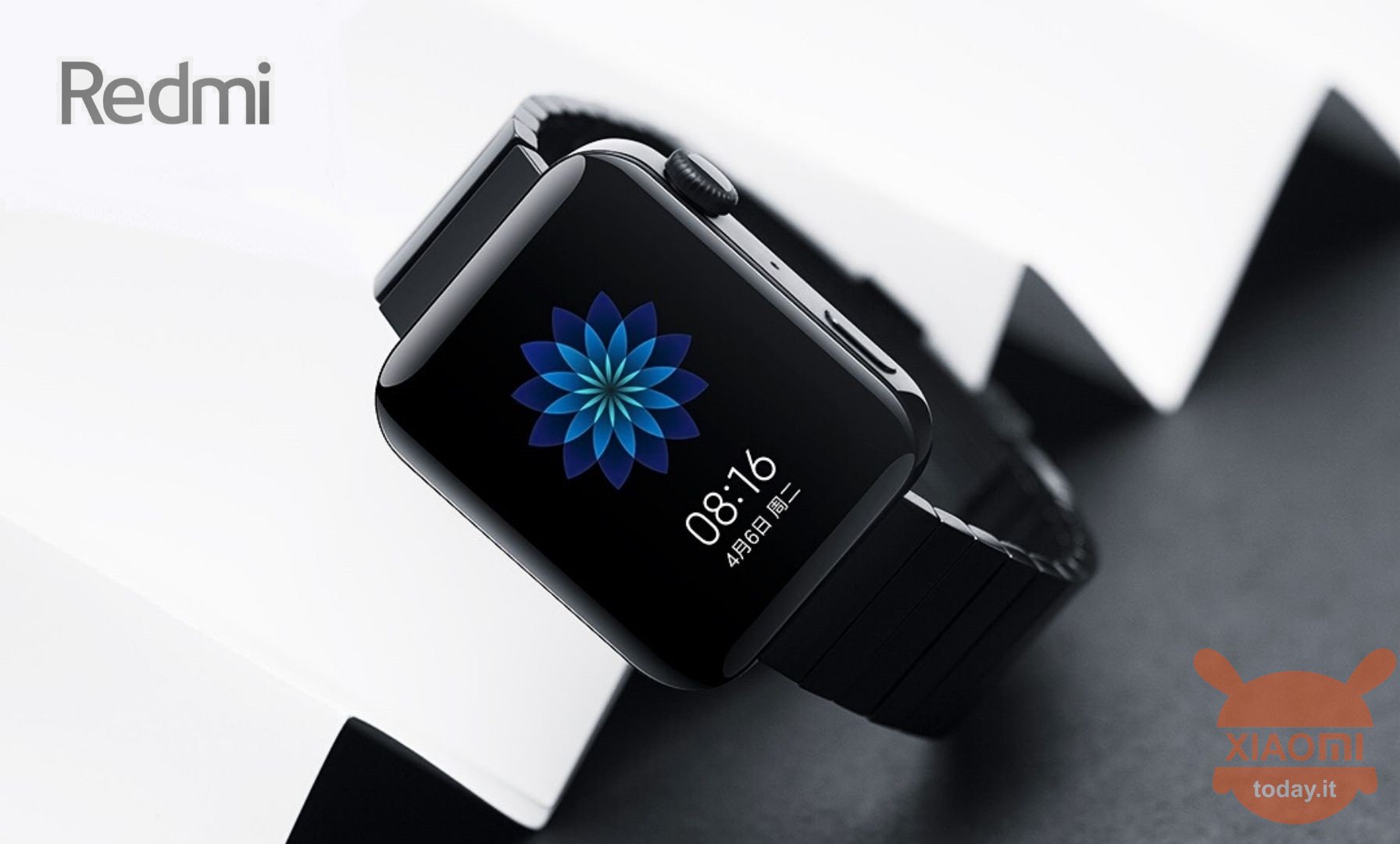 After launching the first true Xiaomi smartwatch, the I Watch, a couple of days ago, another brand very close to Xiaomi, Redmi, seems to have in mind to present its own.
The news comes directly from the Chinese social media Weibo, where Redmi's general manager and vice president of Xiaomi Group, Lu Weibing, published a very interesting post.
Redmi Watch: Redmi's general manager appoints him for the first time
Lu Weibing, without too many words, has in fact made it clear that in the future there will be a Redmi Watch. Specifically, he said, "How does the first Xiaomi smartwatch look to you? Are you waiting for the Redmi Watch? "
Weibing then shared a promotional video in which we see the Mi Watch with MIUI For Watch and all the different features of the Xiaomi home operating system. This could therefore be a further indication that if the hypothetical Redmi Watch were launched, we will always find MIUI For Watch as OS on board.
As for all the other details, it is difficult to get a complete picture at the moment, but we can still speculate some of the features.
Starting with the design that we believe can be very similar to that of the Mi Watch, perhaps thinner with a reduction in the size of the battery and removal of the eSIM module, so as to leave these features to the most premium device presented by Xiaomi. Instead it should remain the Digital Crown (or digital crown), the microphone and the lateral physical button.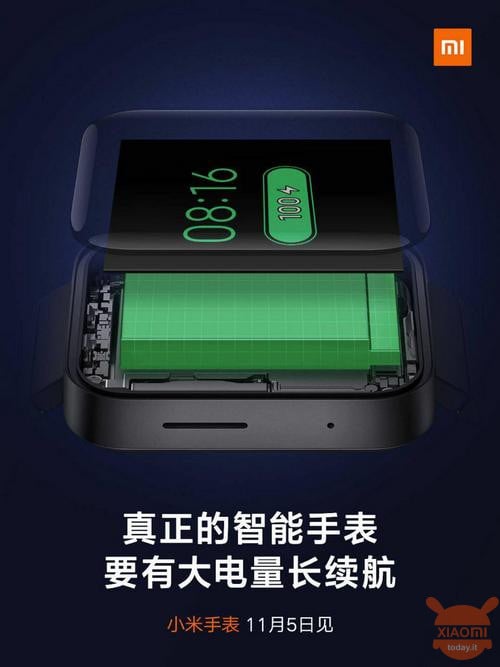 From the point of view of internal specifications, the smartwatch could equip the same Qualcomm Snapdragon 3100 processor for an uncompromising user experience.
Finally, the software and all the features we find on the Xiaomi Mi Watch should be available on the Redmi Watch. So we will have the possibility to install applications from the dedicated store and much more.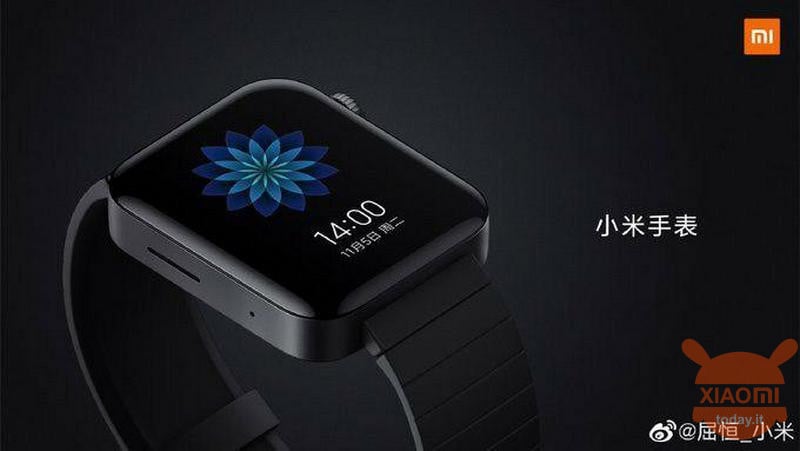 What do you think of this hypothetical wearable? Would you be interested? Let us know in the comments section below!
Are you interested in OFFERS? Follow our TELEGRAM Channel! Many discount codes, offers, some exclusive of the group, on phones, tablet gadgets and technology.