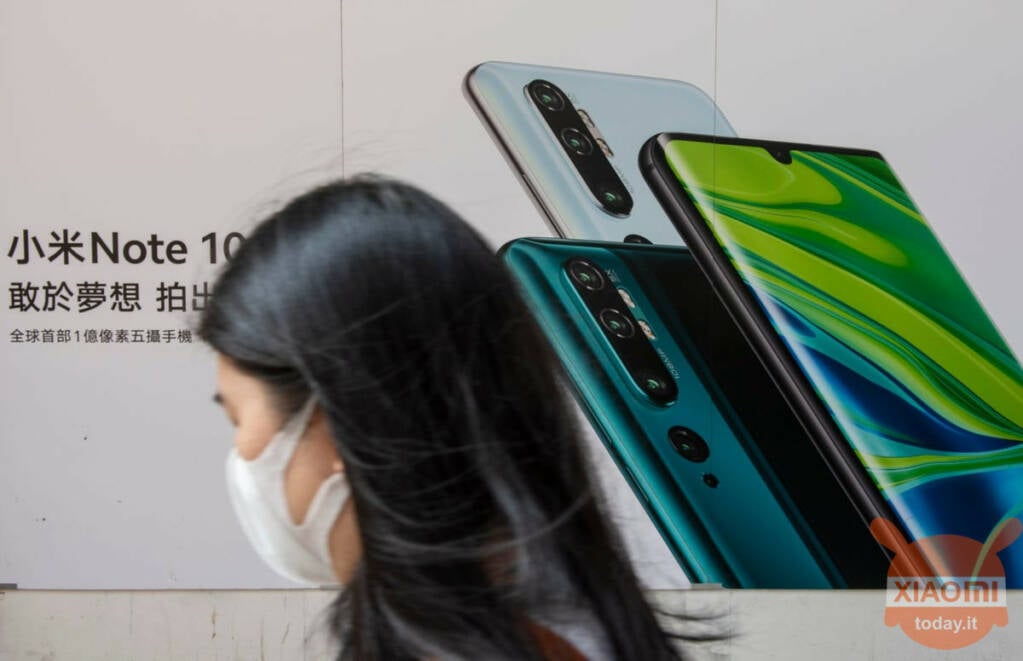 Are you interested in OFFERS? Be smart and subscribe to our Telegram channel! Lots of discount codes, offers, pricing errors on technology from Amazon and the best online stores.
It was May of last year when for the first time we talked about the relationship between the Russia and the Chinese company Xiaomi. At first the brand had halved exports from China into the country, even if the war with Ukraine had nothing to do with it. Then officially Xiaomi has withdrawn from Russia for various reasons and subsequently some products were even banned. But now the situation is changing. Here's how and why.
After Xiaomi left Russia last year, it will wink again in 2023. The brand is gradually returning
According to the last ones report of the Russian media, Xiaomi is returning to Russia. Along with her, other companies that had previously withdrawn (see Honor) are also taking the same steps. These, according to the source, have begun to recruit staff for their Russian offices. The personnel referred to is not that of the physical stores but of advertisers, opinion leaders, logistics and product delivery personnel. Industry experts say these companies are gradually returning to Russia to eventually get to work at full speed like before. How is it possible?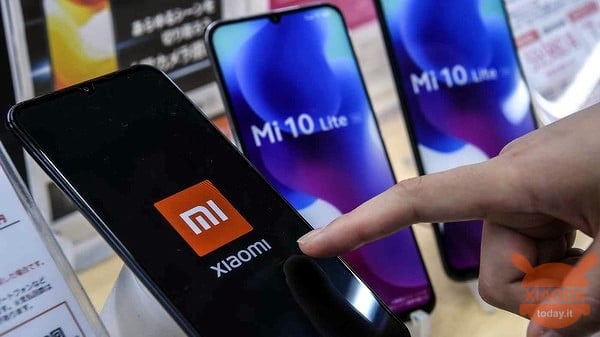 Kristina Petrova, founder of the PR Perfect agency, said there are some strategy key for the return of Xiaomi to Russia, as for other companies:
if the company does not start immediately with the sale of the products but concentrates mainly on the promotion and marketing of the same, then it is possible to start the activity in the country;
if the company's business takes place

means

partners and third-party companies, then the return to Russia and therefore the start of the activity is allowed;
if the company opens a representative office under another name (legally), then there is no problem.
According to the Russian source, the fact that Xiaomi has reopened the above places in Russia is a positive sign and could indicate that companies have chosen to use the first of the three strategies above. Now, as far as Xiaomi is concerned, it seems that its LinkedIn profile has opened seven vacancies (see point 1) for the Moscow office. Among these is a Media Buy Manager, responsible for purchasing advertising on television, radio, web portals and magazines. The company is also looking for a account manager which, together with retailers, promotes the brand's products on the national market.
However, it should be remembered that Xiaomi has never sold directly in Russia, since it began relations with the country in 2018. Only Third party resellers have got to sell its products. Therefore, even if the first strategy turns out to be "failure", the second is usable. It is worth emphasizing that the most popular brands in terms of the number of smartphones sold in Russia over the past year see Xiaomi with the 33% in first place.
Amazon offers
€81,96
€119,90
available
42 new from 81,95 €
1 used starting at € 82,00
to March 23, 2023 20:18
Last updated on March 23, 2023 20:18