On May 31, Xiaomi showed the world the first smartphone equipped with 200W wired fast charging, which takes just 8 minutes to charge to 100%, bringing wired charging under 10 minutes for the first time.
Does 200W fast charging ruin the battery? Xiaomi responds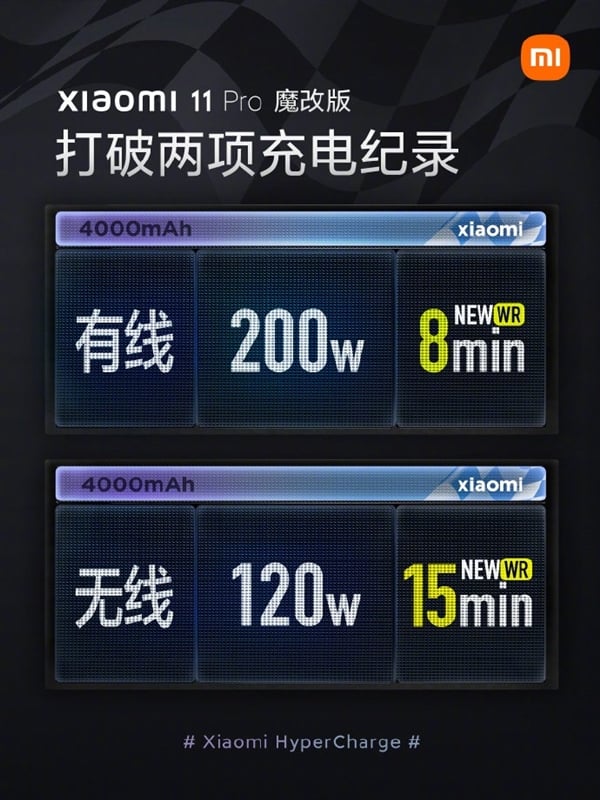 At the same time, it also unveiled ultra-fast 120W wireless fast charging, which can charge the device to 100% in just 15 minutes, surpassing 100 watts in wireless charging for the first time and even surpassing the wired fast charging speed of many flagships on the market.
Well, today, Xiaomi has invited some Mi Fan representatives to try Xiaomi's 200W wired fast charging and 120W wireless fast charging.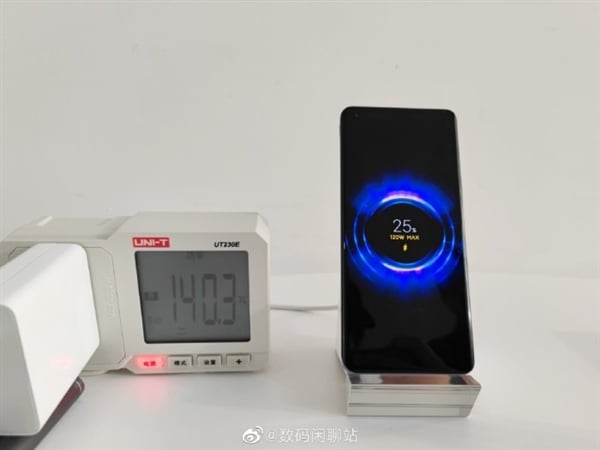 In the room where the demonstration was held, a Mi Fan representative asked "What impact does Xiaomi's high-power fast charging have on battery life?"
In this regard, Xiaomi engineers have stated that after 800 cycles of use, Xiaomi's battery energy remains above 80%, which is a number higher than the Chinese national requirement of 400 cycles and with a retention of energy greater than 60%.
It was also mentioned that Xiaomi's 200W fast charging technology uses three charge pumps with a conversion efficiency of up to 98,6% for charging in parallel, which greatly increases the charging speed while generating a heat similar to ordinary charging. At the same time, it also supports protective measures allowing Xiaomi smartphones to charge quickly and stably.
Xiaomi also officially revealed the three secrets that pushed their fast charging technology to the next level:
1. The top management of the company continues to invest in the field of charging technology;

2. The rapid growth of the charging expert team, coupled with the improvement of personnel skills, is now the best technical team in the industry;

3. Xiaomi has always had an engineering culture. Our engineers can innovate with courage and try to make mistakes, breaking or breaking the shackles of traditional technologies.
Are you interested in OFFERS? Follow our TELEGRAM Channel! Many discount codes, offers, some exclusive of the group, on phones, tablet gadgets and technology.