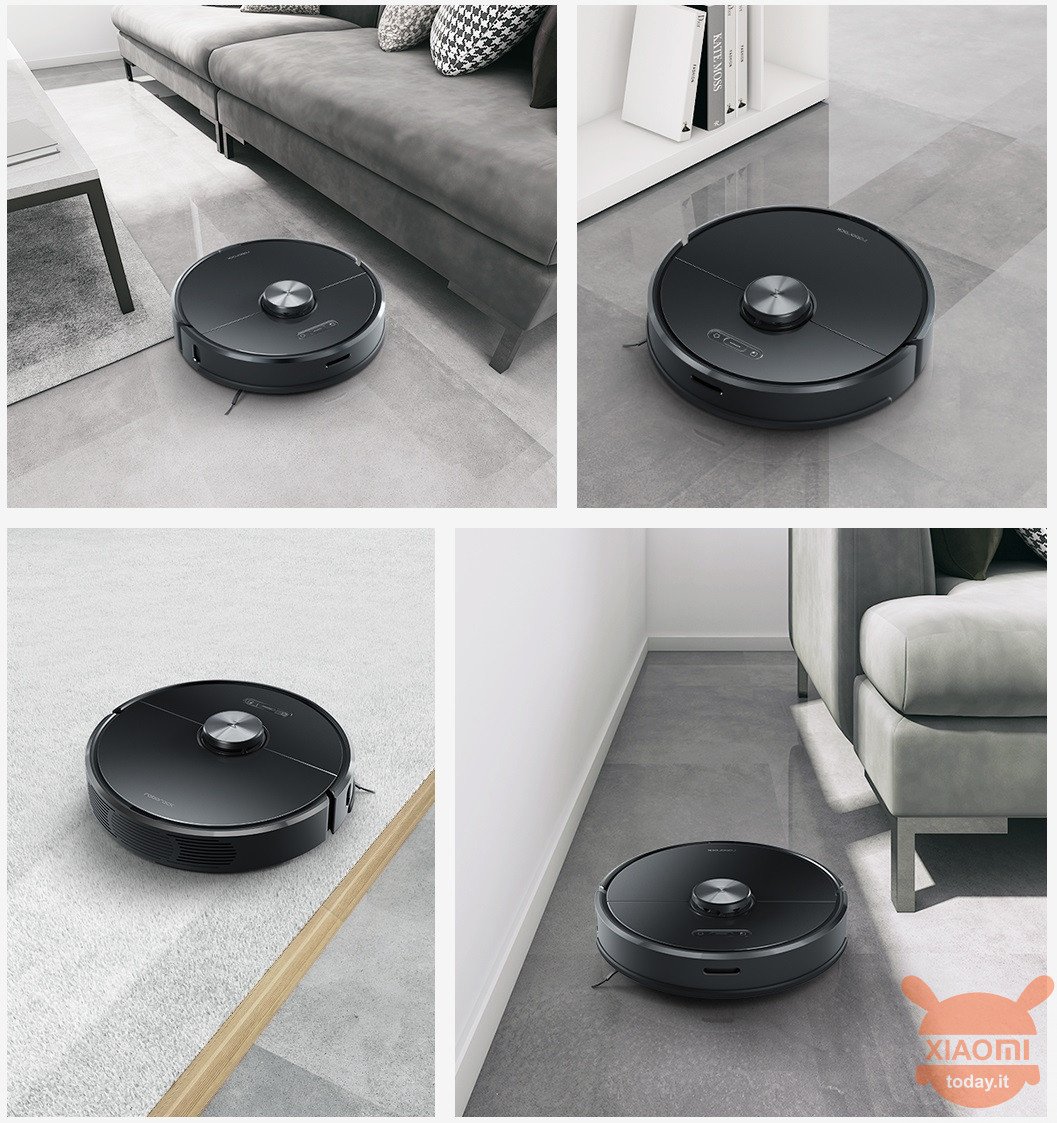 Now even the stones know that Xiaomi is not just a smartphone, indeed many users have approached their devices after having appreciated the quality of other products such as a backpack, a simple pen or a robot vacuum cleaner. The Chinese company has pulled out several specimens but the most appreciated is the sub brand Roborock that just in these hours launches on the platform crowdfunding of Xiaomi the Roborock T6.
Xiaomi Roborock T6 is the new robot vacuum cleaner: improved in every respect
Improved in several aspects such as cleaning efficiency increasing by 20%, or the noise reduction up to 50% and the possibility of customizable mapping with a dynamic route planning but also a more appealing look.
First we talk about the price, which for the Roborock T6 is of 2799 yuan equals about 368 euro with start of expeditions 04 April 2019. The product already boasts the scope iF 2019 award for design but the substance is what makes this robot vacuum cleaner even more interesting. In fact, in addition to the new smart capacities and the improved LDS sensor we find one suction power of 2000 PA, less noisy than previous versions and more functional thanks to new wheels able to overcome obstacles with greater agility.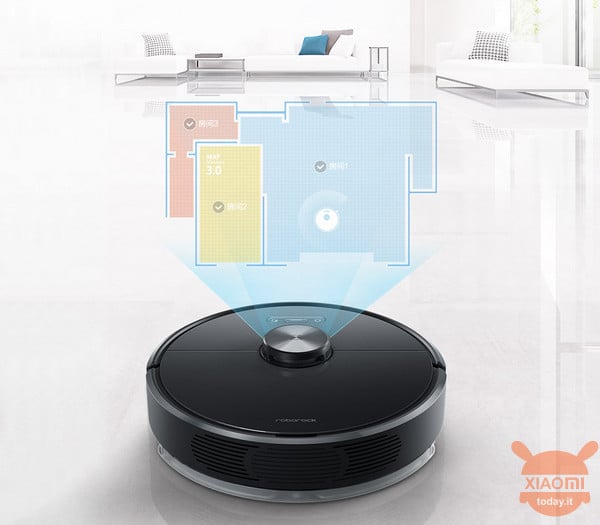 But the most appealing news perhaps concerns the new mapping of the environments with the possibility of store the maps of two different planes. Furthermore, the Roborock T7 is able to recognize different rooms and it is possible to program certain times for the cleaning of a precise environment. Certainly the smart side is not missing thanks to the companion app but above all to the possibility of controlling the robot through voice commands thanks to assistant XiaoAI.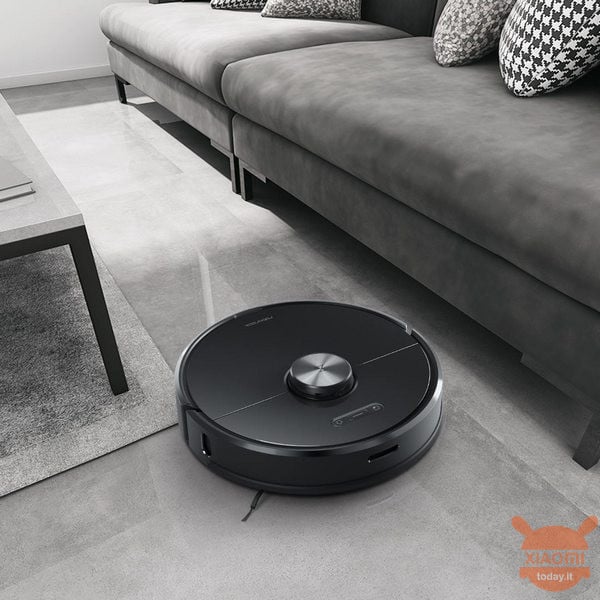 Even the brushes have been redesigned to make cleaning even easier. Lastly, as for the previous generation, the possibility of wash the floor during the suction action, thus saving additional time for domestic cleaning and dedicating it to yourself. We hope to see it soon in Italy and above all with integrated features suitable for our country, such as integration with Google or Alexa systems.
Are you interested in OFFERS? Follow our TELEGRAM Channel! Many discount codes, offers, some exclusive of the group, on phones, tablet gadgets and technology.