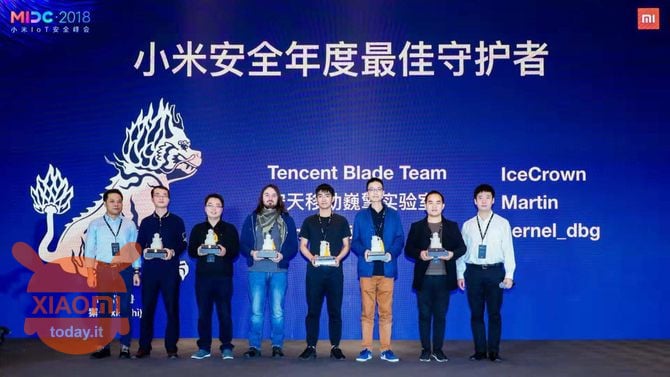 The 28 last November in Beijing was held the "Xiaomi AIOT Developer Conference 2018"To jointly promote the development ofartificial intelligence and the industry of IoT and to create a new era of "Internet of Everything". The day after, during "Xiaomi IoT Security Summit", Cui Baoqiu that is the vice president of the AI ​​sector and the Xiaomi cloud platform, presented the "Xiaomi Security Guardian Award""To six"white hats".
The term "white hat"Describes a hacker that identifies security vulnerabilities in computer systems or network systems without maliciously exploiting them, but revealing them to the companies involved. A bit like they did Richard Zhu e Amat Bed last month during the Pwn20wn. This allows organizations to correct vulnerabilities before they are exploited by other hackers who instead aim to steal data or generally damage the Internet.
Xiaomi Redmi 7 Global
ATGRATIS Shipping from Italy 24 / 48h - Cover and Film free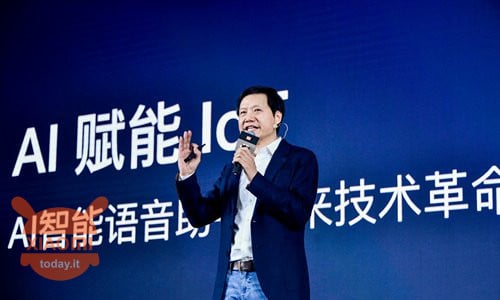 "Xiaomi Security Guardian Award": awarded 6 white hat
At the meeting, Cui Baoqiu expressed his gratitude to the white hat, and said: "Xiaomi considers the security like the main line from smartphones to IoT, from e-commerce to traditional and mobile Internet; all areas need a security guardian and Xiaomi welcomes the white hat that help us build a better and safer ecosystem ".
The six white hat winners are part of well-known security teams like Tencent Blade Team e Antiy Mobile Axel Lab and represent the best reality in this field: they are in fact famous elements like Icecrown, Martin, kernel_dbg e Dennis Giese. It is reported that al Xiaomi Security Center, the vulnerabilities sent by security experts, security operators and enthusiasts from around the world are received every day and as long as these vulnerabilities are confirmed (and then corrected), this security research center Xiaomi it will give these elements a generous reward.
"Xiaomi Security Guardian Award" and the first prize given by Xiaomi to users who are committed in this sense and participation is open to all those who provide technical support for Xiaomi. This award includes the 獬 豸 玉 玺 (Xiè zhì yùxǐ), Or the statuette of the legendary animal that we met with the presentation of the Mi Mix 3 on which the hacker's name is carved, and this device in green jade version. The prize winners have also left one signature on the security banner Xiaomi IoT, becoming the first "guardians" of security to receive this honor in the history of Xiaomi.
From this award it is clear that Xiaomi will continue to increase its investments in safety protection. In addition to improving its security capabilities, the company also invites all security teams, industry experts and enthusiasts to pay attention and jointly protect hundreds of millions of Xiaomi users. As we know Xiaomi is a global leader deserved in the field of "AI + IoT"And while building the world's largest IoT platform, it is also working on security guards. Through the program Xiaomi Security Guardian, support for more workers worldwide, regardless of whether they are internal to Xiaomi or Chinese and international consumers, it is undoubtedly a winning choice.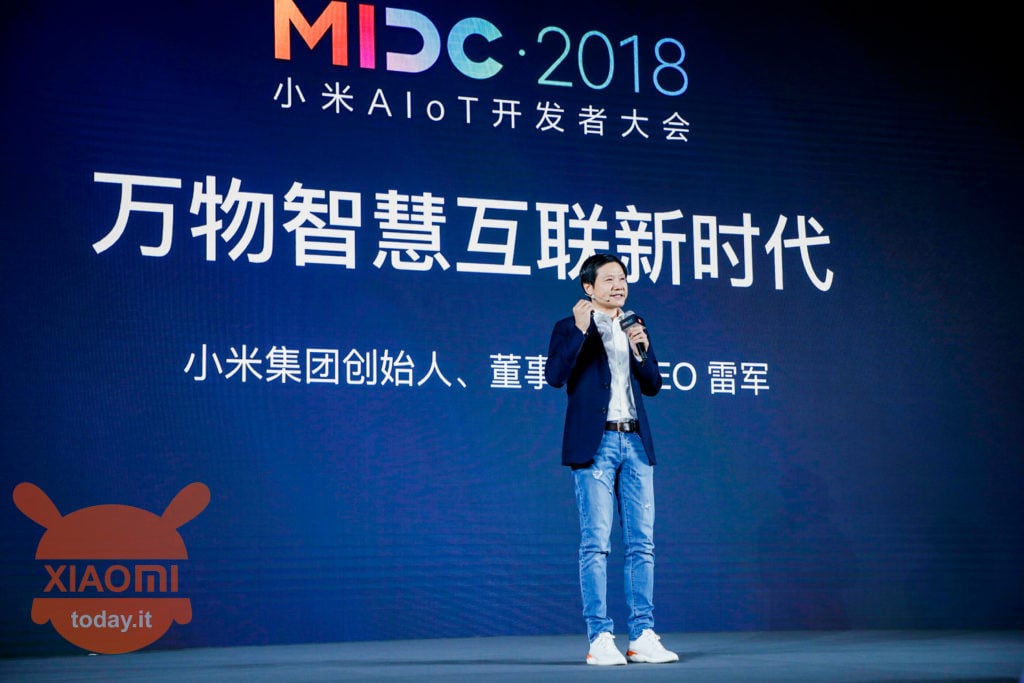 We emphasize once again the importance that Xiaomi gives to users, also allowing him to get to work with the development team if the service given deserves recognition. With more than 100 millions of connected devices in the Xiaomi network, even small security holes would cause extensive damage to users and company accounts. Exactly for this reason Lei Jun further emphasized that "AI + IoT" will be the tip of the Xiaomi iceberg. In the future for him (and it will certainly be so) human beings will enter one new era of "wisdom", which will combine AI, IoT and human consciousness.