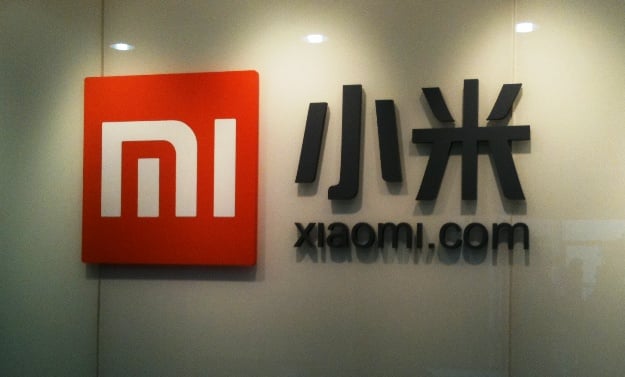 Xiaomi has now become a certainty in the mobile world. The latest market strategies, linked to truly competitive products, bring the Chinese company to the "big" (Samsung, Apple, LG, etc.).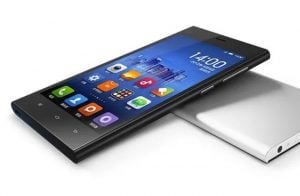 Xiaomi MI3 is the top of the range of the house, with performance and hardware components comparable to the famous LG G2, Galaxy S5 and HTC One, with the advantage of a price much more competitive.
In addition, Xiaomi has released the Hongmi range, an Android smartphone for the 70 euro. Great for those who want to get into this infinite world of green robots made in Google.
Smartphone entry level, top smartphone range, missing tablet.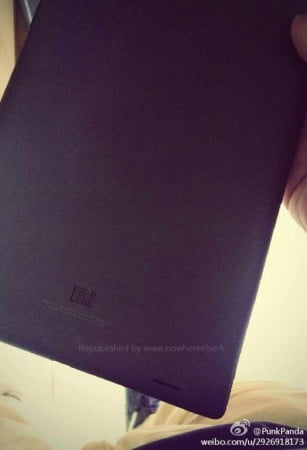 Tablet that seems to be ready (you can see an image of a prototype here on the side) with a 9,2 HD screen and the Snapdragon 400 quad core with 1 GB of RAM. As long as it is not officially presented, however, we can not "divert" too much (since there are benchmark hypotheses on benchmark applications, in this case, GFXBench).
We remember that all Xiaomi systems adopt the (now famous) MIUI, which every geek has tried at least once in its Android terminal (who has a Galaxy S1 knows it very well) and now, unlike a few years ago, the system is already perfectly optimized for all languages.
Xiaomi has also expanded to Taiwan and Hong Kong with new distribution centers, is close to opening up centers in Europe to let even the "less experienced" of this new situation from Asian countries, which will give the "blondes" a breakthrough.