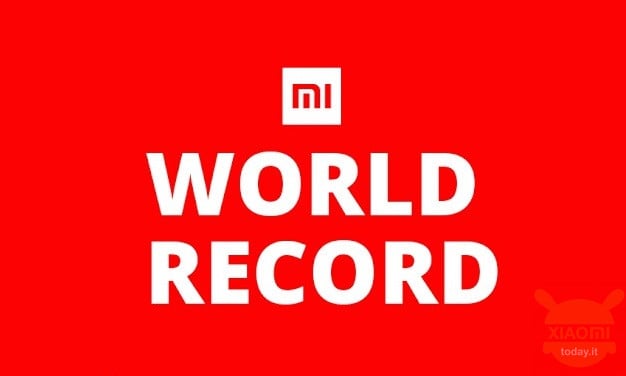 Despite the negative trend relating to the sale of smartphones in China, things are definitely going well for Xiaomi in the rest of the globe. And so here we are talking about two important goals that the company has achieved in the last few days. The first related to the smart TV sector, a technological segment that is experiencing a strong interest from users, thanks to the possibility of exploiting these gadgets as a multimedia hub and therefore a use no longer necessarily tied to an antenna or satellite dish.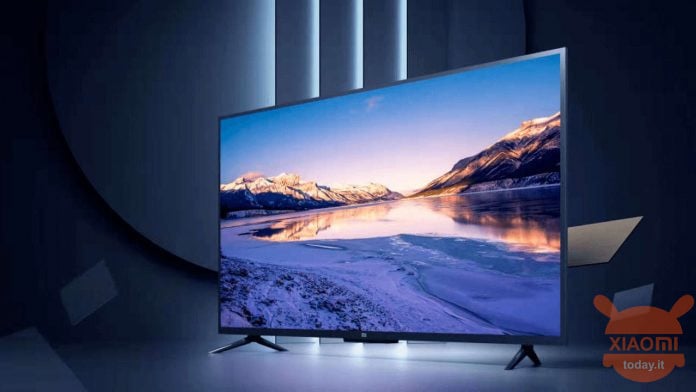 Since it launched into the smart TV market, Xiaomi has always obtained huge consents, but it is with the end of 2019 that it has obtained the greatest satisfaction and performance in terms of sales and positive response from users. In fact, the Chinese company closes the year just past by registering a shipment value of 10,46 million units, an incredible figure which marks a record first and foremost for the company but also for the entire reference sector. Reports show that during 2019, 1 in 5 smart TVs were sold to Xiaomi brands, obtaining a market share of 19,25%.
Xiaomi has recently started marketing its Mi TV also in Italy. Who knows if it will be able to establish itself in our beautiful country too?
Xiaomi increasingly record-breaking: top sales for Smart TV and 33 awards at the iF Design Awards 2020
But the successes of Xiaomi are not limited to the amsrt TV segment, as the Chinese company has just announced its performances relating to the iF Design Award 2020 event, winning 33 prizes for its products, praised by the jury that reserved the special iF Gold Award for a particular product. The winner of the coveted prize is the Xiaomi Mijia wireless cyclone vacuum cleaner, judged as the best in terms of functionality, size, price, comfort and overall quality.
All the compliments go to Xiaomi, as well as for the records it is achieving, but for its constant growth that pours into the quality of its products, which range from smartphones to gadgets for home automation. We will soon see the launch of the new Mi 10 flagship as well as the company's participation in the MWC 2020: who knows if someone else will be added to the list of 33 products soon?
Are you interested in OFFERS? Follow our TELEGRAM Channel! Many discount codes, offers, some exclusive of the group, on phones, tablet gadgets and technology.