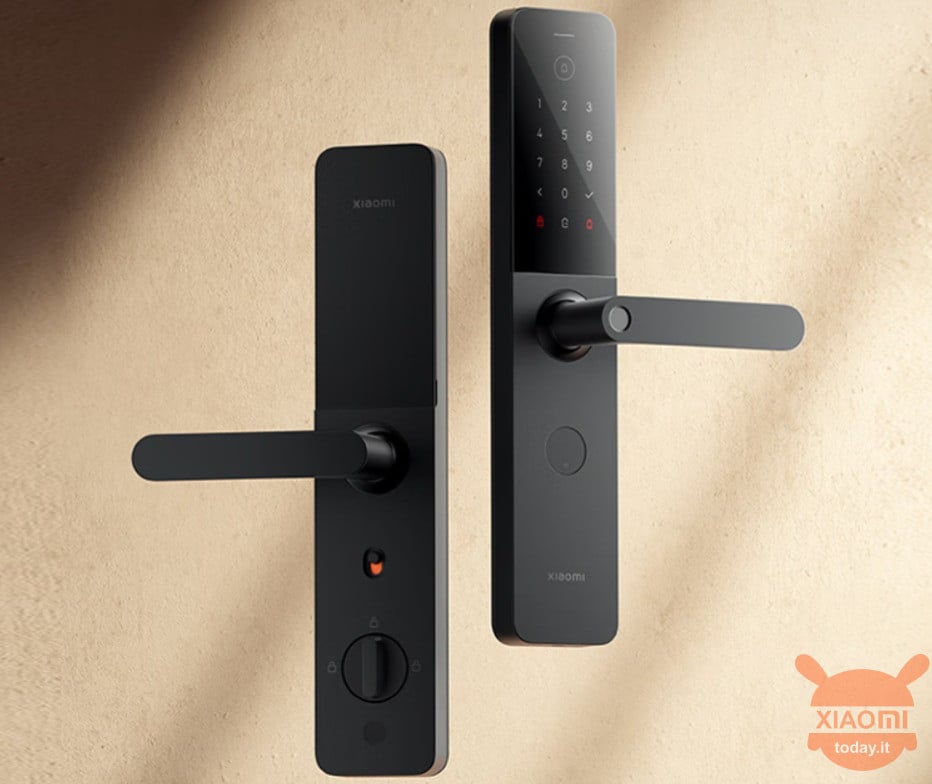 This morning, our favorite brand, Xiaomi, launched the Xiaomi Smart Door Lock E10. The new Xiaomi smart lock will be sold in China at a price of 799 yuan, about 110 euros at current exchange rates.
Xiaomi Smart Door Lock E10 announced: it is the cheapest smart lock of the brand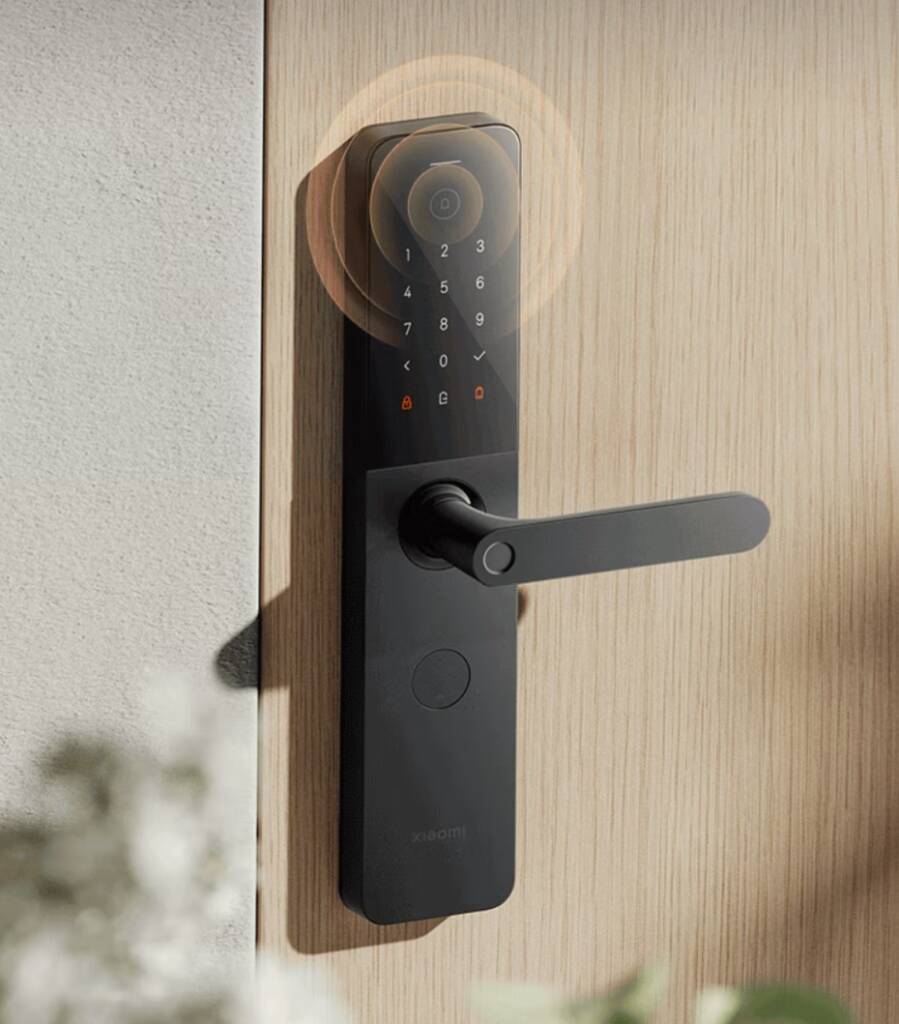 The Xiaomi Smart Door Lock E10 comes with several features such as the smart doorbell. When a visitor presses the doorbell button, both the inner and outer door lock panels will sound a reminder. The Mijia app will also send a reminder notification to your smartphone.
On the hardware side, the new smart lock adopts a three-factor lock body with the clutch integrated into the body. Then there is the in-line C-level lock cylinder running through the body structure which can more effectively prevent a forced open the door directly after removing the outer panel.
The Xiaomi Smart Door Lock E10 supports a variety of convenient unlocking methods, including fingerprint, long-term password, cycle/one-time password, NFC, Bluetooth keys, Xiaomi watches and Xiaomi bracelets. Among them, the fingerprint recognition rate reaches 99%, and it can be recognized in 0,5 seconds.
The door lock also supports linking with Xiaomi ecosystem products. It can be used in conjunction with devices with Bluetooth gateway functions to connect with a variety of smart home devices, allowing lights and air conditioners to turn on when you open your front door. Conversely, when you go out, it can turn off the smart appliances and fans, and the robot vacuum cleaner starts cleaning.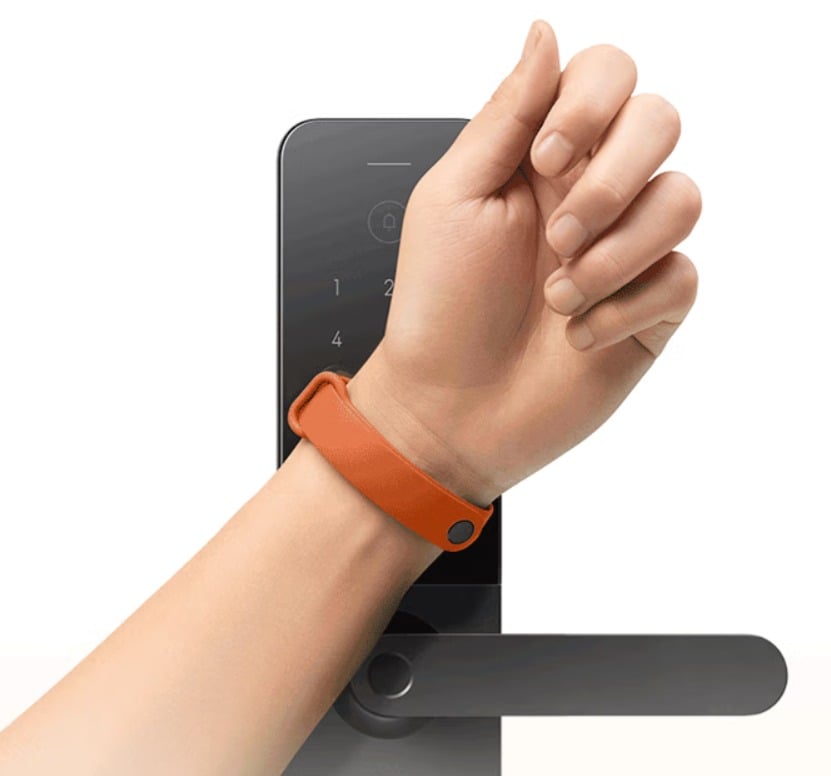 In terms of battery life, Xiaomi's smart lock is powered by 4 AA batteries, providing a long battery life of 12 months. When the battery is low, it can be connected to a power bank via the Type-C interface to unlock emergency power.
Xiaomi Mi Robot Vacuum Mop 2 Pro
317,30

€

455,77

€
available
30 January 2023 16: 08

Amazon.it
Price updated on: January 30, 2023 16:08