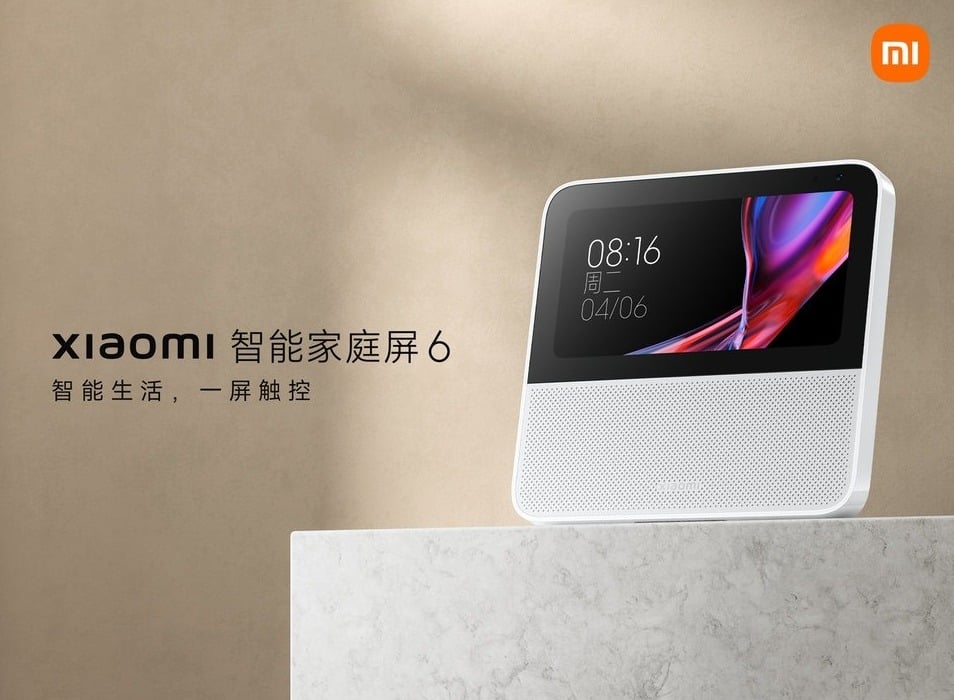 This morning, the Xiaomi Smart Eco department officially announced a new product via Weibo (the Chinese Twitter); we welcome the Xiaomi Smart Home Screen 6.
Xiaomi Smart Home Screen 6 launched in China: control home and much more with a finger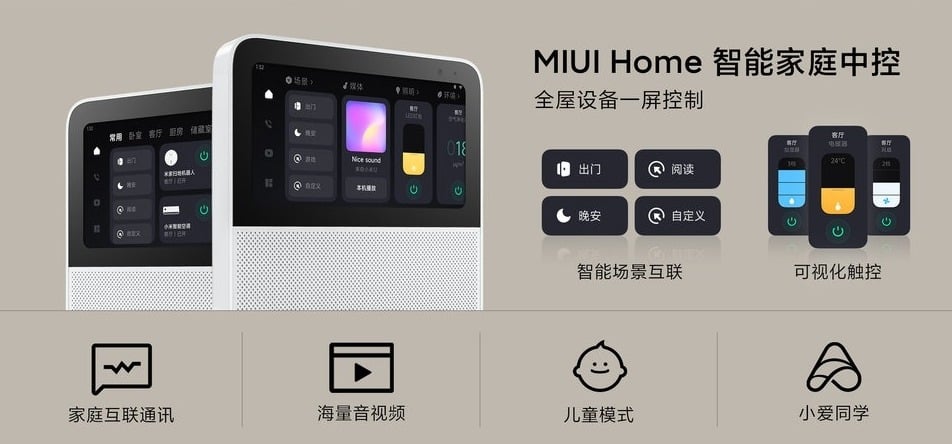 From an aesthetic point of view, the Xiaomi Smart Home Screen 6 is basically the same as the previous Xiaomi Smart Home Screen 10. There is a large screen at the front, a camera at the top of the screen and a speaker area at the bottom.
The Xiaomi Smart Home Screen 6 is also equipped with the new MIUI Home operating system. This means that on the big screen it is possible to carry out intelligent central control of the whole house and it can control over 3000 intelligent devices in connection.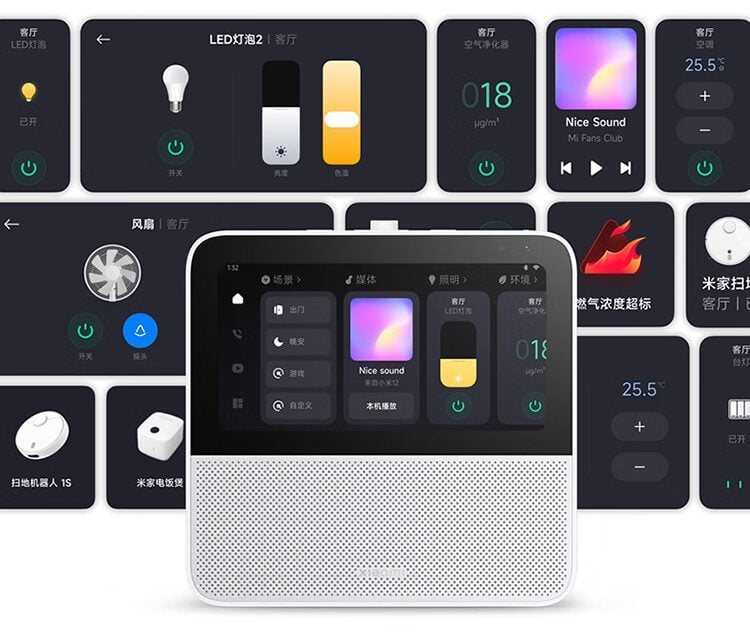 Thanks to the combination of the large screen and the new operating system, the Xiaomi Smart Home Screen 6 can be used to give control like a smartphone, such as for adjusting the brightness of the lights, the fan power and much more, all through voice commands.
On the Xiaomi Smart Home Screen 6 it can also be used together with the Smart Home Screen 10 as a secondary control device. For example, it can be placed in the bedroom being more compact.
The smart screen also supports video calling through different devices, such as smartphones, TVs and other smart screens which can all be interconnected. He can also remotely view the conditions of the rest of the family through the surveillance cameras. So whether it is the elderly or children, it will always be possible to control them from a distance. In addition, the product is equipped with financial-grade security chips to ensure data security.
Other specifications aboard the Smart Home Screen 6 include physically closing the camera lens with a click, so you can safeguard your privacy.
The Xiaomi Smart Home Screen 6 is now sold in China at the presale price of 349 yuan (50 euros), while its list price will be 399 yuan (58 euros).
MI XIAOMI 360 ° Home Security Camera 2K Pro
2 used by 63,05 €
9 December 2022 12: 55

Amazon.it
Price updated on: 9 December 2022 12:55