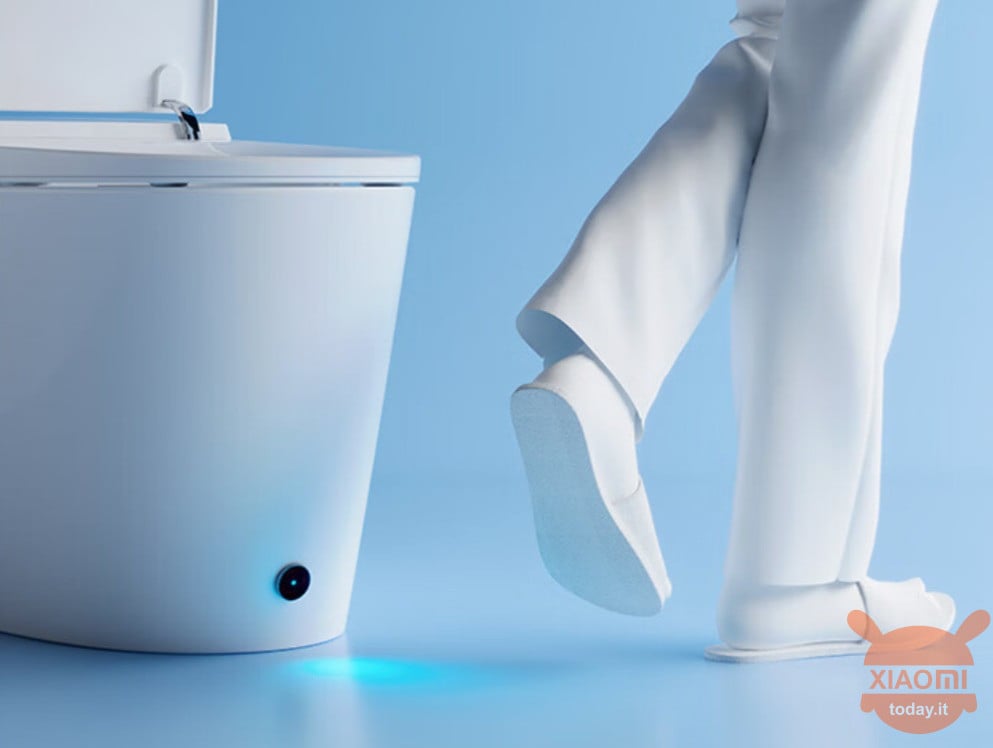 This morning the Chinese tech giant Xiaomi released the new Smartmi Smart Toilet All-in-One 2S, with a presale price of 3299 yuan (480 euros), while its list price will be 5999 yuan (870 euros).
Smartmi Smart Toilet All-in-One 2S is the new smart toilet with automatic flushing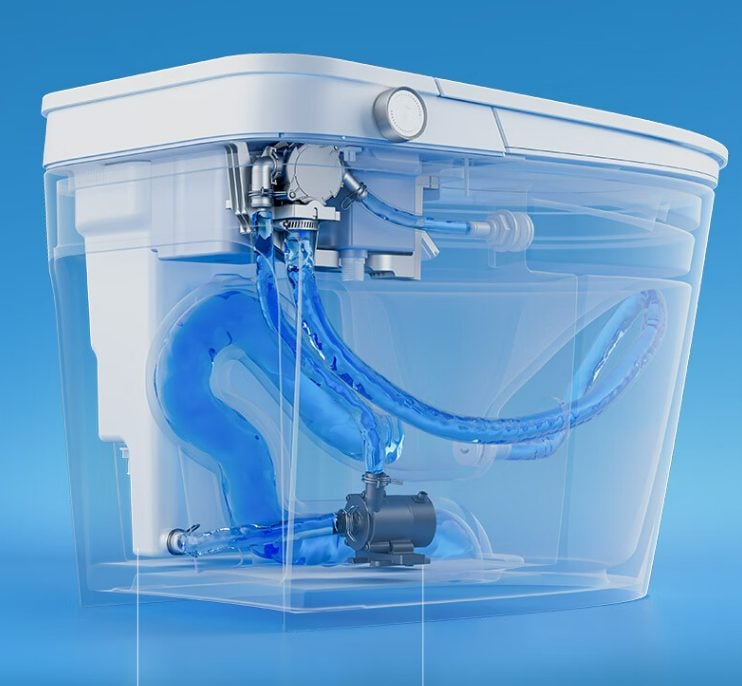 According to official data, the Smart Toilet All-in-One 2S has as its main feature a flap opening with smart laser foot detection, flushing without bending over and getting your hands dirty and also supports five washing and care modes such as washing children. and washing with stool.
The Smartmi Smart Toilet All-in-One 2S has an integrated water tank, combined with a dual motor water pump, which can store energy in two layers of water pressure, overcoming any water pressure problem . It also has a backup battery so it can be washed even in the event of a power failure.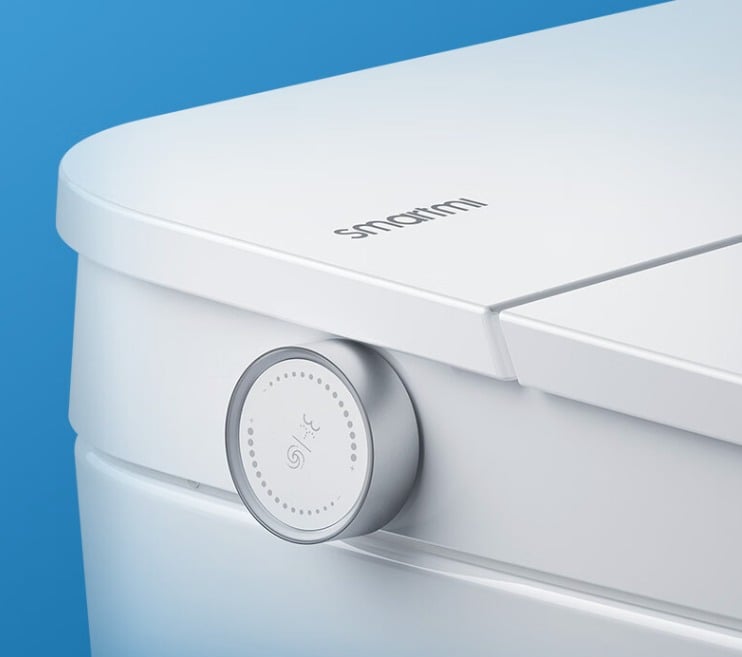 The smart toilet also has a laser probe installed under the toilet, so you can open or close the lid, and start the toilet without having to press any buttons.
In terms of intimate cleansing, we find the 0,1 second quick heating, plus the AI ​​intelligent temperature control provides the buttocks washing and women washing, and the intensity of the water flow can be adjusted by turning. It also supports automatic deodorization when sitting, 4 speed hot air drying and 6 power tablet heating.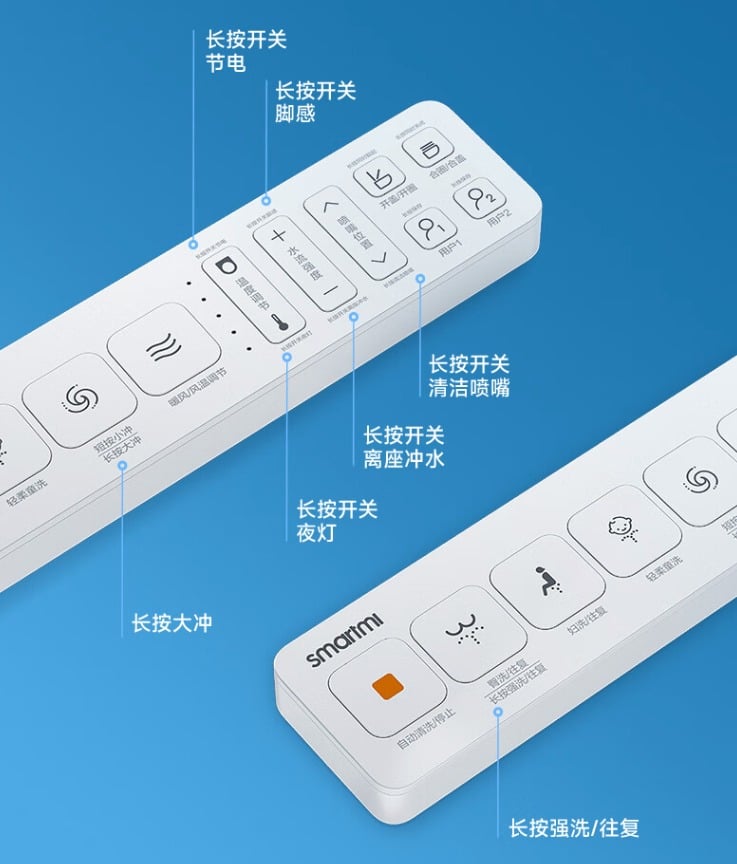 Also, using a 4-layer antibacterial solution, the UV ultraviolet sterilization rate is 99,99%. It also supports the self-cleaning of the nozzle thanks to the antibacterial material with silver ions. The same goes for the remote control which is made of antibacterial material.
Finally, we have a filter element that adopts a semi-permeable transparent design making sure that the usage situation is clear at a glance. The filter also supports quick release to replace it.
Xiaomi smart band 7
46 used by 43,36 €
2 December 2022 8: 16

Amazon.it
Price updated on: 2 December 2022 8:16