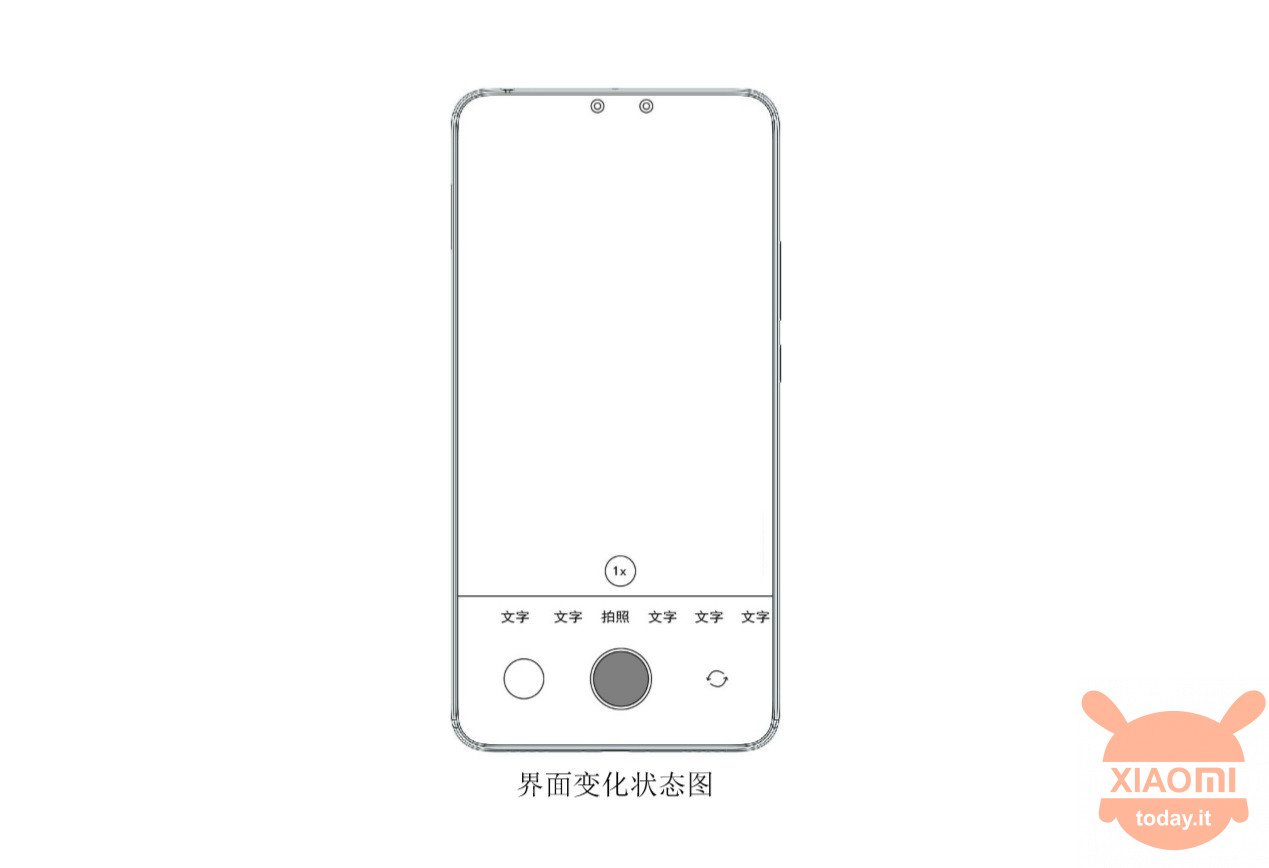 In recent years we have seen an impressive advancement in design and technology in the smartphone world, especially thanks to several Chinese brands such as Vivo, Oppo and of course our favorite: Xiaomi. We are talking about truly innovative devices such as the Vivo NEX, the first smartphone with a pop-up camera, the Oppo Find X which instead had a sliding mechanism in the back and ending with the most recent Xiaomi Mi MIX Alpha and its Surround Display that covers both the front and the back of the device.
Xiaomi patents a smartphone with a dual hidden camera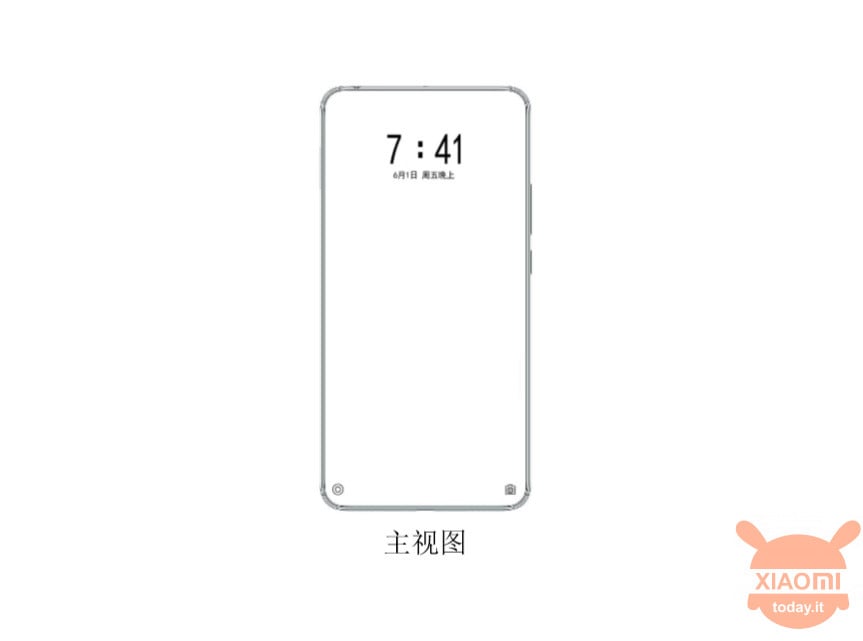 Well, as we have already seen during Xiaomi's life, the Chinese giant never wants to rest. So the latest patent presented by the brand to the certification body CNIPA (China National Intellectual Property Administration) is coming from China.
In the patent viewable online we go to find a Xiaomi device that apparently has nothing in particular, at least in the first photos, but instead shows something different in the photo below.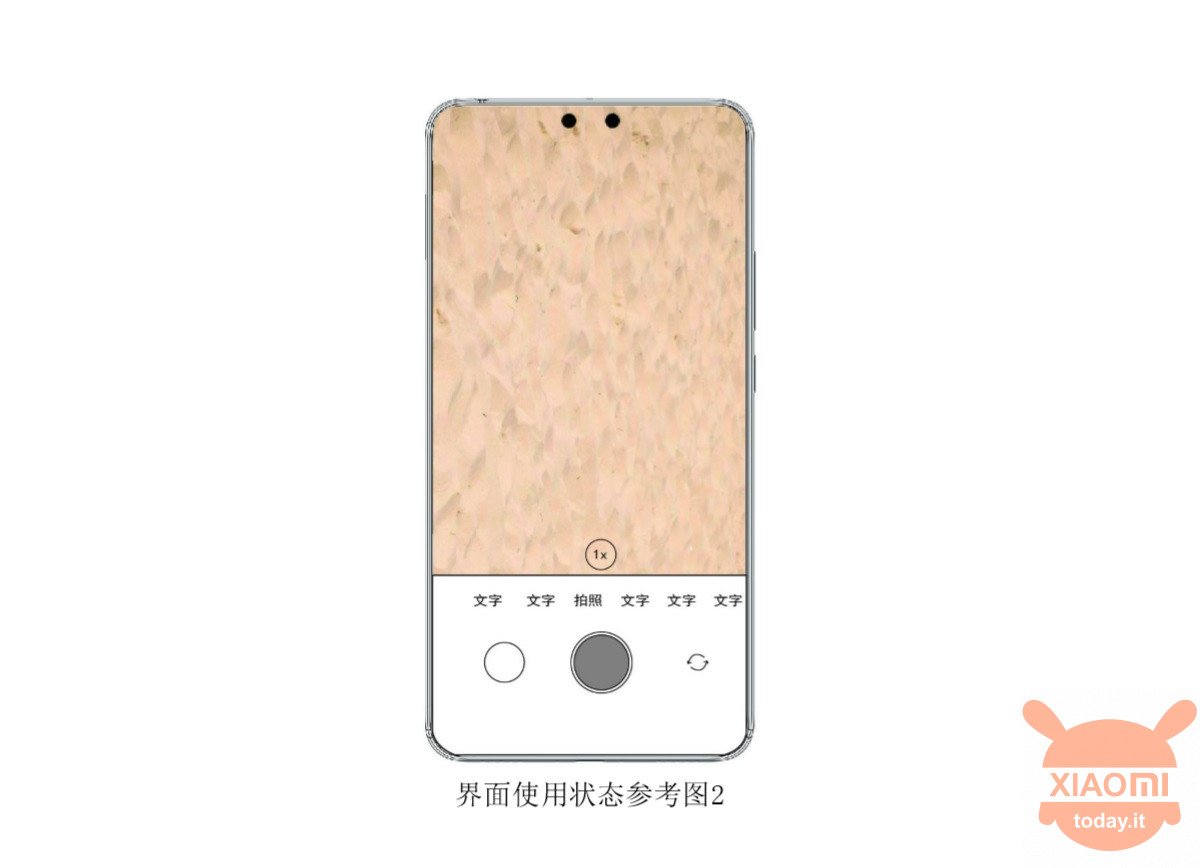 As we can see in the image above, this hypothetical Xiaomi smartphone equips two cameras positioned in the center of the screen at the top. So similar to the Samsung Galaxy Note 10 style, but instead of one we have two sensors.
Moreover, as mentioned above, the two cameras seem to disappear during normal use within the MIUI interface, while when the camera application is opened these "emerge" and become clearly visible.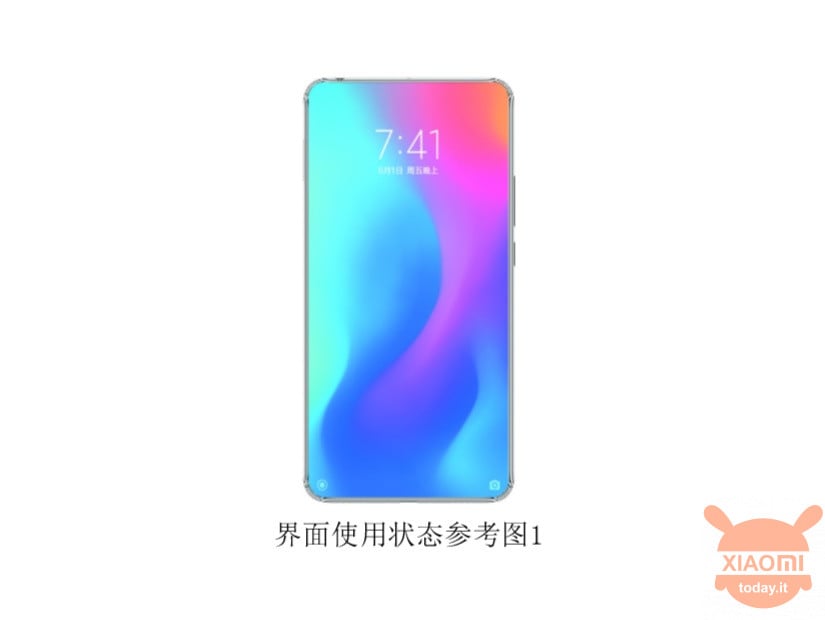 Unfortunately the patent does not explain the functioning of the technology or on which set of devices it could reach. At the moment we only know that Xiaomi could present a smartphone with this truly innovative design that no other brand has yet managed to bring to the market.
What do you think of this full screen design? Do you prefer it to the Xiaomi Mi 9T / 9T Pro pop-up mechanism or to the scrolling mechanism of the Mi MIX 3? Let us know in the comments section below!
Are you interested in OFFERS? Follow our TELEGRAM Channel! Many discount codes, offers, some exclusive of the group, on phones, tablet gadgets and technology.