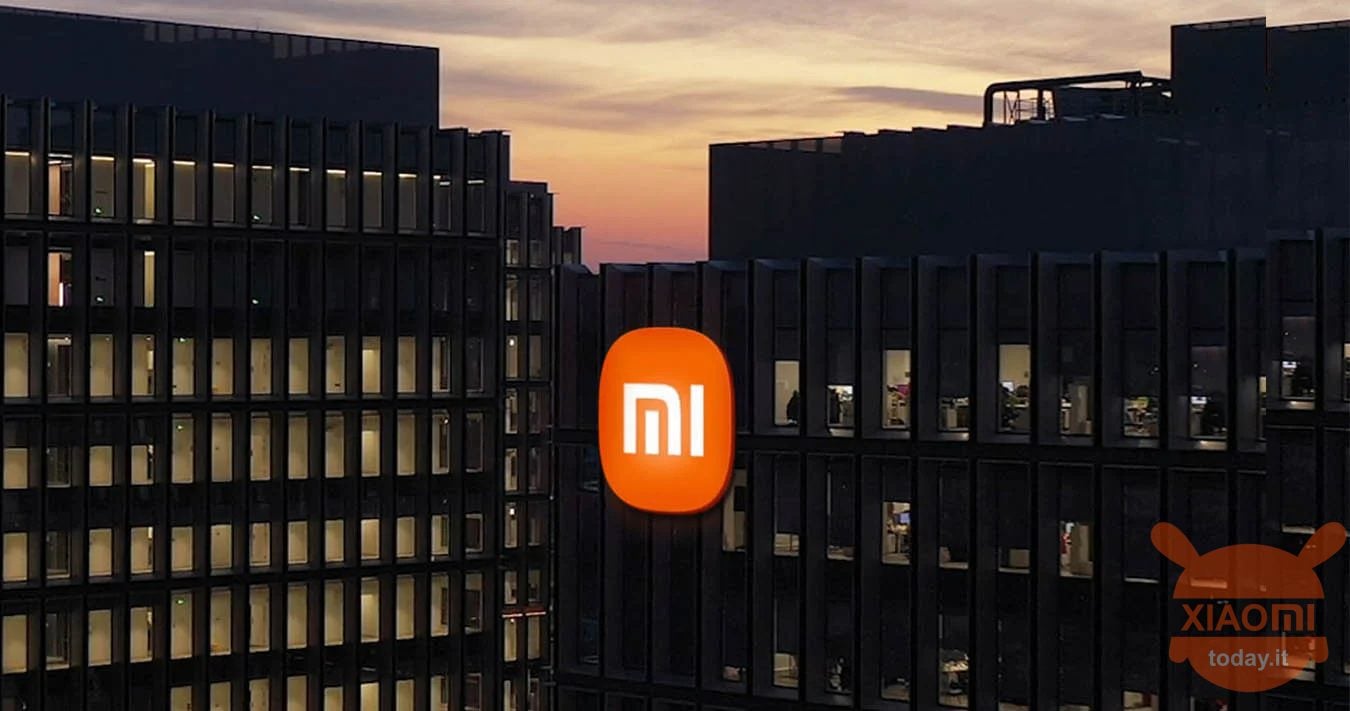 Xiaomi intends, within the year, to bring to the market at least three other smartphones with Qualcomm processor Snapdragon 870. It is, as we know, a "new" SoC released last January. New in quotes because Qualcomm actually repurposed one Slightly overclocked Snapdragon 865 but with an obviously lower price. This is because now the architecture of the 865 is from last year. In any case, Lei Jun's brand intends to propose three devices with this SoC.
There are no Xiaomi in sight, but in the current year there will be three smartphones with Qualcomm Snapdragon 870. What will they be?
According to the well-known informant Digital Chat Station, Xiaomi plans to release three devices with the same processor this year. This is, as anticipated, the Snapdragon 870. But which smartphone are we talking about? Unfortunately, the Chinese leaker has not gone into details and this could mean that these smartphones will be "smeared" between Xiaomi and Redmi. We doubt it is POCO as, at least in Europe, its devices are few.
Clearly it is not excluded that these three smartphones will be Chinese exclusives. Unfortunately still there is no way to know first and last names of devices but our minds are already beginning to fantasize about the next Redmi. What is his name Redmi K50 or by another name, this company is the most likely to use the SoC. If we consider that Xiaomi, in terms of Mi devices, produces one series per year, it is not easy for us to think that it will launch other products.
Read also: How to uninstall pre-installed apps on Xiaomi, Redmi and POCO from web | New system
But what changes with the Snapdragon 870?
To be honest it is true, the news are few. Although the architecture remains unchanged, only the core clock frequency changes compared to the 865 and 865 Plus. It goes from 3.1 GHz to 3.2 GHz. The Snapdragon X55 5G modem, in combination with Snapdragon 870 5G, ensures that 5G is also supported in sub-6 GHz and mmWave networks. The configuration is: 1 x Cortex A77 at 3,2 GHz + 3 x Cortex A77 at 2,40 GHz + 4 x Cortex A55 at 1,80 GHz. For the rest we find Hexagon 698 processor for AI activities and dual 480-bit Spectra 14 ISPs.