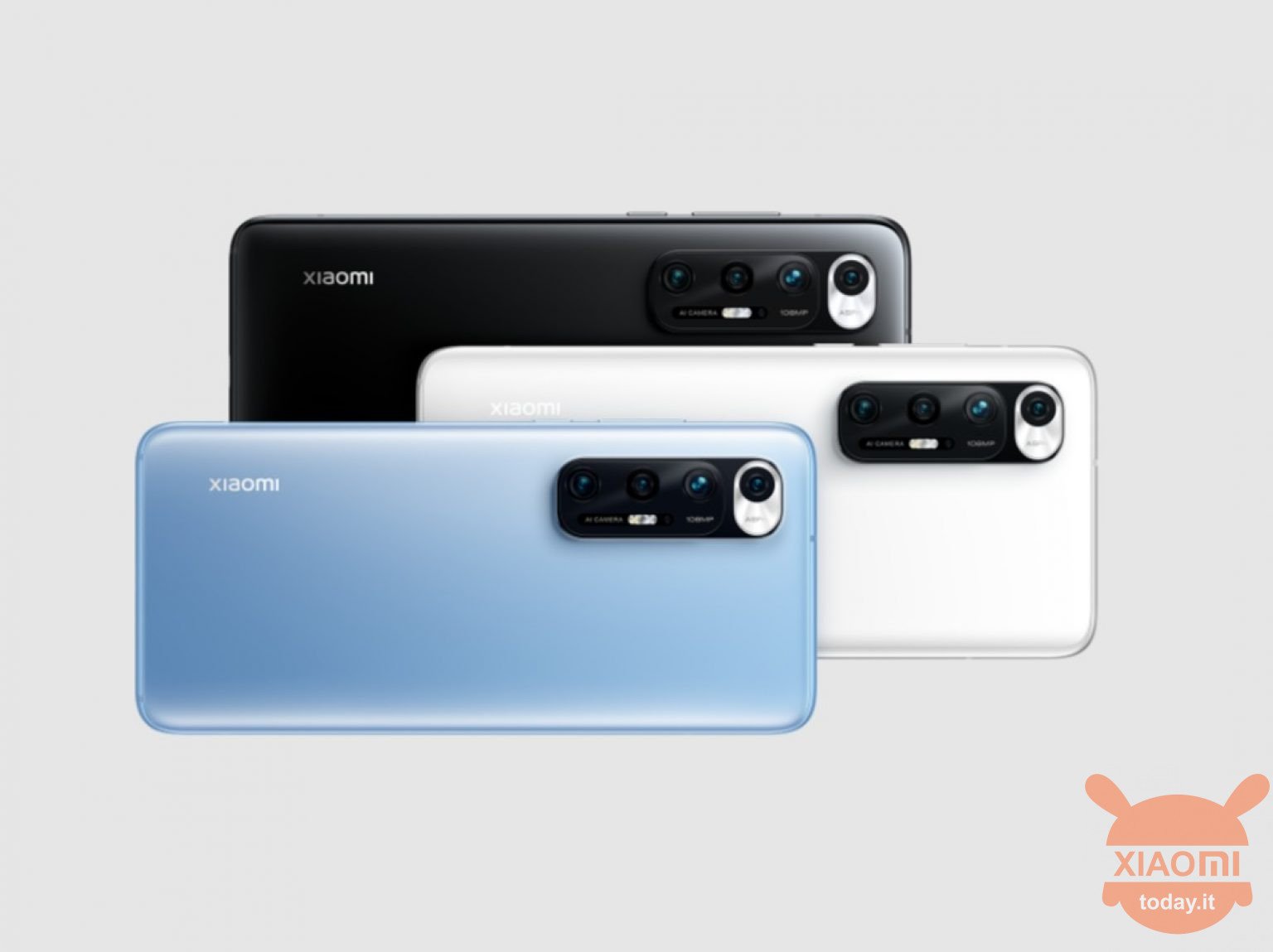 In the second half of this year, the Chinese technology giant Xiaomi launched only one top of the range, namely the Xiaomi Mi MIX 4, a smartphone equipped with the most performing processor on the market, the Qualcomm Snapdragon 888 Plus. Well, apparently the Mi MIX 4 will be accompanied by another high-end smartphone with a chip from the Qualcomm Snapdragon 8 series on board.
Xiaomi with Snapdragon 870 certified in China: will it be launched this month?
Today, a new Xiaomi branded device with model number "2201123C" has in fact obtained the certification of the Chinese telecommunications body. The news was the well-known blogger Digital Chat Station on the social Weibo (the Chinese Twitter), who revealed that the newly certified smartphone will be equipped with the Qualcomm Snapdragon 870 processor.
Whereas the Snapdragon 870 is one of Qualcomm's flagship processors, with the Xiaomi Mi 10S and the Redmi K40 which in China already use this chip and are high-end devices, it follows that the smartphone just certified in China will also be a high-end device.
In any case, in addition to being equipped with the Qualcomm Snapdragon 870 chipset, Digital Chat Station also revealed that the device will adopt 67W super fast charging, so there will be a significant improvement over the 33 wired fast charging it is equipped with. the Xiaomi Mi 10S. Furthermore, the possibility that the smartphone can support wireless charging is not excluded.
As for the release times, these are not yet certain. If we consider that the Xiaomi Mi 12 series equipped with Qualcomm Snapdragon 898 chip will be released in December, this new device just certified online should be unveiled this month or in any case before the Mi 12 with new generation chip.
Recall that the Xiaomi Mi 10S was launched in China with a starting price of 3299 yuan (430 €), so the new device should have a similar price