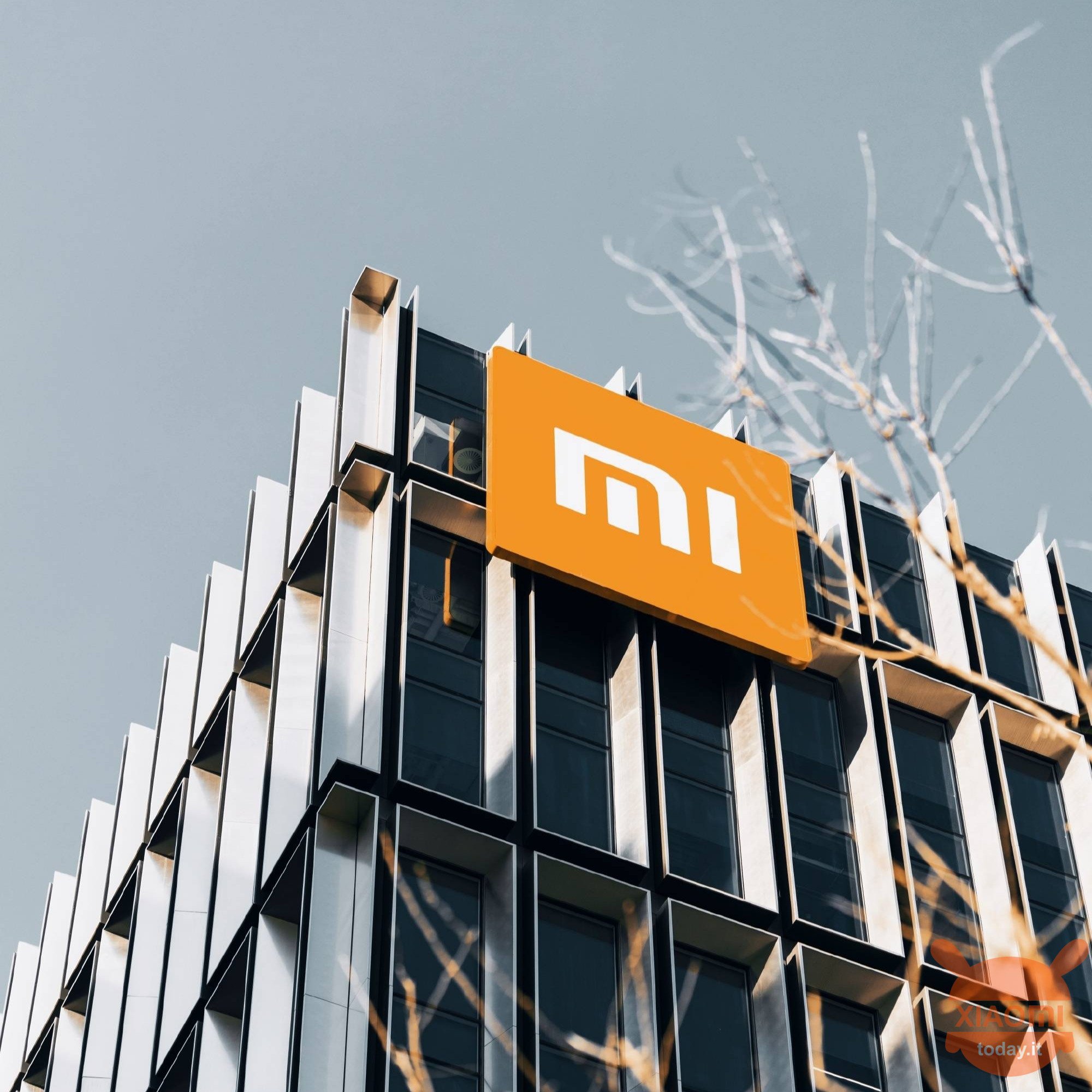 The race for the most powerful processors hasn't stopped for years and the two most popular brands, as we know, are the American Qualcomm and the Taiwanese MediaTek. The latest flagship products from these two manufacturers are respectively Qualcomm Snapdragon 865 e MediaTek Dimension 1000+ who are definitely enjoying great success. Xiaomi is a historic collaborator of the American company and although in the last period it has approached the other company, for the top of the range it has decided to continue with Qualcomm. Snapdragon 875 it will be the next top-of-the-range chipset but a Korean report states that the Chinese company's devices that will integrate it will cost a lot.
According to a Korean report, Xiaomi smartphones with Qualcomm Snapdragon 875 processor will cost more than expected
As anticipated, a well-known Korean website (which you find in the source) would have revealed that the price of the chipset Snapdragon 875 for Xiaomi devices (and Redmi, perhaps) it is higher than expected. Indicatively, according to the source, the price established by the American company for the supply of this processor was 150/160 dollars equivalent to 135/145 €. According to the updates the cost would have risen and would have been arrived at 250/260 dollars, that is about 225 €.
It is not clear why this choice is made, nor why the report makes it reference only to Xiaomi. Without a doubt, it will not be only Lei Jun's company to take advantage of this powerful processor that is prefigured as a real beast. Indeed, we are confident that the fight against the first who will integrate it into their devices will be fierce and will be consummated between our beloved company and Oppo.
In addition to this information, the Korean source tells us that not only the cost of the processor has increased in itself but also that of modem, referring to the modem for connection to 5G network (X60). In the last part of the report, however, it is confirmed that although the cost of the "brain" of the smartphone has risen so much, that of photo modules could suffer a drop to compensate.
But now let's make a consideration and take it as an object Xiaomi Mi Mix 4. This device delays to exit and is still shrouded in shadow. The doubt that arises is: if he was the first with Snapdragon 875? What if it was this price increase that didn't allow the Chinese company to get it out? Without a doubt it will not be an inexpensive device, but a base price of 225 € just for the processor would not allow a final sale price less than € 700.
What do you think?
Mi Note 10 Lite Smartphone 6GB 128GB Qualcomm® Snapdragon ™ 730G processor AI Quad camera 6.47 ″ 3D curved AMOLED Display 5260 mAh typ NFC Black [Global version]
🇨🇳 EU Priority Line Shipping (7 / 15gg, No Customs) ✈
Source | clien