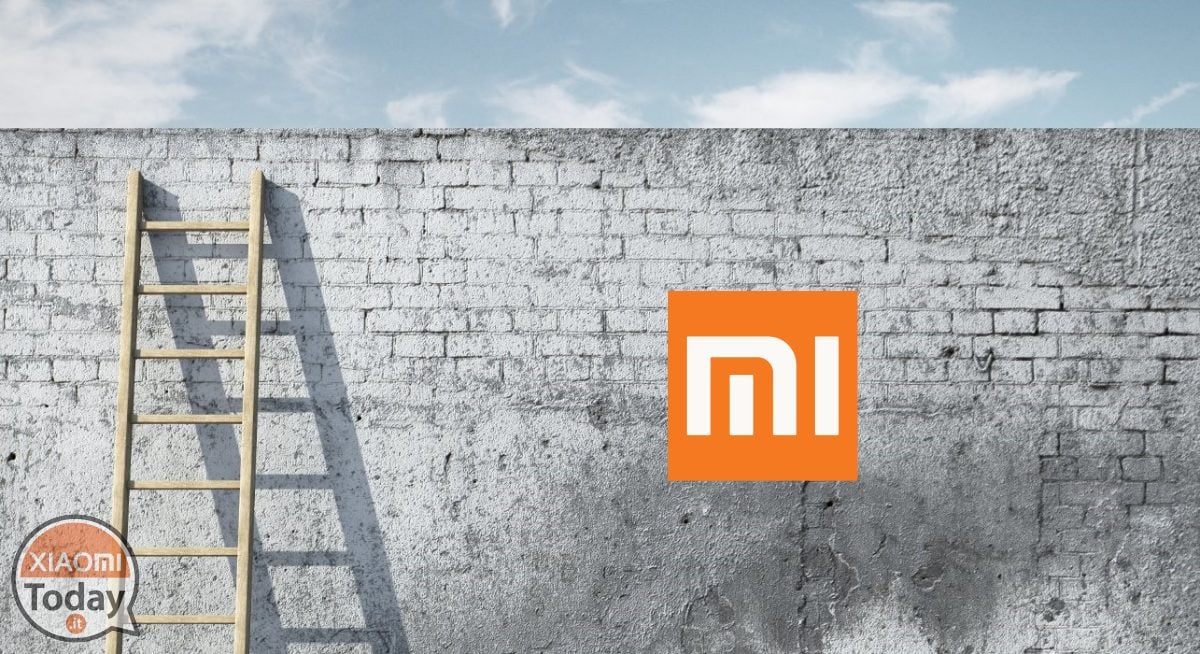 Are you interested in OFFERS? Be smart and subscribe to our Telegram channel! Lots of discount codes, offers, pricing errors on technology from Amazon and the best online stores.
It was held the first official event of Xiaomi in Mexico and on this occasion the Chinese company confirmed that since this month officially start selling in Sombrero! But let's see what's going to happen and what smartphones will be available right away!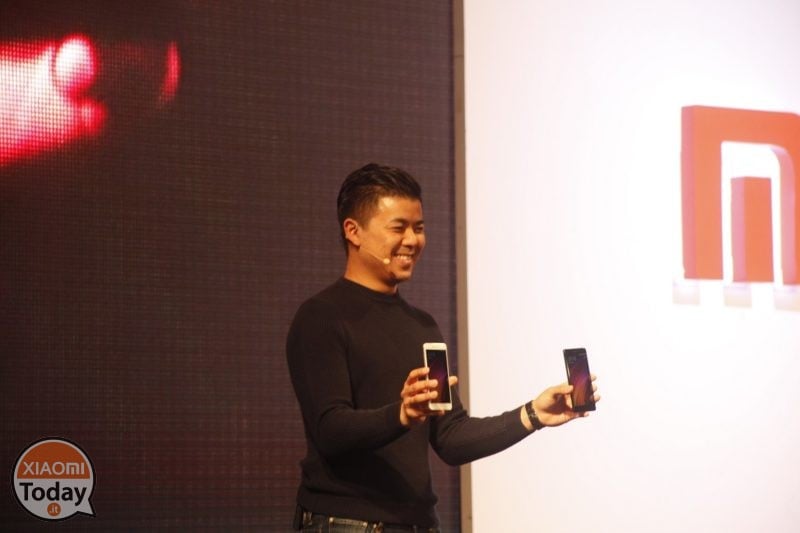 So let's go right away. The first two smartphones to be sold in Mexican territory will be the RedMi 4X and RedMi Note 4, but it is important to point out that both will be made affordable online and offline. There offline sale, or the one directly in store, will be made possible thanks to the many partnerships Xiaomi has with local retailers like Coppel, Best Buy and Sam's Clubwhile for thePurchase online there is a great news that will probably also affect other markets very soon.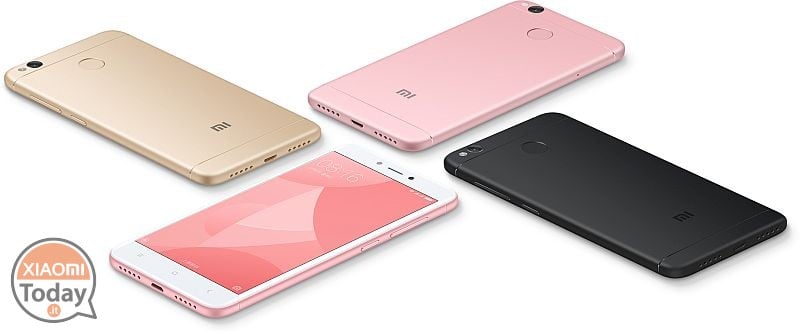 Amazon and WalMart will sell for Xiaomi in Mexico!
Well yes, you read well! It will be really The Amazon to sell the RedMi Note 4 and RedMi 4X for Xiaomi in Mexico because, as stated in the Mexican conference by the Chinese company, "Mexico is a very important market and will be the starting point for reaching the rest of Latin America." In fact, the numbers confirm the words of those responsible: In 2016, Mexico, users who bought smartphones were 44,2 millions and this data was definitely favored by the high number of brand names in the territory that, creating competition, allowed a price reduction. And in this context, Xiaomi aims to acquire a slice of the market, asserting its strength and experience in terms of its validity low-cost smartphones!

I will not go on yet, but just let Xiaomi know that Xiaomi has already opened up her Latin community, Mi Community LATAM, and that the official Mexican group on Facebook already counts 15 000 subscribed, which demonstrates the desire of Xiaomi to receive feedback from Mexican users. We hope that in the short term, we can say the same thing for us Italians as the community is not always listening to European fans.
We end by giving you the launch prices, of course on American territory, of the RedMi 4X and of the RedMi Note 4: from the end of May our "sombrero" friends will be able to buy the RedMi Note 4 to 285 $ (about 260 euro) and the RedMi 4X to 209 $ (about 190 Euros). Prices are not so low, but it's easy to guess that importing the phones involves additional costs for Xiaomi.
We just have to wait for news, at least for sale through the Amazon MarketPlace or the community!
I leave you the links for the unmissable offer for the Xiaomi RedMi Note 4 in GLOBAL version with BANDA 20:
[source]