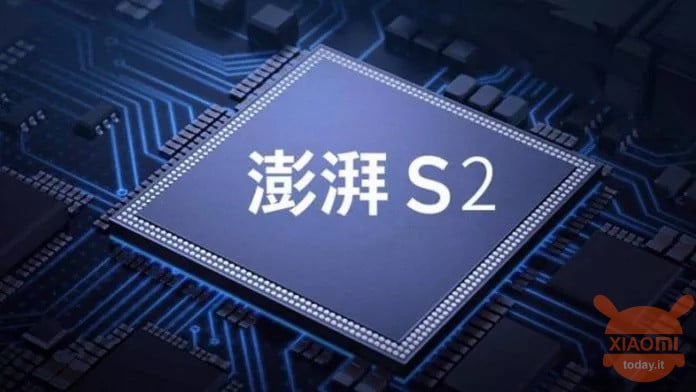 From an unknown Chinese company to an esteemed company, this is what we could say in short about Xiaomi, which currently is one of the leading technology producers in the world, thanks to a series of investments in research and development. Xiaomi has been able to follow the various trends including the one that is becoming increasingly popular, ie home automation and AI, to which it has allocated about 1,5 billion of its assets.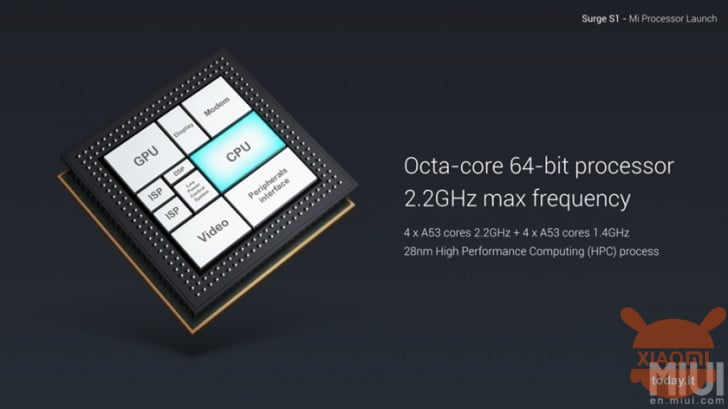 But one thing that seems to have never taken hold in the Xiaomi house, namely the production of proprietary processors. Experiment made with the presentation of the Mi 5C smartphone equipped with the SoC Pinecone Surge S1, which perhaps few people remember and those who have had to deal with it certainly does not bring the performance of this CPU to glory. However, things could change shortly, as part of the investments just mentioned seem to have ended up in the coffers of VeriSilicon, a holding company specializing in the designing chipset and of which XIaomi holds an 6% of the shares, placing itself as the second largest shareholder.
Xiaomi still invests on proprietary processors. When will Surge S2?
The intent of Xiaomi seems rather obvious: to become independent of realities like Qualcomm and Intel. The recent affairs of Huawei with the USA have certainly encouraged this choice, almost obligatory and also pushed by the Chinese government that with the operation "Made in China 2025" wants to make local companies more and more autonomous and free from the umbilical cord that binds them to American companies.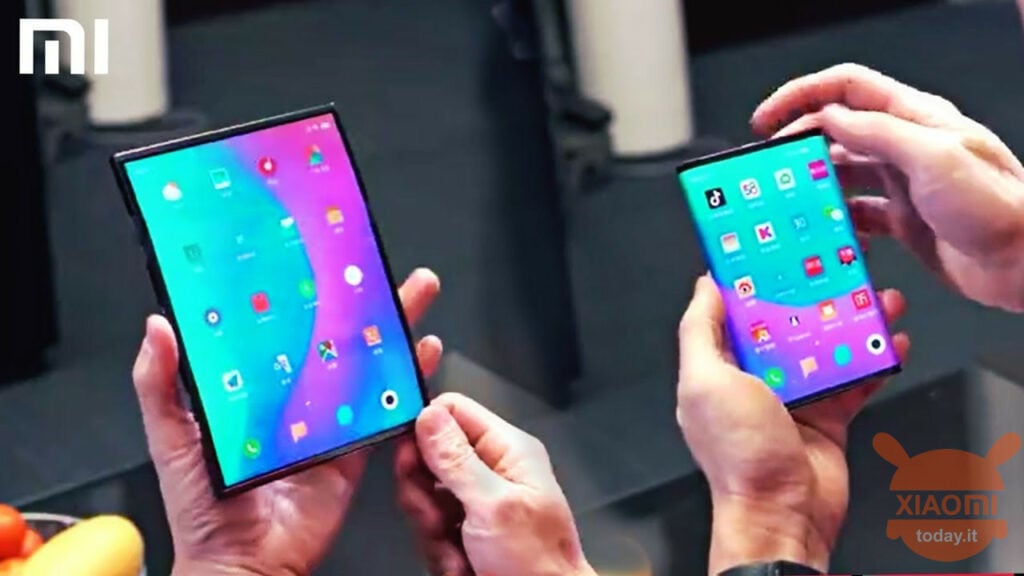 Returning to the Xiaomi world, the company could therefore accelerate the realization of the much talked about but absent from the smartphone panorama, Surge S2. More or less reliable rumors also suggest a presumed date of presentation, which is between September and October, where the foldable made in Xiaomi could also be presented. A coincidence or maybe it will be the Surge S2 that feeds the revolutionary smartphone of Lei Jun's company? If this were the case then we could witness something memorable and truly powerful.
Are you interested in OFFERS? Follow our TELEGRAM Channel! Many discount codes, offers, some exclusive of the group, on phones, tablet gadgets and technology.