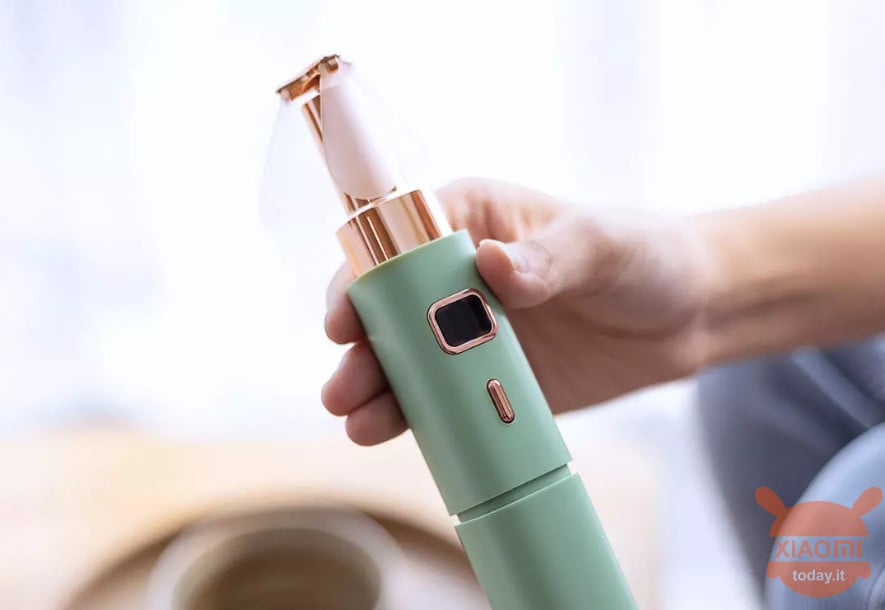 This afternoon the Chinese giant Xiaomi launched the Thermo Lipstick Small Fan on its crowdfunding platform Xiaomi Youpin, a small gadget with the size and appearance of a lipstick, but which actually contains three products in one, that is mini fan, power bank and flashlight. The product will be sold in China at a price of 79 yuan (11 euros) during the crowdfunding campaign, while the price will rise to 99 yuan, or 14 euros at the exchange rate, once the fundraising is over.
Thermo Lipstick Small Fan is the new mini lipstick-shaped fan, but that's not all!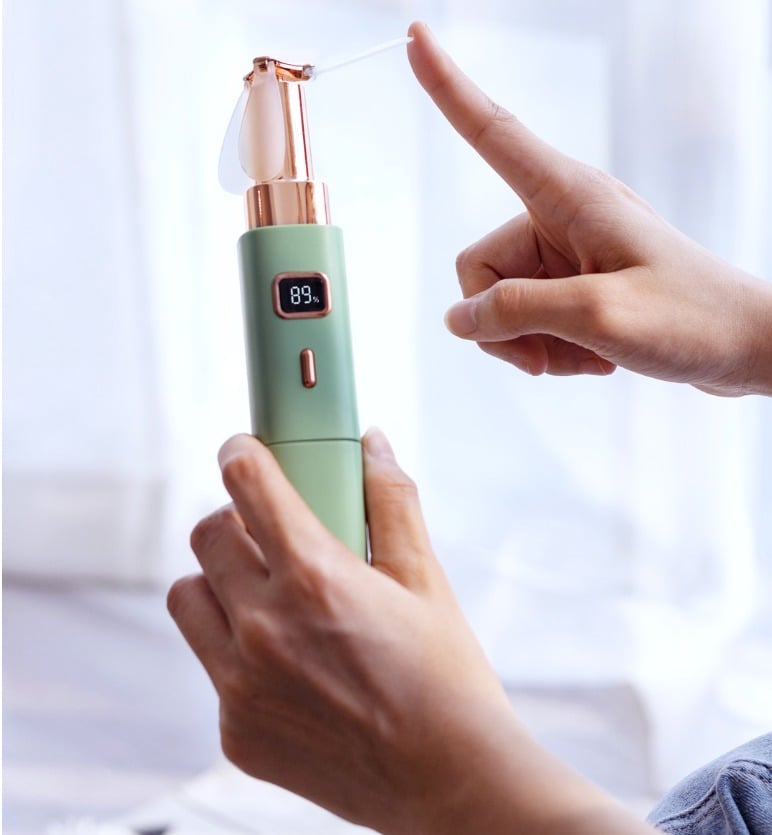 Returning to the product, the Thermo Lipstick Small Fan uses a high-speed brushless motor, the maximum airflow force can reach 3m / s and can be used immediately after opening the lid. The safety stop design is adopted to stop when touched, and the special fan blades in flexible PE material allow you to not cut your fingers even if you touch it.
At the bottom we find a large LED light with a curved surface design that reflects with a lamp effect. While it doesn't compare to a flashlight, it's also good for occasional emergency lighting. In addition, just take out the fan blade cover and place it at the bottom to be able to use both the torch and the fan function at the same time.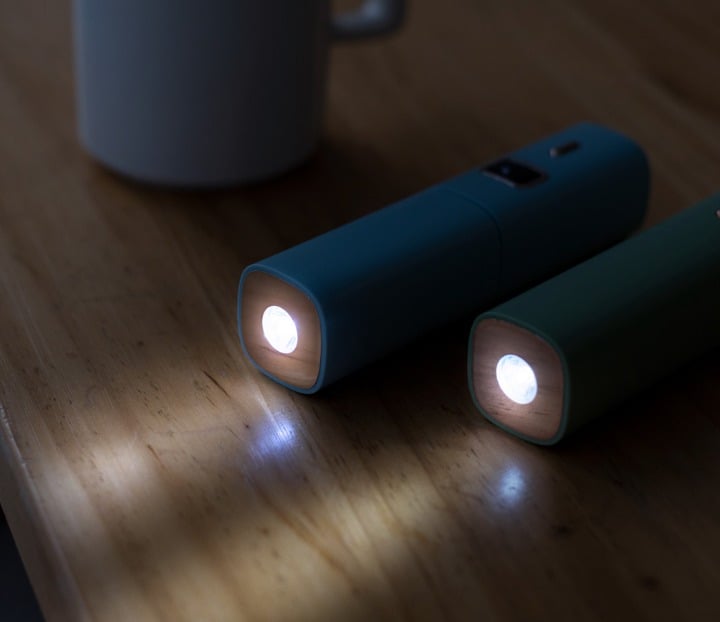 As for the power supply, the integrated product has a built-in battery with a capacity of 2000 mAh which supports reverse charging and can be transformed into an emergency power bank. There is also a screen that can display the current power in real time, a USB Type-C charging interface, and it supports charging while in use.
Finally, the brand points out that the fan has not been waterproofed, so it should not be used in places where it is easy to get wet and cannot be cleaned with water.
Xiaomi Mi Smart Home Security Camera 360 ° 1080P
1 used by 30,36 €
1 December 2022 19: 55

Amazon.it
Price updated on: 1 December 2022 19:55