Are you interested in OFFERS? Be smart and subscribe to our Telegram channel! Lots of discount codes, offers, pricing errors on technology from Amazon and the best online stores.
A few days ago, AVC Revo released its monthly global TV shipments report.
TV sales declining worldwide in 2022, Xiaomi among the few to grow
Data shows that worldwide TV shipments totaled 2022 million units in 202,5, a year-on-year decline of 5,6%, setting the worst figures in the TV industry in the past decade.
In 2023, the demand for TVs in overseas markets will decline further, with the US and European markets experiencing the greatest impact. Shipments of Korean brands mainly to overseas markets will decrease significantly.
While with the strategy of wanting to maintain a leading position in China and actively expand overseas markets, top Chinese brands have grown rapidly in terms of shipments by virtue of their industrial chain advantages and cost advantages. In fact, Chinese brands occupy two places in the top 3 in terms of shipments and Xiaomi also enters the top 5.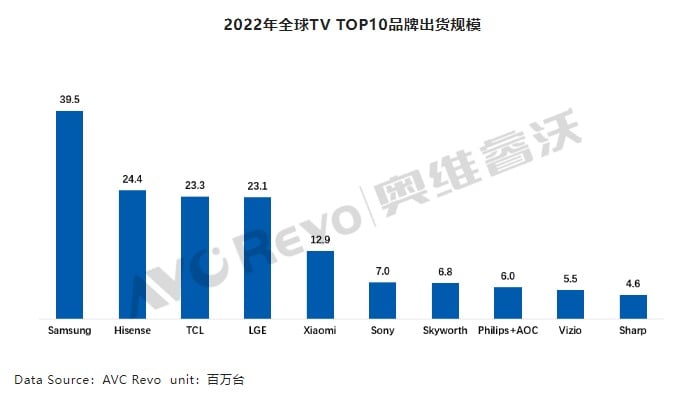 As for shipment data in 2022 of the top five brands in the world:
First place: Samsung
Shipped 39,5 million units globally, down 5,6% year-over-year
In 2022, Samsung's shipments to Asia Pacific, the Middle East and Africa increased by 3,5% and 3,6%, respectively. Samsung focuses on profitability, and its high-end QLED, 8K, Mini LED and more than 80 ultra-large TVs are all ranked first in the market. In 2022 it started selling QD-OLED TVs and expanded its range of high-end products. In 2023, Samsung plans to continue expanding the scale of shipments of high-end and high value-added products, especially the Neo QLED and Lifestyle series.
Second place: Hisense
Shipped 24,4 million units globally, up 15,5% year-over-year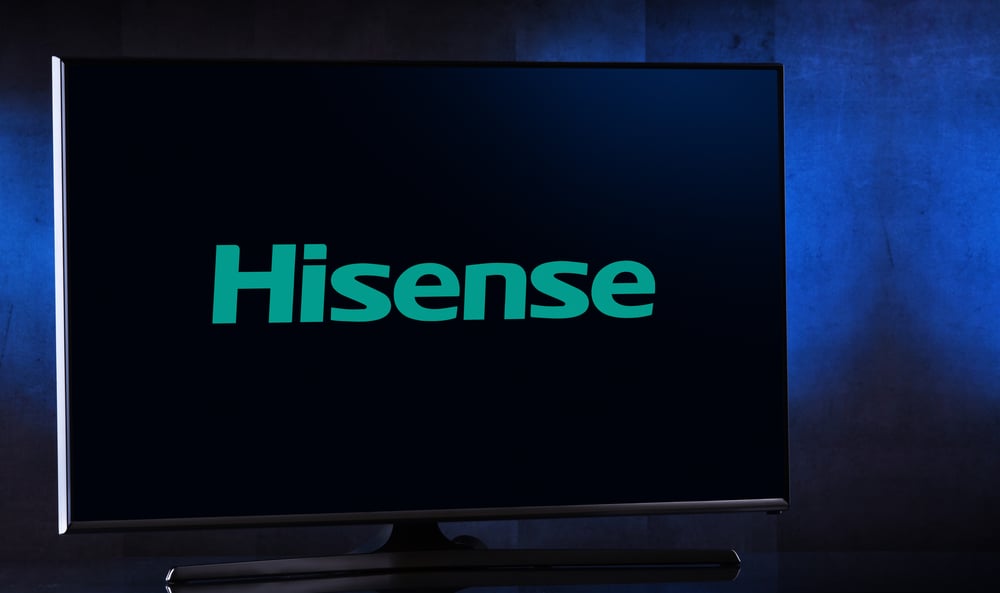 In 2022, Hisense achieved double growth in the Chinese and international markets. In China, Hisense and Vidda have accurate brand positioning, and shipments to China increased by 22%. In 2022, global shipments increased 12,2% year-on-year, and shipments to Europe, Japan and emerging markets will increase significantly.
Third place: TCL
Shipped 23,3 million units worldwide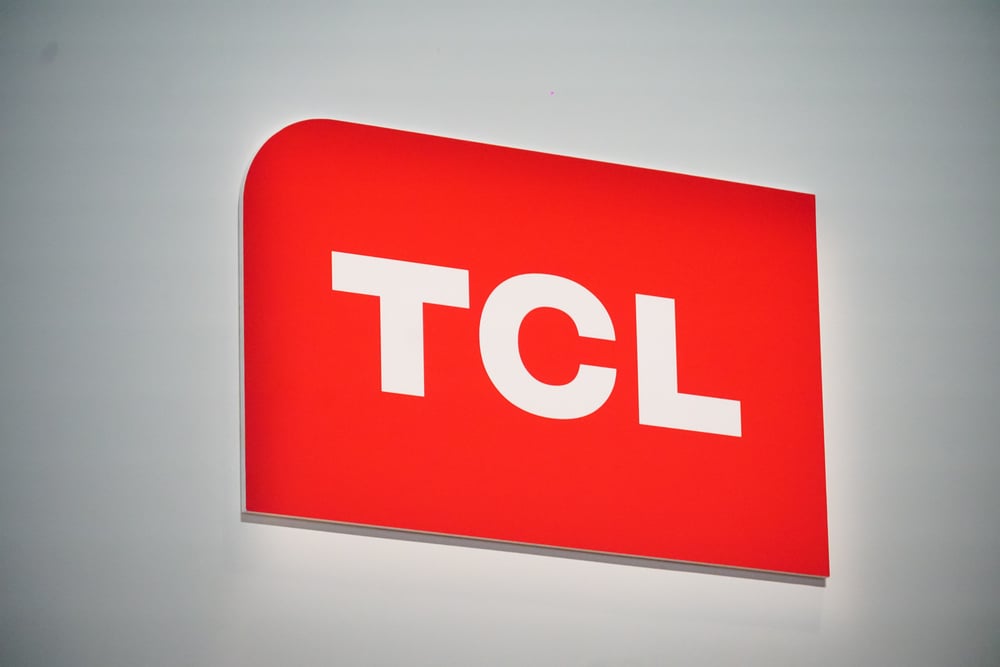 Affected by the overall TV market environment, TCL's shipments declined in the first half of the year. Under various adjustments, TCL started making efforts in the second half of the year, with shipments picking up in the third and fourth quarters. Overall shipments in the second half of the year increased by 9,3%. In terms of shipping areas, TCL's China shipments increased by 20% in 2022, so its market share increased, mainly thanks to the success of Mini LED technology TVs. While shipments to Asia Pacific and Eastern Europe increased by 3,3% and 10,8% respectively. In terms of technology planning, TCL continues to strengthen the strategic position with Mini LED TVs.
Fourth place: LG
Shipped 23,1 million units globally, down 14,5% year-over-year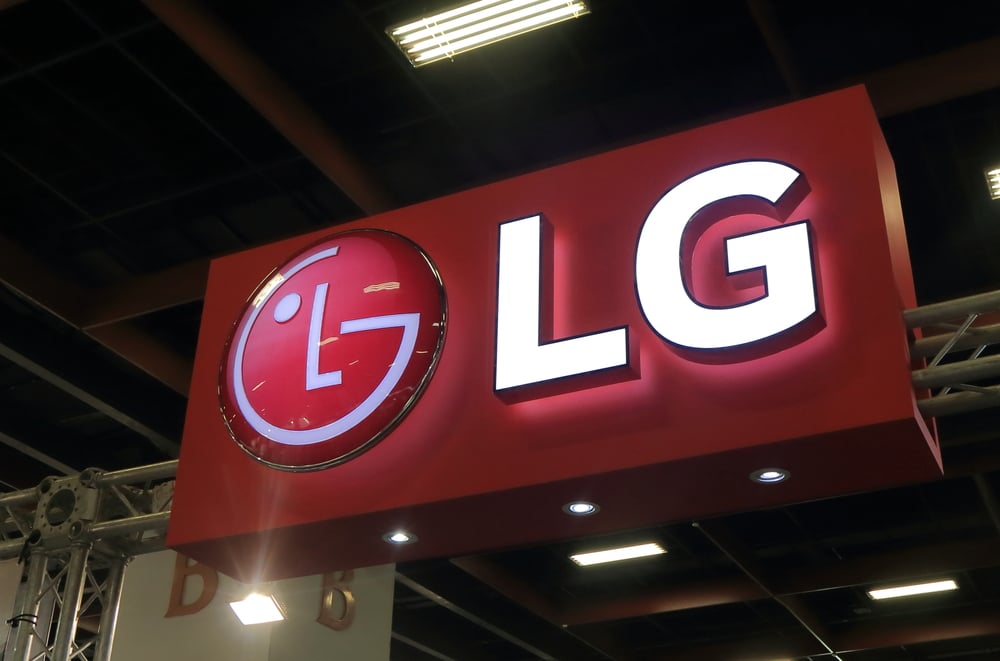 In 2022, TV demand in most developed countries declined due to the impact of high inflation, and the proportion of LG shipments to emerging markets increased. Under the impact of declining demand in developed countries and competition from Samsung's QD-OLED products, LG's high-end OLED TV shipments totaled 4 million in 2022, a year-over-year decline of 3,9 million. %.
Fifth place: Xiaomi
Shipped 12,9 million units globally, a slight increase of 0,3%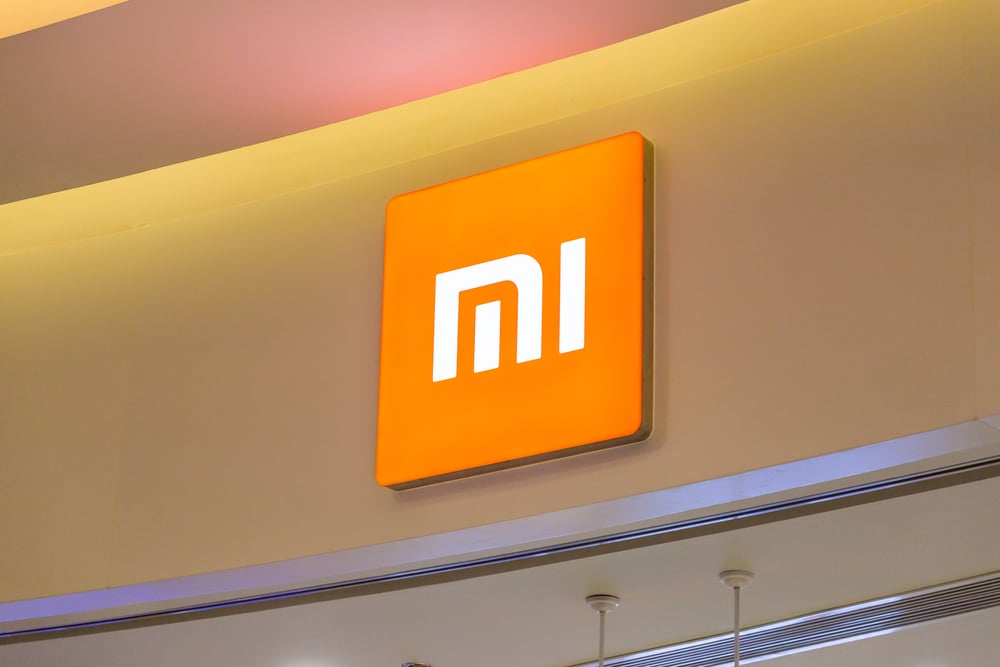 In 2022, Xiaomi's overseas shipments increased by 5,4% year on year. Overseas, Xiaomi has consolidated the Asia-Pacific and Eastern European markets and continued to make efforts in Western Europe. Shipments to Western Europe increased by 12% and shipments to Latin America continued to grow. As online competition has intensified, Xiaomi has utilized its competitive advantages and consolidated its position in the market. In 2023, Xiaomi plans to make steady progress in shipment scale and continue to improve its profitability.
Amazon offers
€299,99
€399,00
available
31 used starting at € 236,99
to March 23, 2023 18:41
Last updated on March 23, 2023 18:41