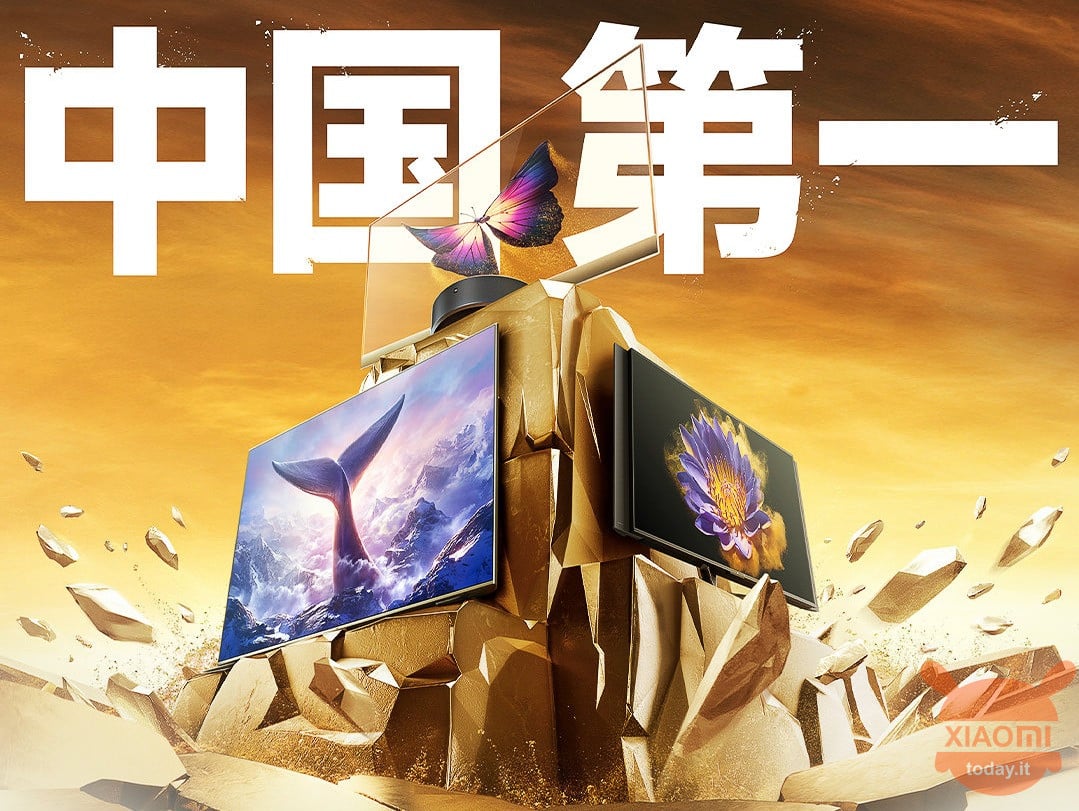 The vice president of Xiaomi and general manager of Redmi, Lu Weibing, has published a post in which he reminds us that this is the tenth year of the birth of Xiaomi TV, then summarizing what Xiaomi achieved in this period.
Xiaomi TV celebrates its 3th anniversary: ​​first in shipments for XNUMX consecutive years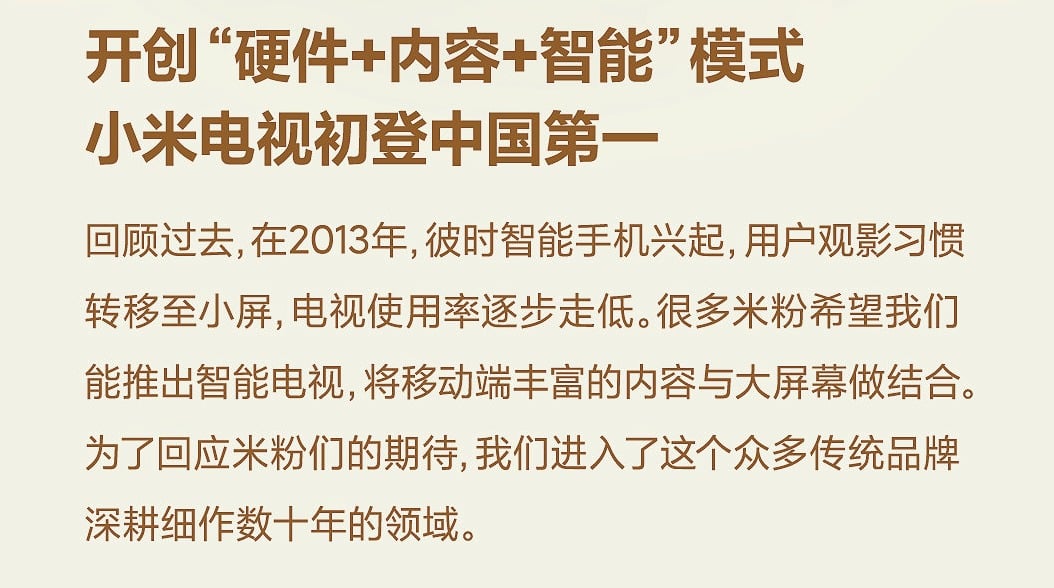 Lu Weibing says that from 2013 to 2019 Xiaomi TV has grown a lot and reached the top in China in terms of shipments. It has so far ranked # XNUMX for three consecutive years, becoming the representative of smart TVs in the Asian country
The VP also said that Xiaomi pioneered the design of an 11-button minimalist remote control on the first generation of TVs and subsequently launched the Patchwall TV system, which is used as a reference by most smart TVs on the market.
Also, to bring smart TVs into the new era of multimedia content, Xiaomi TV invested US $ 1 billion in TV content early on and brought Xiao Ai to create the first AI-powered TV.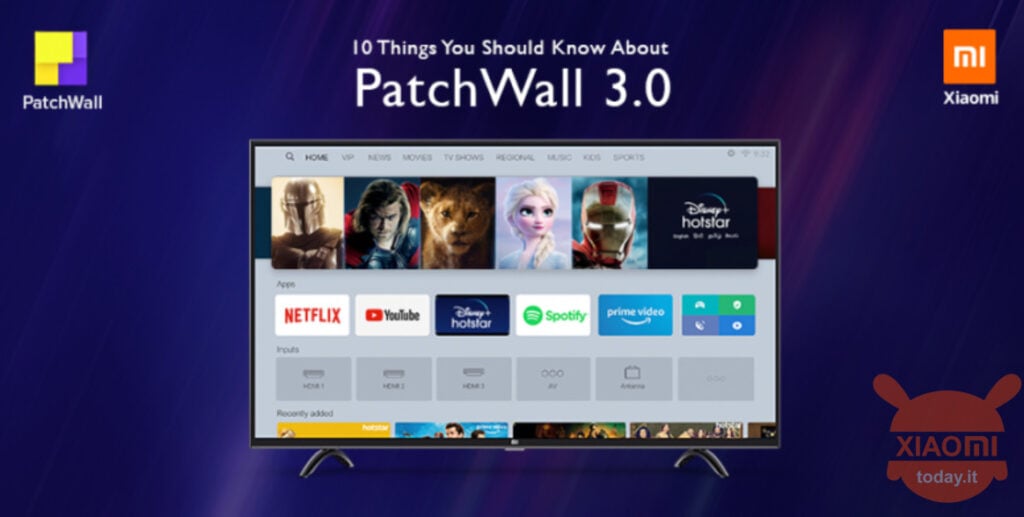 Lu Weibing said that it is precisely these innovations and investments that have enabled Xiaomi TV to create a unique "hardware + content + smart" model, which greatly improves the viewing experience on the big screen, brings users back to TV and simplifies maximum use.
From 2013 to 2019 it took six years to reach the top with the Xiaomi TVs, officially reaching the maximum in terms of shipments. In addition, the launch of high-end TV products is also the only way for Xiaomi to become a world leading brand in the sector, from this necessity the Xiaomi TV Master Series was born.
The Xiaomi TV Master 65 ″ OLED has started the production of high-end TVs. Since then, the Xiaomi TV Master series has seen the 82-inch version and the 77 ″ OLED version and other products have been released one after the other, consolidating this slice of the market.
Finally, Lu Weibing pointed out that in the future Xiaomi TV will continue to invest in technological research and development in terms of sound quality, picture quality, content, experience, services and other aspects.
Xiaomi Mi Smart TV P1 32 Inch
174,90

€

279,90

€
available
10 December 2022 2: 17

Amazon.it
Price updated on: 10 December 2022 2:17