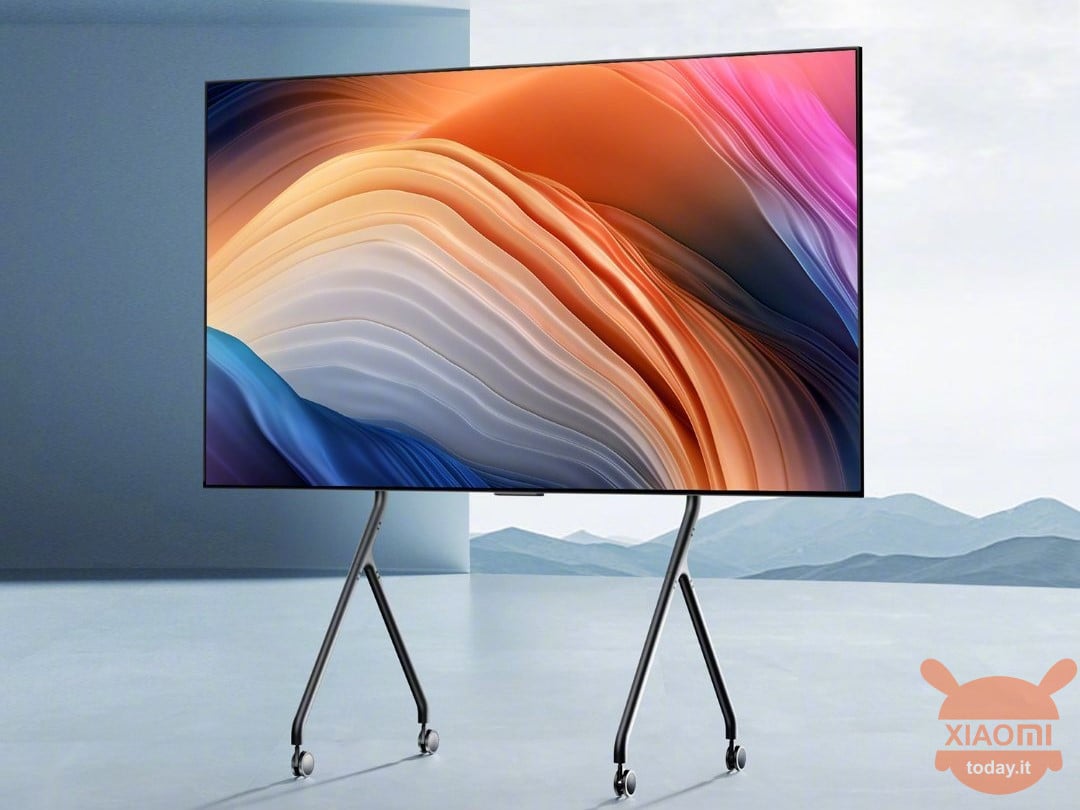 This afternoon, the Chinese technology giant Xiaomi has launched a new product very useful for those who own a large TV, the Xiaomi TV Mobile Bracket. The support will be sold at the starting price of 999 yuan, about 140 euros at the current exchange rate.
Xiaomi TV Mobile Bracket is the new TV mount from 65 to 100 inches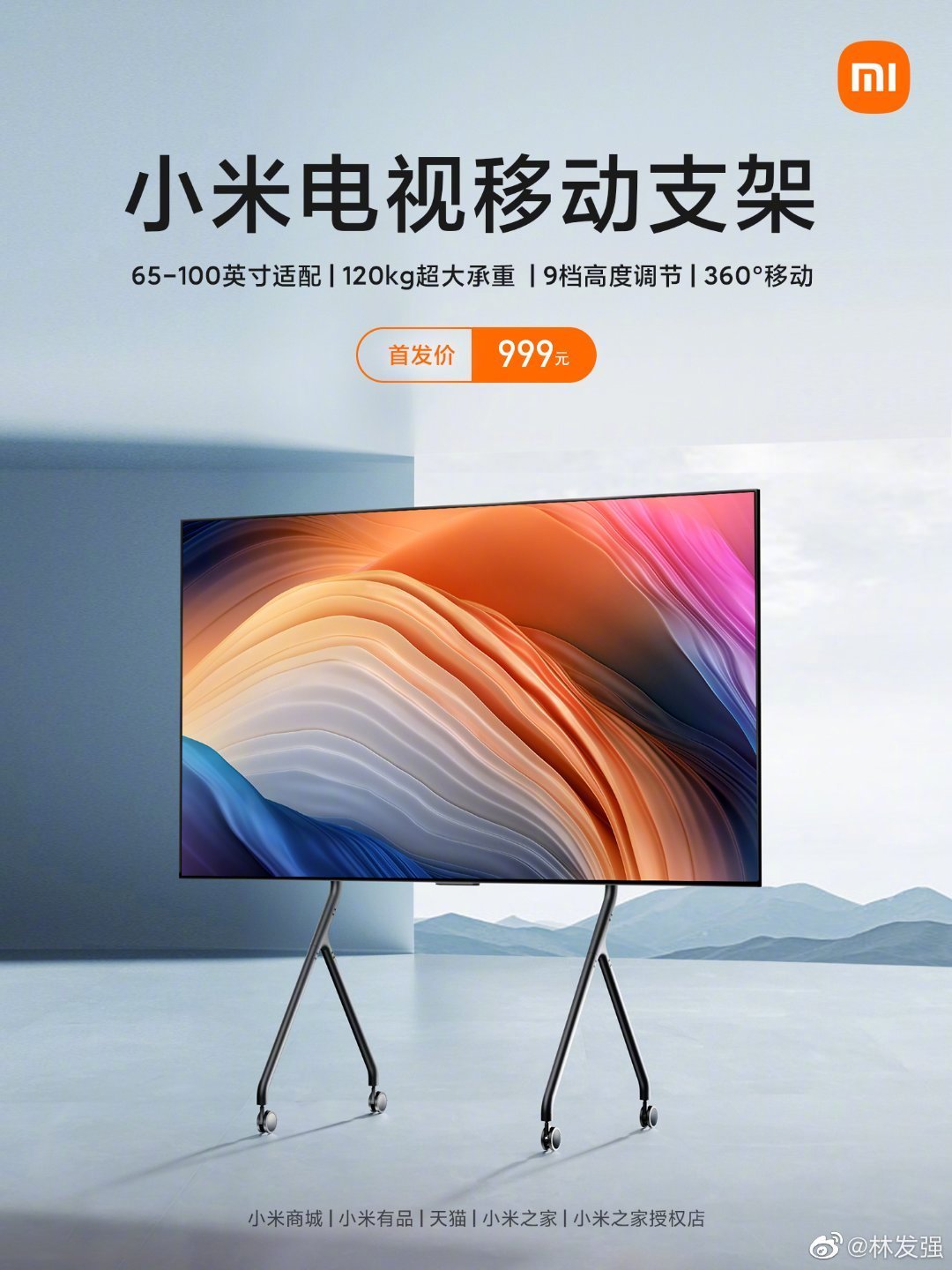 The new product would be so interesting that even Lei Jun, the founder and president of Xiaomi, shared a post about it on the social Weibo (the Chinese Twitter). Specifically, he said that:
At my strong request, our team specially designed a simple and practical mobile stand for large TVs (65-inch to 98-inch), especially convenient for meeting rooms.
According to what is published on the official website, in fact, the Mi TV mobile support can be adapted to large TVs ranging from 65 to 100 inches diagonal. In addition, the stand has a large load capacity of up to 120kg, supports 9-level height adjustment and can be rotated to an angle of 360 degrees.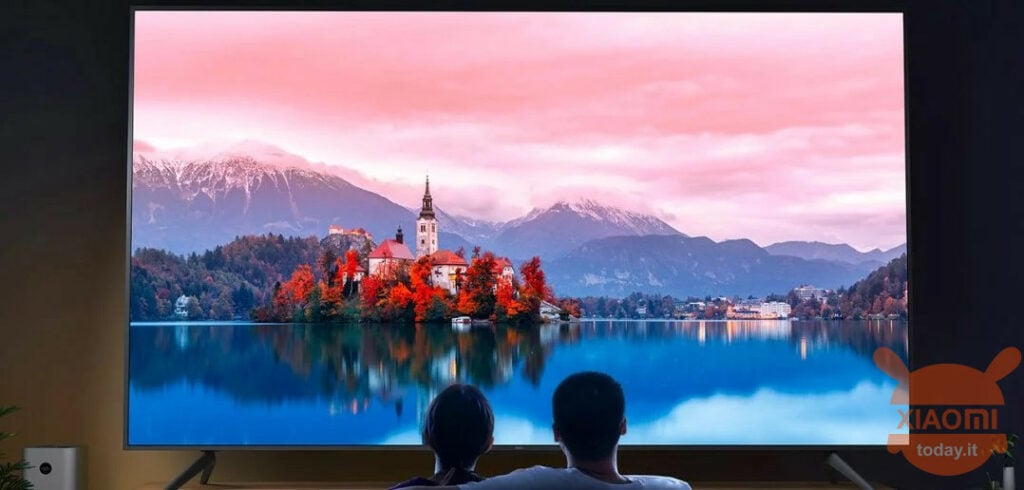 As mentioned by Lei Jun, the Xiaomi TV Mobile Bracket can be used especially in cases such as for conferences and in the office, business presentations and other scenes, but obviously nobody forbids us to use it at home if there are special needs.
In terms of construction and materials used, the Xiaomi TV Mobile Bracket is designed with double hooks to prevent it from falling. We then have a thickened and reinforced round tube that serves to prevent shaking and falling. In addition, the secondary bracket made of sheet metal is suitable for TVs of different sizes, while the wheels are made of a soft plastic that it produces poco noise, obviously they turn in all directions and there are foot brakes to prevent it from moving.
Xiaomi Mi Smart TV P1 32 Inch
1 used by 179,00 €
154,99

€

279,90

€
available
26 November 2022 12: 55

Amazon.it
Price updated on: 26 November 2022 12:55