Some time ago we faced a very serious issue: that of the presence of Xiaomi in Russia. Initially, it appeared that the supply of electronic equipment to the country was halving. Subsequently, a report from the Wall Street Journal claimed that the technology giant he would withdraw from Russia for fear of US sanctions. Until now, however, none of this has happened (other than a minimal decrease in imports). However, new information from Russian sources claim that, although through no fault of the war, some Xiaomi devices may leave the country forever. It has nothing to do with the war though. Let's see the details.
In Russia, Xiaomi smartphones and TVs may be banned. The probability is high but the war with Ukraine has nothing to do with it. Here are the details
From Russian stores in the near future, Xiaomi equipment may disappear. The sanctions in this case have nothing to do with the ban on the distribution of the technology. The whole thing would concern one patent infringement of Hong Kong. The Moscow Arbitral Tribunal received a request from Smart International Distribution Limited (SIDL). The channel Telegram Mash he was the first to pay attention to the matter. The reason for the lawsuit is unequivocal: the Russian company is asking to grant him all rights to the Xiaomi brand in Russia. In fact, according to the first, it would be she a hold the Chinese trademark rights in the country of the East.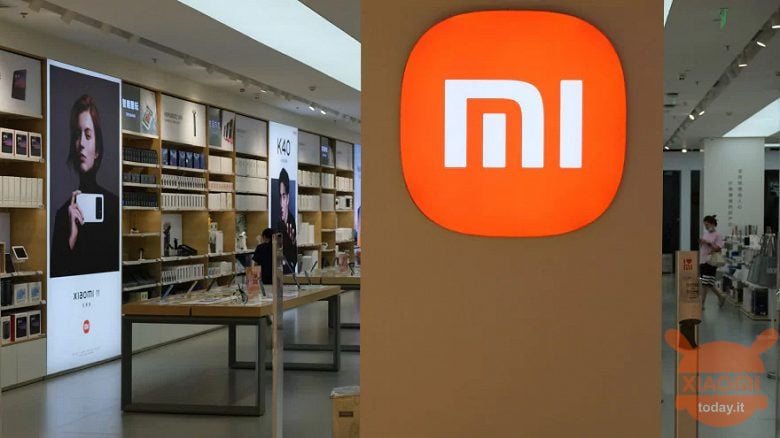 It should be noted that the Russian company SIDL produces products that they do not have nothing to do with technology of the Chinese seller, now very popular in Russia. SIDL products are jewelry, note masks, various tools, etc. There are also household appliances in its assortment, but which have nothing to do with Xiaomi devices familiar to all Russians. The "battle" controversy between SIDL and Xiaomi for the Russian market is started in the fall of 2021. The complaint, according to the criminal record of the Moscow Arbitration Court, was forwarded by SIDL to the intellectual property court at the end of November 2021.
The judge dismissed the case on 1 December 2021 and on 30 December 2021 he did it again. The preliminary hearing was set for January 13, 2022 and the request was accepted on the same day. The next meeting will be held on August 8, 2022. Recall that Xiaomi is one of the few companies that has not yet left the Russian market under the influence of Western sanctions. However, it already has halved the supply of its devices as we said in the introduction.
If the court takes the side of the SIDL, then Xiaomi could have significant difficulties in importing and distributing its products in Russia. According to Mash, representatives of the Moscow arbitration have asked the Chinese authorities for assistance. They approached them with a plea for help in resolving the situation.
Xiaomi Mi Smart TV P1 32 "| Model 2021
1 used by 179,00 €
183,99

€

279,90

€
available
1 December 2022 3: 38

Amazon.it
Price updated on: 1 December 2022 3:38