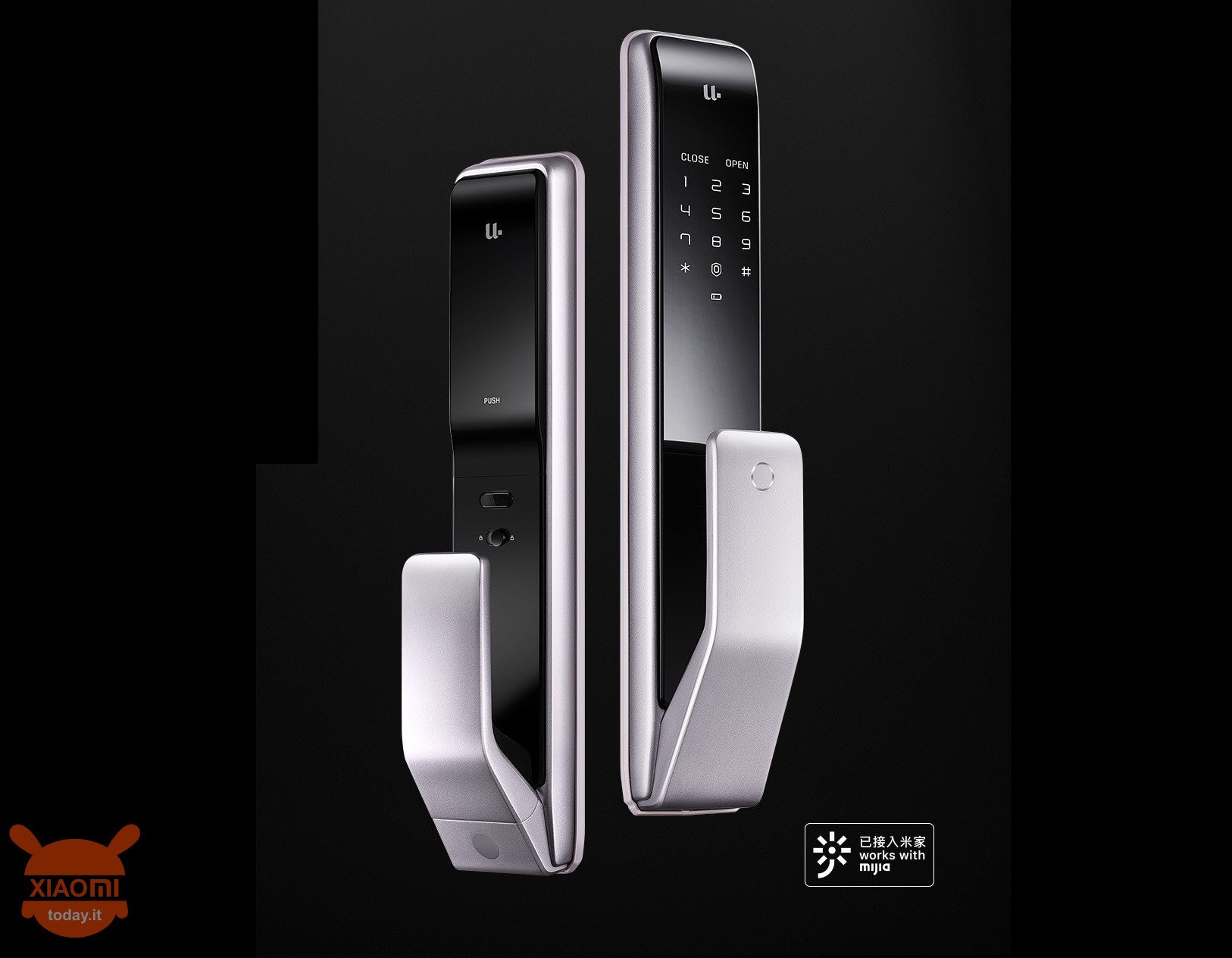 On the Xiaomi crowdfunding platform there are now hundreds of products both for their person (gadgets and clothing) and for the home, such as the various vacuum cleaners, purifiers and so on. Where, however, Xiaomi seems to have concentrated its resources appears to be the security of housing, or rather, the locks that not only make our doors smart, but also simplify our lives.
Xiaomi Redmi 7 Global
ATGRATIS Shipping from Italy 24 / 48h - Cover and Film free
The Xiaomi U M2 is in fact the fourth smart lock to be presented as a crowdfunding project, after the Aqara Smart S2, the Jushu Smart Lock and Look Smart Q2. The latter, however, has a decidedly different design and much more interesting than the others. The common horizontal handle with pin has been replaced by a push / pull mechanism, ie you have to push it or pull it, making the operation easier especially if you have the hands occupied.
Xiaomi U M2: The smart lock with push / pull mechanism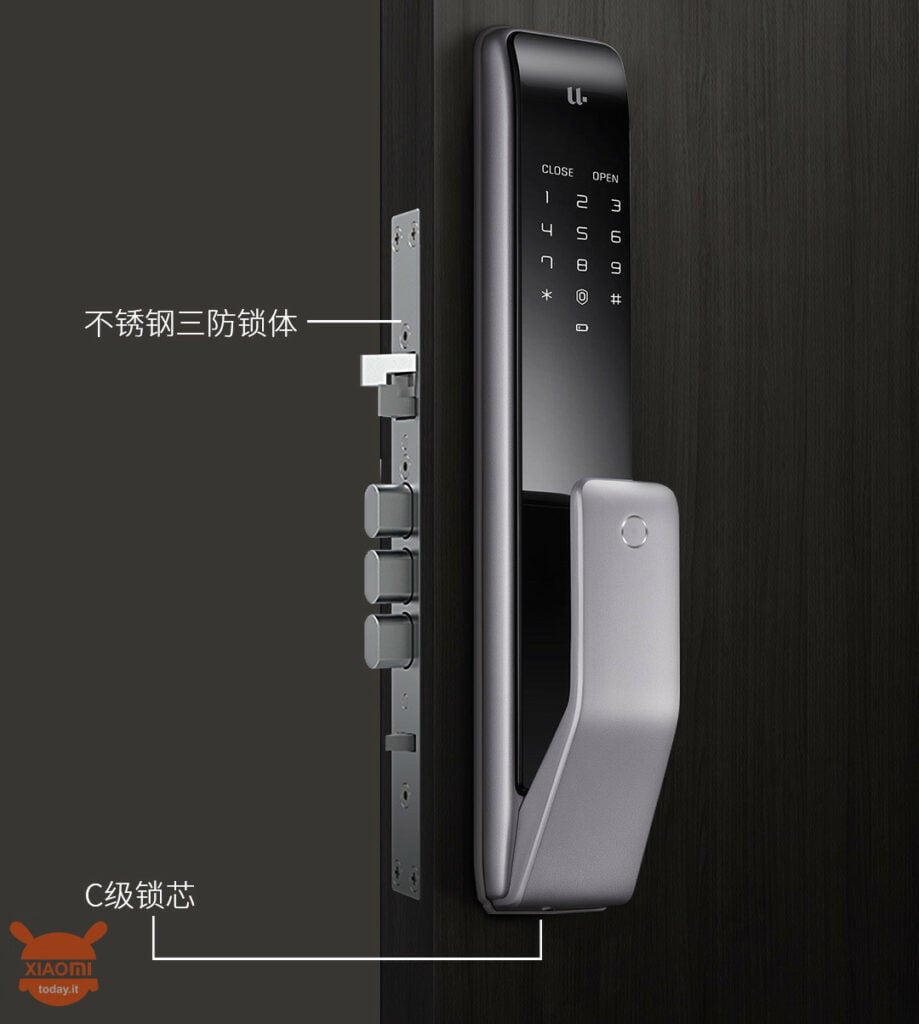 Obviously, this very particular mechanism is assisted by a fingerprint sensor, which will allow only registered users to unlock the lock with such ease. The unfortunate offenders, however, must have to do with a locking system of class C and 3 cylinders created with high quality materials, including some parts also produced in Italy, for a lock that can not be unlocked or damaged by shocks and attempts to break through.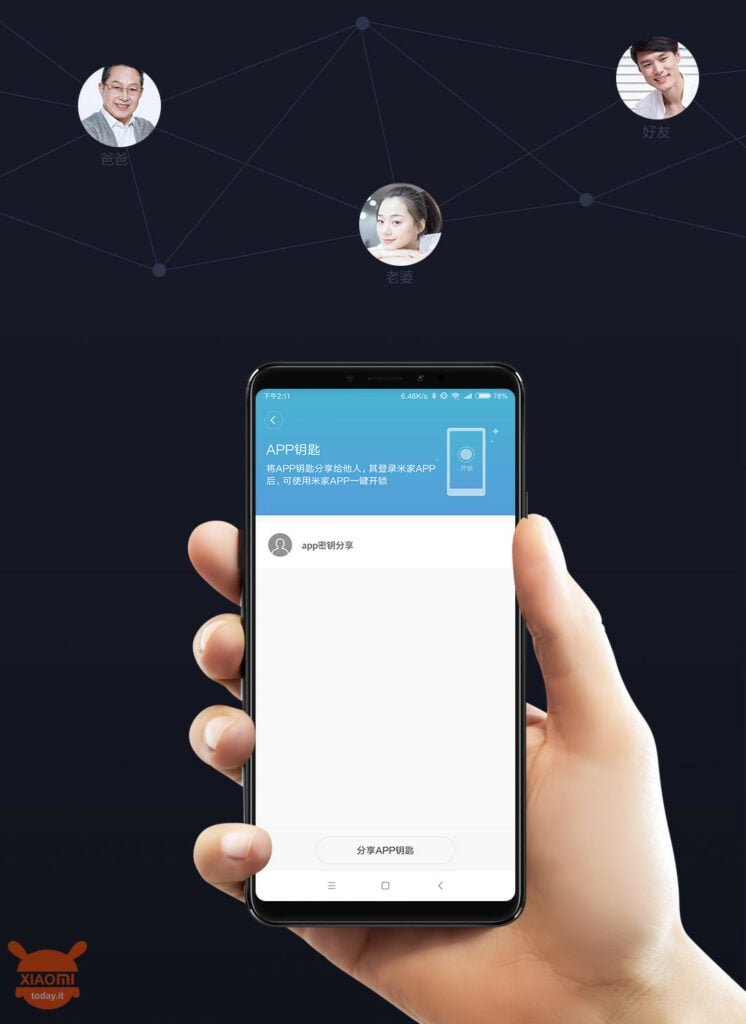 Returning to the fingerprint reader, this is one of the fastest on the market, managing to read a footprint in less than 0,3 seconds and 360 degrees. The sensor is then assisted by an algorithm that allows it to recognize the impression faster and faster over time.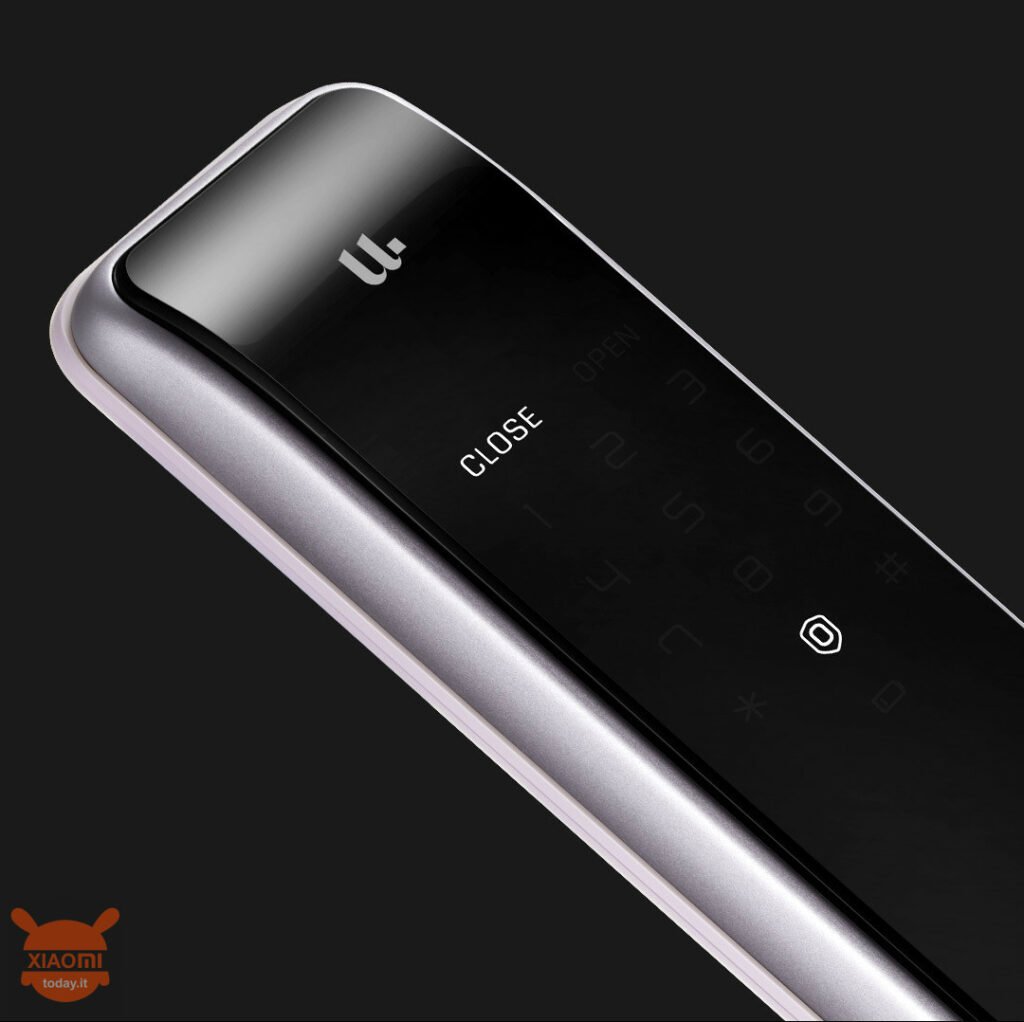 The Xiaomi U M2 is compatible with the Mijia app, the one that already controls a series of accessories for the Xiaomi home, and thanks to it will be possible to unlock the lock, as well as send encrypted keys to their friends to allow access inside the house remotely. Finally, do not miss a numeric keypad for those who are "old" and prefer to enter a PIN instead of recognizing the fingerprint.