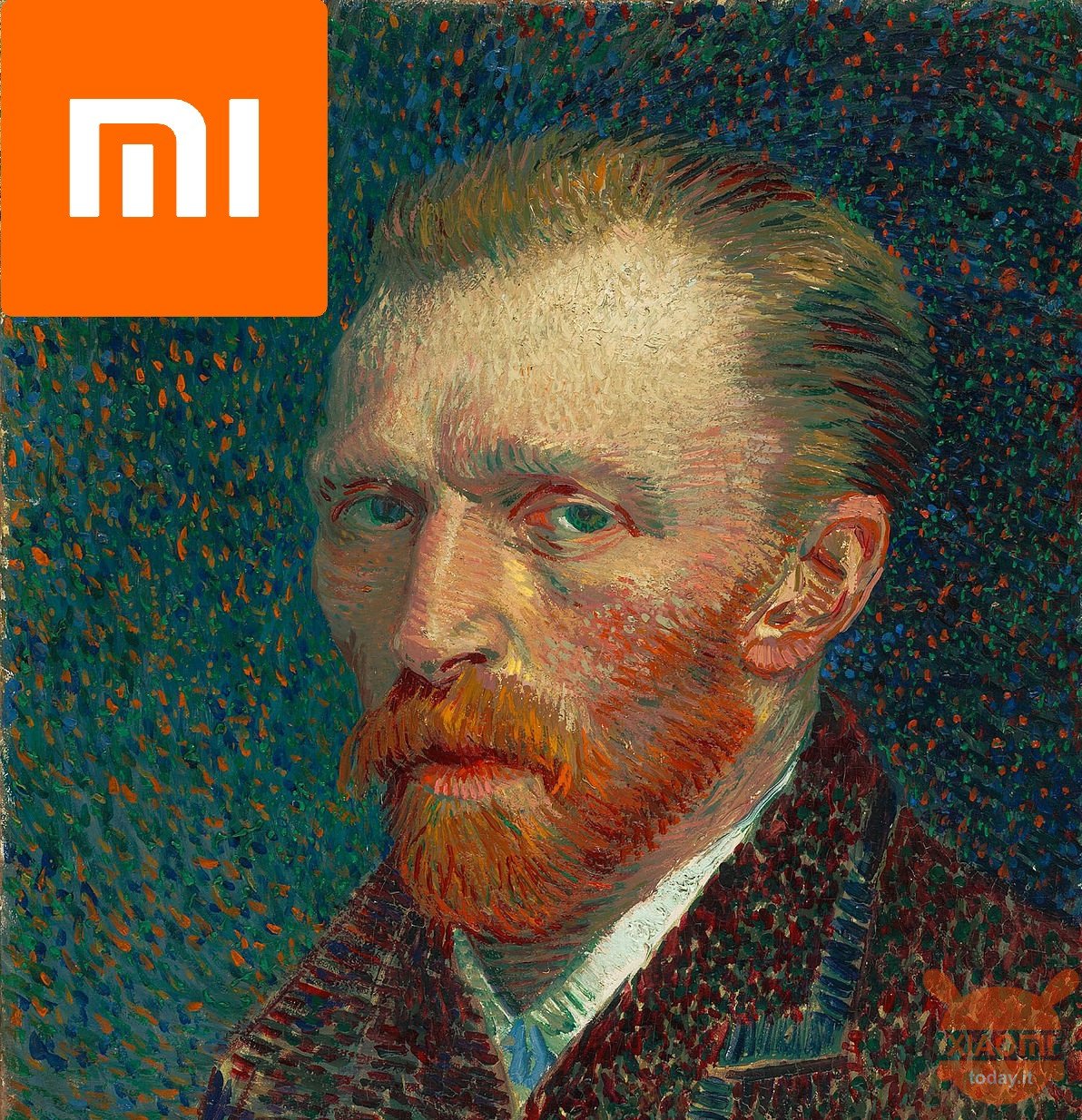 One of the perks that Xiaomi gives us with the MIUI is the ability to install a myriad of themes, dynamic wallpaper and not but above all of backgrounds. These play an important role in the application Temi of MIUI as they are highly Customizable. You too, if you are able, can create customized ones for your device. And right now that we talk about customization, you should know that the brand has just launched new themed wallpapers Van Gogh, Rembrandt, Vermeer e Van Dyck. Let's see what they are and how you can download them.
These are the new Van Gogh, Rembrandt themed wallpapers, Vermeer e Van Dyck that Xiaomi has just introduced on MIUI: just go to the app Temi and download them
Through the official Twitter channel, just yesterday, Xiaomi presented four new wallpapers that show different paintings of the famous artists, now exhibited in Amsterdam. Clearly it is possible to download these wallpapers completely free of charge through the MIUI app in charge. We obviously speak of Temi. There are several wallpapers that can be downloaded, so let's see how to do it.
Read also: MIUI 12.5 will collect the problems of third-party apps | Photo
first we will have to search for the application Temi on our home page, it should have the icon showing a brush
after selecting the app we will have to type the word "Rijksmuseum ", Which would be the name of the museum where these works are exhibited
now all the backgrounds related to this word will appear, therefore all the works of the artists mentioned poco above: select the background we like most and then click on Apply
Unfortunately, although the MIUI interface offers an endless possibility of customization in the background, an icon pack cannot be applied. This option is only available with the POCO Launcher, installed by default on smartphones POCO or always available on the Play Store. If you also want to customize the icons perhaps with an artistic theme, you just have to search always on the same app.
Buy on Amazon
180,69 €
available
35 new from 180,69 €
2 used from 159,00 €
Last updated on April 17, 2021 20:55 ⓘ
Are you interested in OFFERS? Follow our TELEGRAM Channel! Many discount codes, offers, some exclusive of the group, on phones, tablet gadgets and technology.