Xiaomi and the Danish brand Vifa have just presented a new Bluetooth speaker quite interesting. The device is now in the crowdfunding campaign on the official Xiaomi site at the 699 Yuan, or on the 90 €.
The new case is called Vifa City and the latest in the portfolio of this relatively premium brand.
Vifa City in crowdfunding, the premium Bluetooth speaker with NFC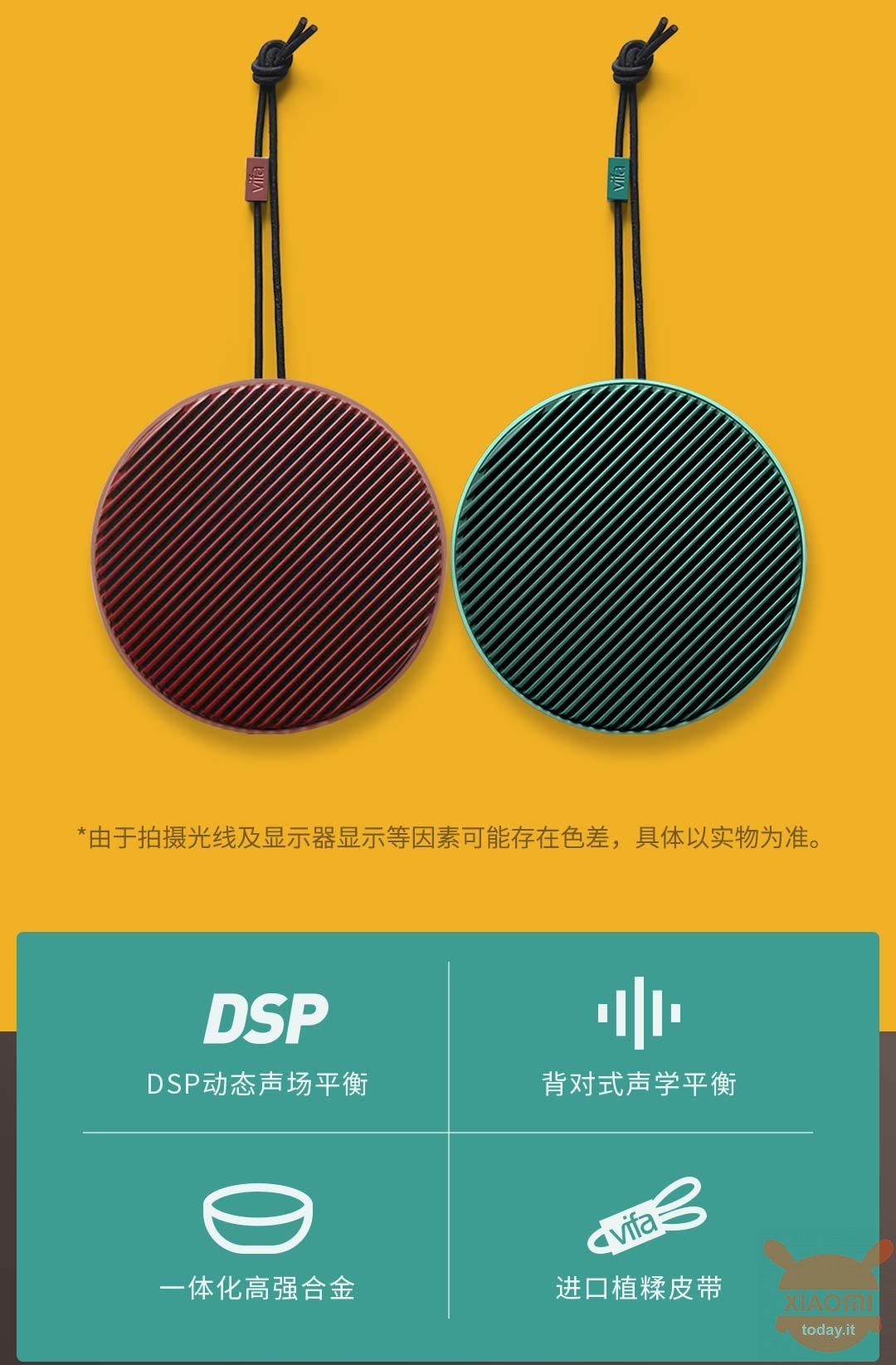 We say premium because the Danish brand focuses a lot on creating exclusive designs with excellent sound quality. So cost-effectiveness is not part of Vifa's business strategy. However, this does not seem to have stopped Xiaomi from cooperating with the brand.
In any case, returning to the speaker itself. This has a size of 105mm in diameter and a height of 39 millimeters. Inside we find a tweeter of 15mm in diameter and an 65mm speaker in aluminum and neodymium.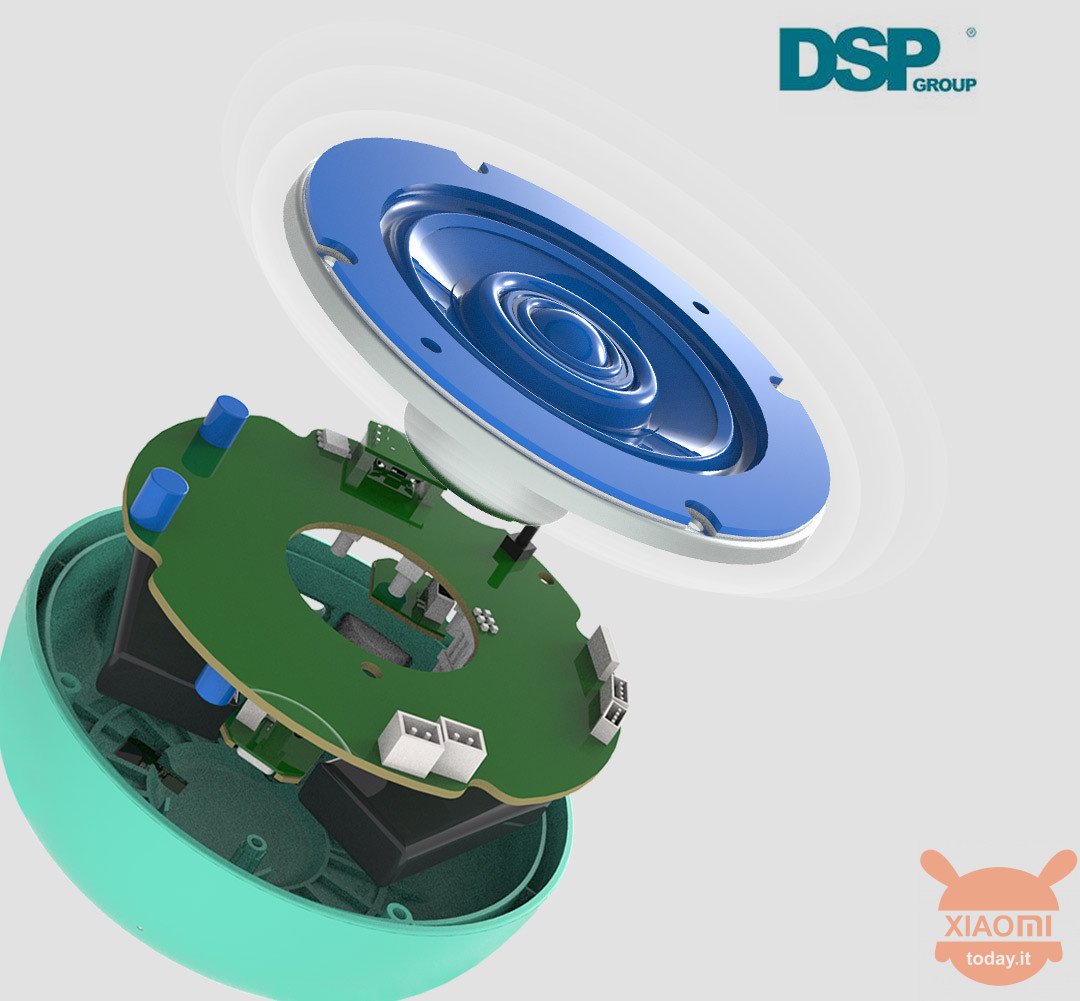 From the point of view of audio quality, the Vifa City case adopts DSP (digital processing signal) technology and CVC algorithms to automatically change the frequency of the sound and obtain a clearer and more enveloping sound. These two technologies also help produce a sound at 360 degrees, which is preferable for such a device.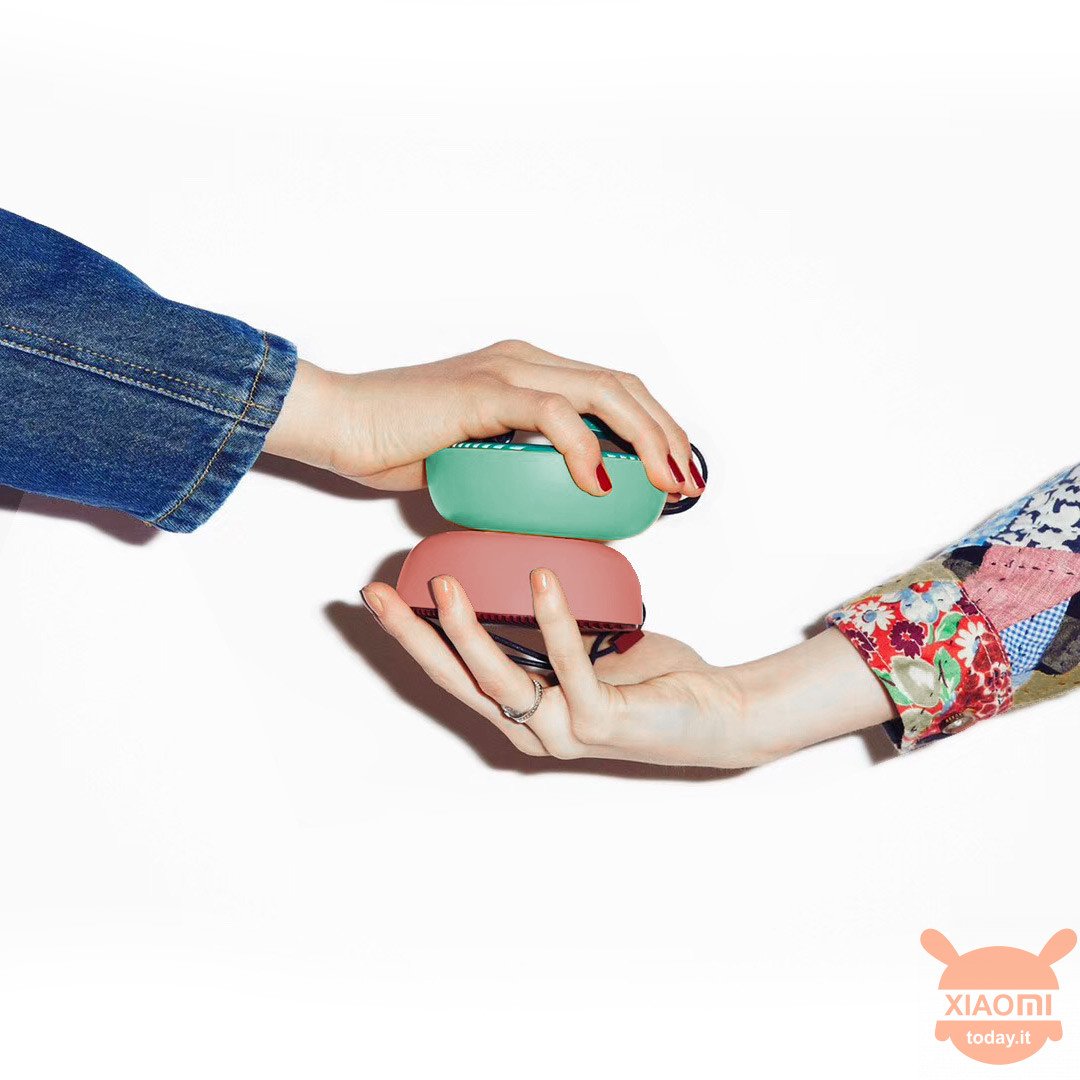 But the most interesting feature on Vifa City is probably the presence of the NFC chip. Thanks to it it is possible to listen to music on two speakers at the same time. To do this, just bring the two speakers closer together and the Bluetooth signal will be shared, allowing you to either listen to a song from two different parts of the house or keep them close together for a stereo effect.
Finally, the Vifa case comes with an integrated 2000mAh battery that can be recharged through a modern USB Type-C port. Of course there are also the various commands to change songs, lower or raise the volume, answer a call, pause a song, etc.
As we said earlier, the speaker Vifa City is now in the crowdfunding campaign in China at the 699 Yuan figure, (90 €).
Are you interested in OFFERS? Follow our TELEGRAM Channel! Many discount codes, offers, some exclusive of the group, on phones, tablet gadgets and technology.