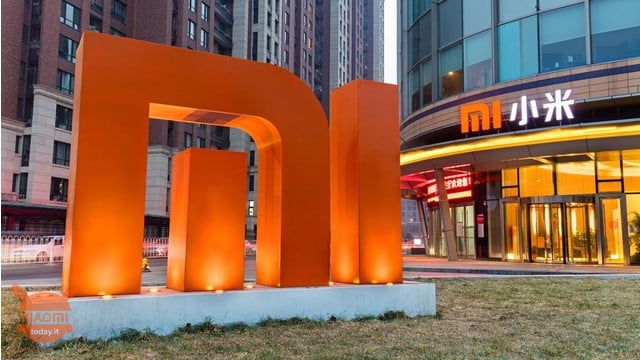 The news came out in China today that Xiaomi would be in the process of buying corporate assets linked to the Meitu company, a well-known smartphone manufacturer in the Asian country.
Xiaomi Redmi 7 Global
FREE Shipping 8 / 10gg - Cover and Complimentary Film - Italy Guarantee 🇮🇹
According to the report, Xiaomi would like to buy assets related to the mobile phone business. It was also reported that the contract between the two parties would not be linked to mergers or acquisitions, but rather to strategic cooperation regarding imaging.
Meitu's revenue is mainly divided into three parts: online business, online advertising and smart products. Although most Meitu users are simply users of their apps, revenues from smart products (which include smartphones) account for almost 70% of total revenue.
Xiaomi would like to buy part of the Meitu business
In the report released in August this year, sales revenue from Meitu devices was 1,48 billion yuan, about 190 million, down 23,4% on an annual basis. This would not be a problem for Xiaomi, however, who is interested in something else that Meitu has, but that is missing from the Chinese giant: the female public.
Meitu has in fact at its disposal many beauty algorithms and imaging patents, in addition the mobile phone business also has a certain user base among women. While Xiaomi has as its main strength the relationship between performance and costs, which attracts more than a male audience.
Lei Jun, the boss of Xiaomi, had previously revealed the idea of ​​expanding the group of female users, and as some of you may have noticed, many smartphones have gradually begun to promote beauty modes, the front camera for selfies and other functions of the gender.
Also Lei Jun had then unveiled that this year Xiaomi has invested heavily in the AI ​​and in the cameras, with hundreds or even thousands of people dedicated to improving the photographic sector. All this behind-the-scenes work was then confirmed by the latest Xiaomi Mi MIX 3 which managed to win 103 points on the DxOMark benchmark site, reaching the goal set by Lei Jun, to overtake the Huawei P20 in the ranking (with 102).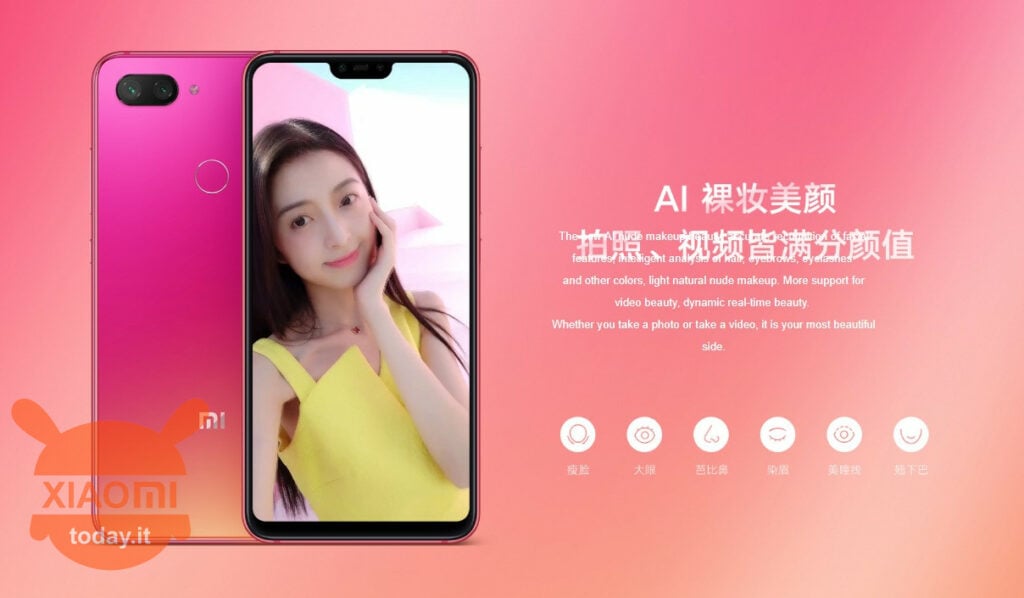 That said, despite the good result achieved by Mi MIX 3, Xiaomi is not satisfied and with the possible acquisition of the imaging department of Meitu hopes to improve even more and why not, bring even some girl in the user base of Xiaomi.
What do you think about it? What benefits could this collaboration bring? Let us know in the comments below!
Are you interested in bidding? Follow our Telegram Channel!
A lot of discount codes, some exclusive offers from the group, phones, gadgets and gadgets.