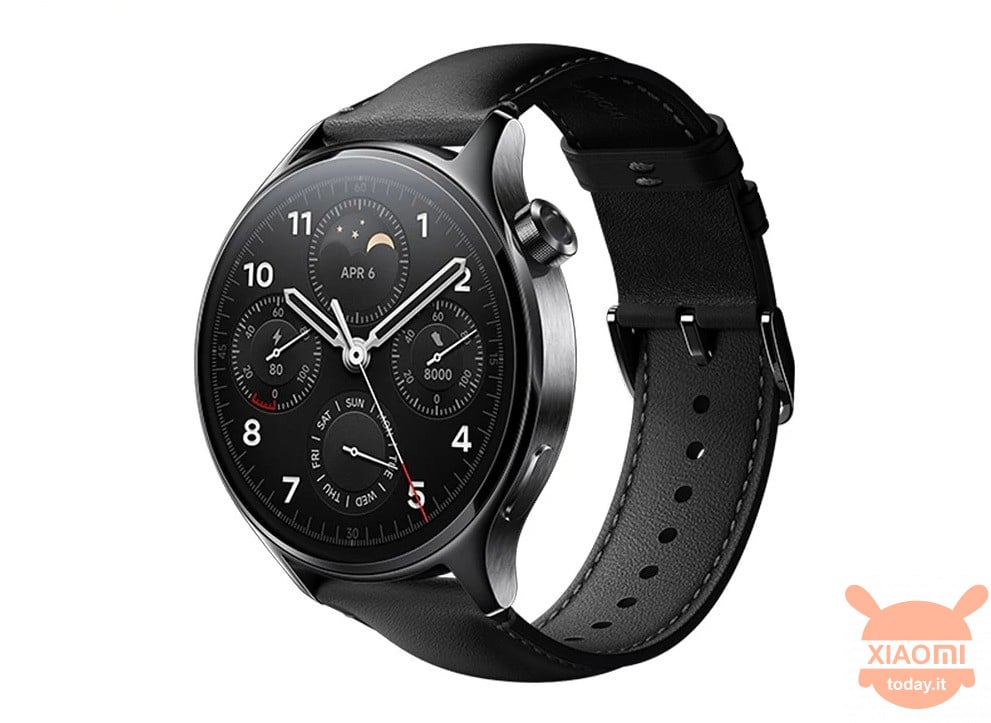 A couple of weeks ago, the Chinese tech giant Xiaomi launched the new Watch S1 Pro. Well, today the smartwatch can finally be bought on the store of Tomtop at the price of €259 (including taxes and shipping). Click here to go to the offer.
Xiaomi Watch S1 Pro finally available for purchase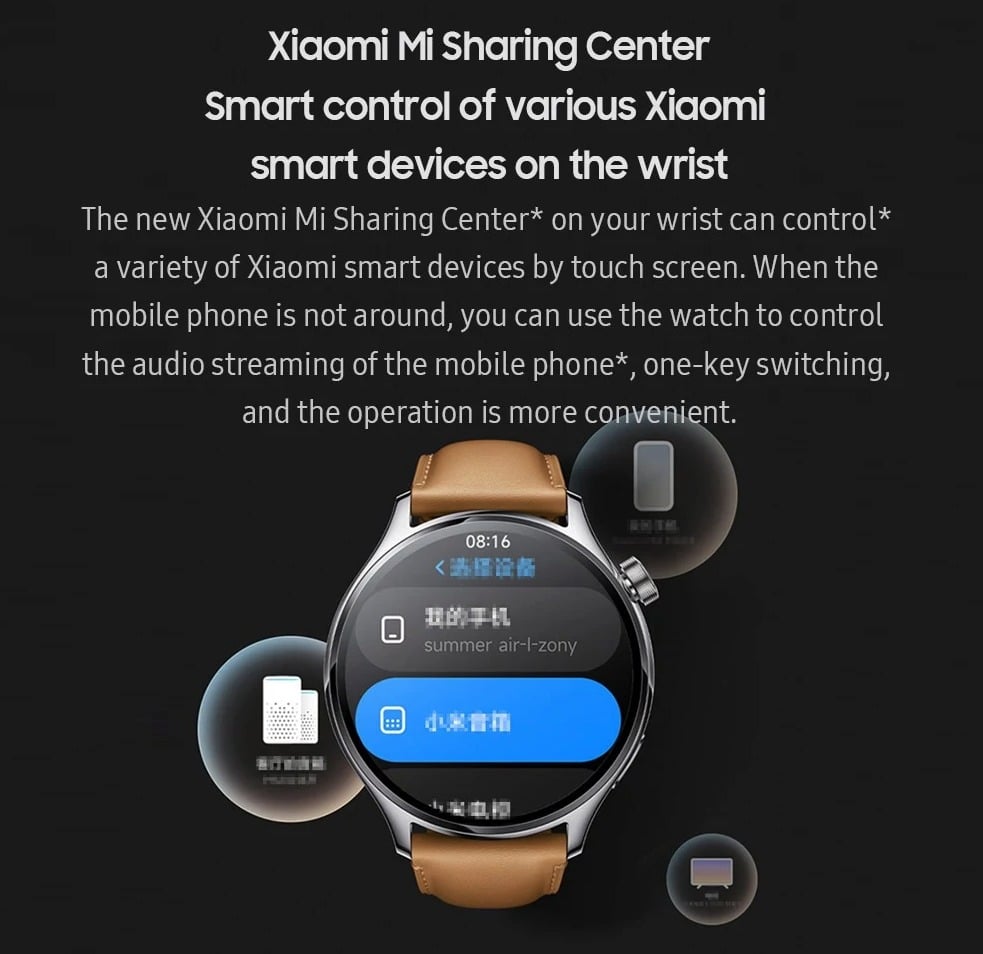 Let's quickly summarize the characteristics of the Xiaomi smartwatch starting from the 1,47-inch screen with 480 × 480 resolution, a pixel density of up to 326PPI and supports a brightness of 600 nits. The smartwatch is equipped with a 12nm chip and has a battery capacity of 500mAh for up to 14 days of battery life.
We then find a new MIUI for Watch operating system, which brings a more efficient operating system-level collaboration between smartphones and smartwatches.
Specifically, the Watch S1 Pro supports quick connection with pop-up of Xiaomi smartphones, supports quick sync settings, one-click sync from phone, do not disturb mode, Wi-Fi password, notification settings, reminders and more.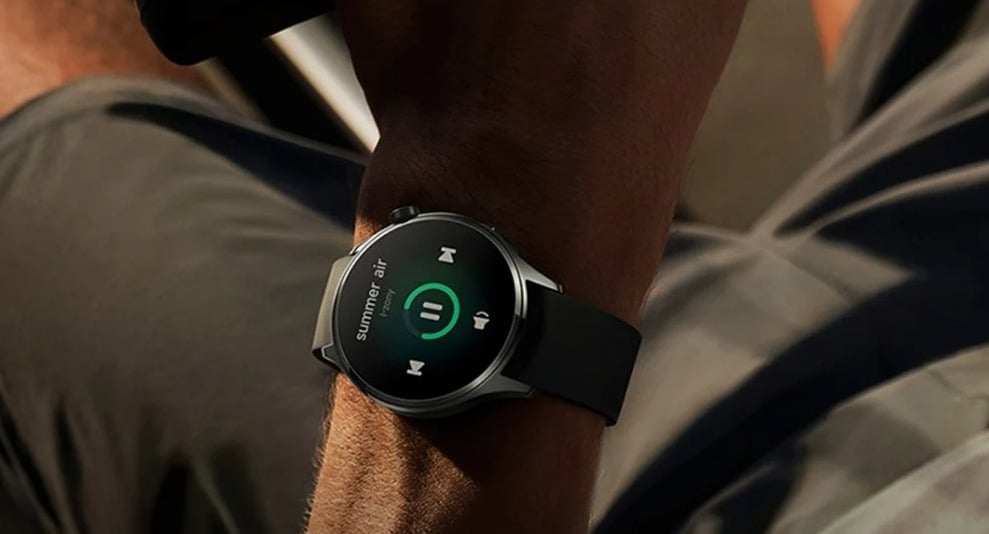 What's more, thanks to this more advanced integration, you can click on the notification on your smartwatch to open it directly on your phone, with the phone unlocking automatically. Also, messages that have already been read on the watch or phone will not be displayed repeatedly.
But the Xiaomi Watch S1 Pro can not only be connected to smartphones, in fact it also supports multi-device connection. That is, it supports screencasting to project data on TV, watch fitness classes or watch TV series.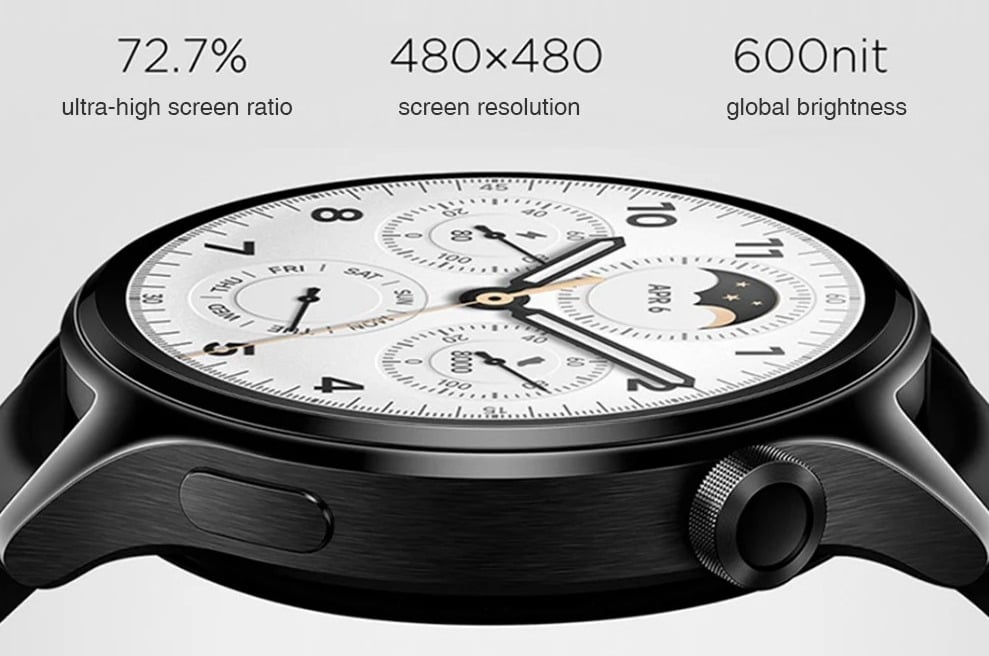 As for health, the Xiaomi Watch S1 Pro supports the measurement of skin temperature to help understand changes in skin temperature during exercise. We then find several self-developed algorithms to provide more accurate detection of health status during sport and data such as sleep, heart rate, blood oxygen, pressure, step recording. There are also over 100 sports options.