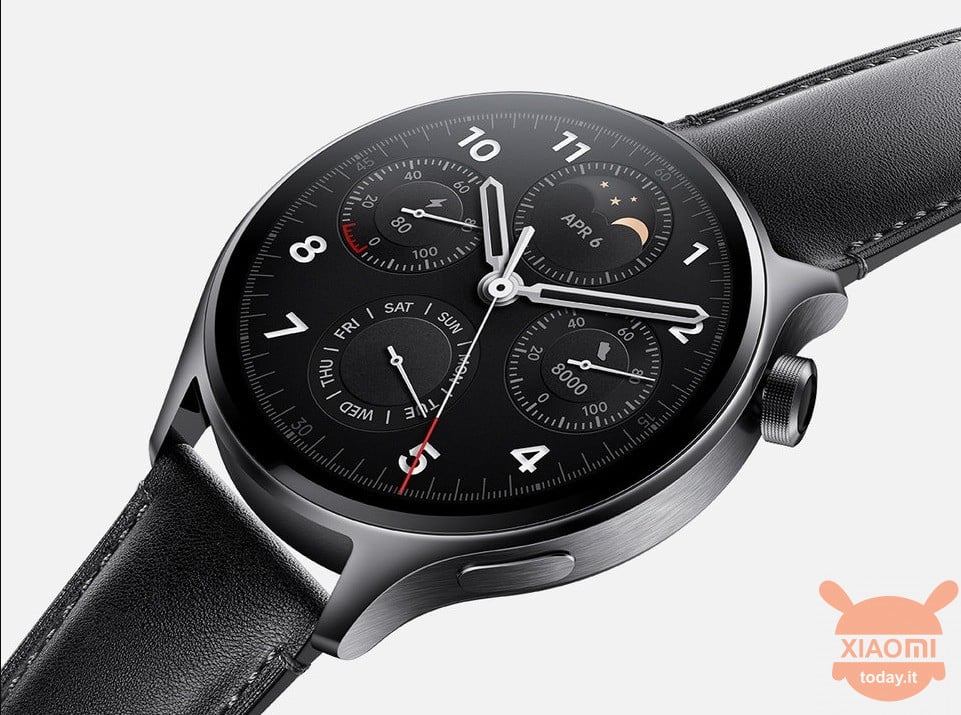 In addition to the new ones MIX Fold 2 e Redmi K50 Extreme Edition, the Chinese giant also launched it Xiaomi Watch S1 Pro, with a starting price of 1499 yuan, around 215 euros.
Xiaomi Watch S1 Pro presented: now with thermometer and new smart features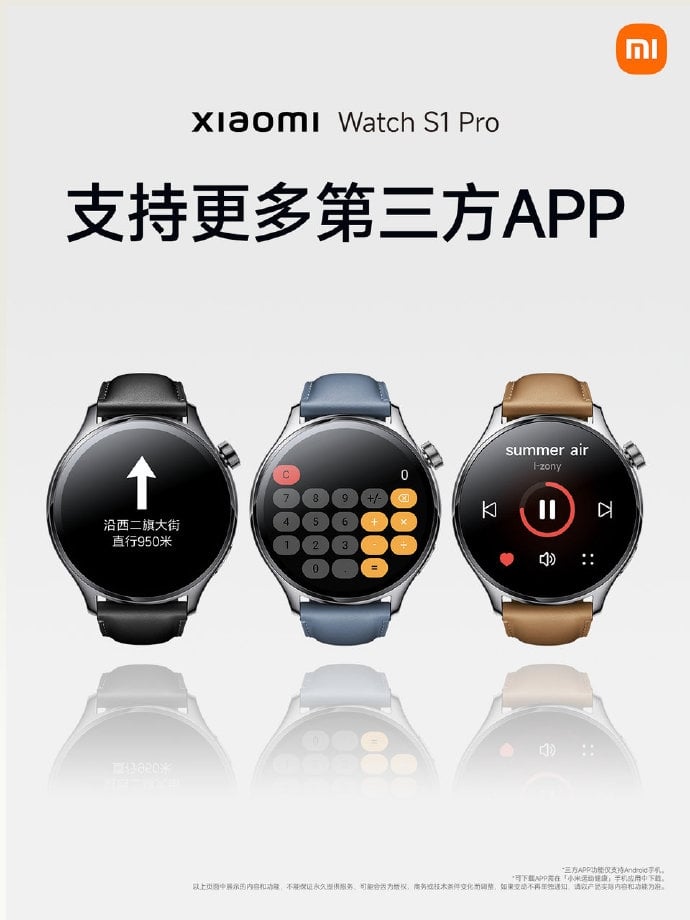 The smartwatch is equipped with the new MIUI for Watch operating system, which realizes the system-wide interconnection between smartphone and smartwatch in order to cooperate efficiently.
Specifically, the Xiaomi Watch S1 Pro supports quick pop-up connection of Xiaomi smartphones, supports quick sync settings, one-click synchronization of phone settings, do not disturb mode, Wi-Fi password, phone settings notification, reminders and more all in one step.
Not only that, you can click the notification on the watch to open it directly on the phone and the phone will be automatically unlocked. Messages that have been read on the watch or phone will not be displayed repeatedly to reduce wasted time.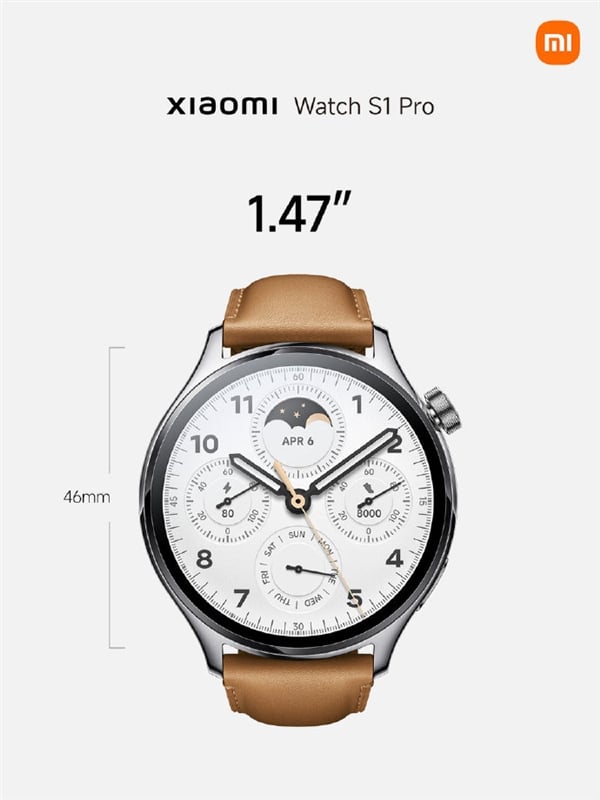 In addition to smartphones, the Watch S1 Pro also supports multi-device connection. That is, it supports TV screen projection, sports and other scenarios to project data on TV, watch fitness classes or watch TV series. What's more, the smartwatch supports multiple kinds of popular third party apps in China like NetEase Cloud Music, Baidu Map, Scientific Calculator, Tick List, etc.
As for health, the Xiaomi Watch S1 Pro supports the measurement of skin temperature to help understand changes in skin temperature during exercise. We then find several self-developed algorithms to provide more accurate detection of health status during sport and data such as sleep, heart rate, blood oxygen, pressure, step recording. There are also over 100 exercise mode options.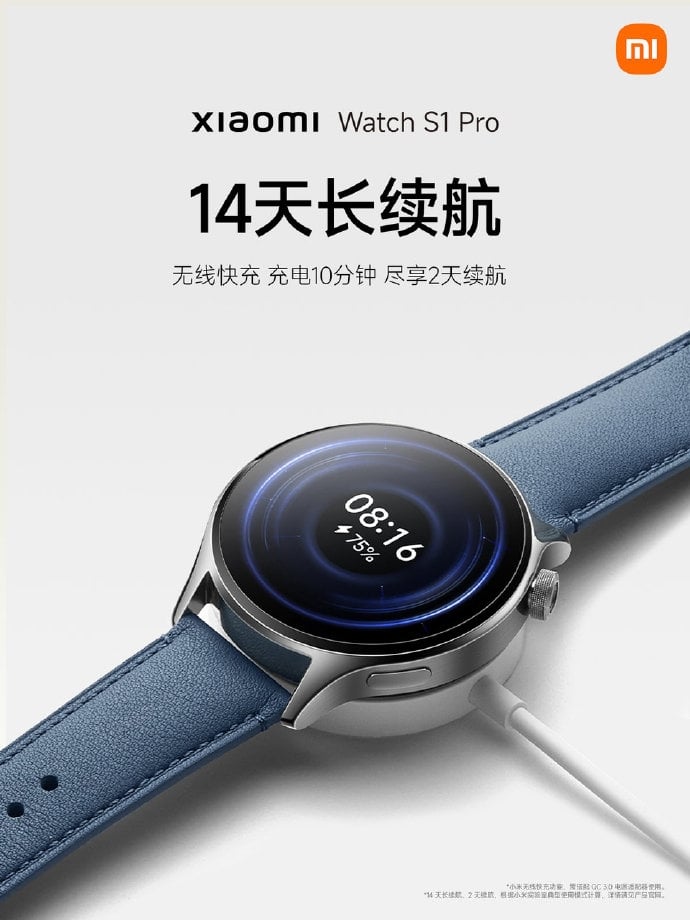 Finally, the Xiaomi Watch S1 Pro uses a 1,47-inch screen with 480 × 480 resolution, a pixel density of up to 326PPI and supports a brightness of 600 nits. The smartwatch is equipped with a 12nm chip and has a battery capacity of 500mAh for 14 days of battery life.
Xiaomi mi watch lite
23 used by 38,75 €
7 December 2022 9: 51

Amazon.it
Price updated on: 7 December 2022 9:51